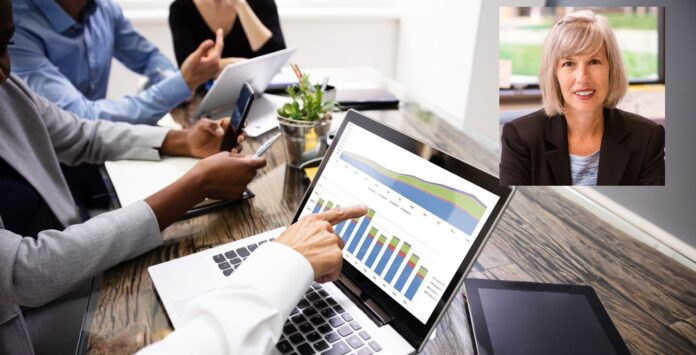 Editors Note: Smart Women Smart Money Magazine wants to highlight industry professionals who excel in their field. Our hope is to connect our readers with professionals who can help them in their financial journey. We also aim to inspire women to consider professions that support financial literacy efforts for individuals and their families. This is the fourth advisor in the spotlight.
What advice would you give young women just starting their careers who are considering the financial advising profession?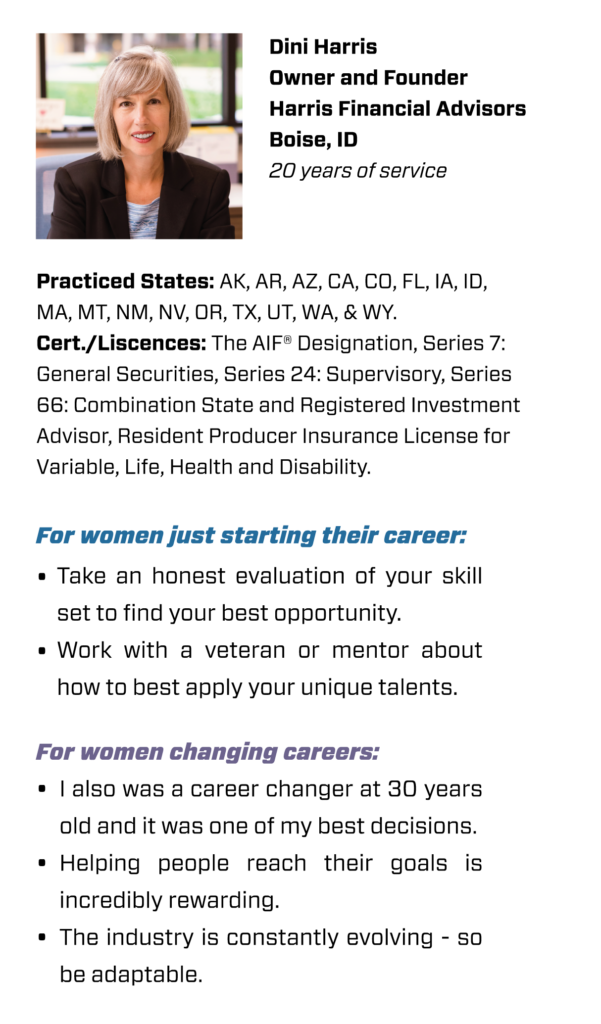 This is a challenging and extremely rewarding career. There are so many areas of opportunity in financial services; I would recommend an honest evaluation of your skill set, then work with an industry veteran and/or mentor about how best to apply your unique talents in the industry. Would you shine as an Advisor, a Financial Planner, a Paraplanner?
What advice would you give a woman considering the financial advising profession with some experience who is looking to change careers?
I took the leap and shifted careers at age 30 and it was one of the best decisions I ever made. Helping people reach their goals is so incredibly rewarding. I would offer the same advice as above plus this: the financial industry is constantly evolving, you will need to be adaptable.