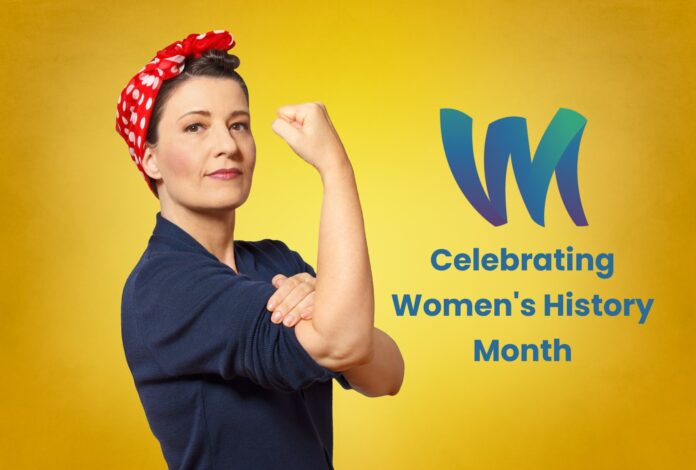 By Catherine Martinez
March is Women's History Month, a time to celebrate the countless women who blazed a trail of success through their careers. In the first part of this series, read about three women in history who pursued their careers with excellence.
Wilma Rudolph (1940-1994) – Athlete

"The triumph cannot be had without the struggle. And I know what struggle is. I have spent a lifetime trying to share what it has meant to be a woman first in the world of sports, so that other young women have a chance to reach their dreams."
Wilma Rudolph spent much of her childhood sick after contracting polio and scarlet fever at an early age. She was relegated to wearing a brace on her leg. Rudolph said, "My doctor told me I would never walk again. My mother told me I would. I believed my mother." After years of health struggles, a determined Rudolph found her stride as a track and field athlete. In 1956, she represented the United States at the Olympic Games and won a bronze medal in the 4×100 meter relay. But it was the 1960 Olympics in Rome that engraved her name in the record books. She won three gold medals and set three world records, earning the coveted title of "the fastest woman in the world." In 1960 and 1961, the Associated Press named Rudolph its "Female Athlete of the Year."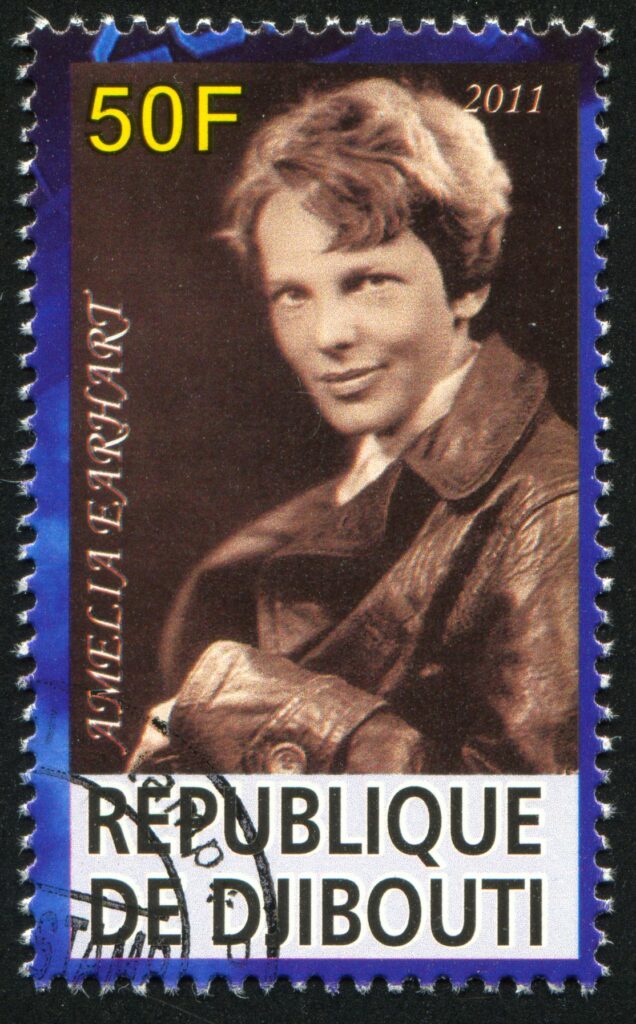 Amelia Earhart (1897 – disappeared 1937, declared dead 1939) – Aviation Pioneer
"Everyone has oceans to fly if they have the heart to do it. Is it reckless? Maybe. But what do dreams know of boundaries?"
Amelia Earhart said that women were equal to men in the ability to perform "jobs requiring intelligence, coordination, speed, coolness, and willpower," and she believed it. Earhart was the first woman and the second person to make a solo transatlantic flight. In 1935, Earhart became the first person to fly solo across the Pacific, starting in Honolulu and finishing in Oakland, California. Earhart is most famous for her final flight, a daring adventure where she set out to become the first woman to fly around the world. She never completed her flight and was never found, even after the U.S. government scoured 250,000 square miles of ocean. Her courage lives on to this day, encouraging women to enter the aviation field and pursue their dreams with excellence.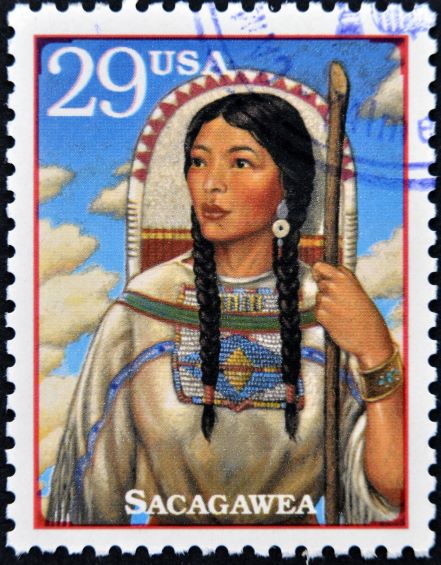 Sacagawea (1788-1812) – Explorer, Interpreter, Mother
"[Sacagawea], who has been of great service to me as a pilot through this country, recommends a gap in the mountain more south, which I shall cross." – William Clark
Sacagawea, daughter of a Shoshone chief, was a key figure in the American West's expansion as the only woman on the Lewis and Clark expedition. Sacagawea and her husband Toussaint Charbonneau joined the Corps as interpreters. She was pregnant when the journey began and gave birth while the expedition was wintering at American Fort Mandan. When travel resumed, her newborn son rode in the canoe when on the water and strapped to her back while traveling by horse. She was skilled at finding plants and berries to provide the team with food and medicine. Since a woman with her baby is a sign of peace, she also helped forge trust between Lewis and Clark and the Native Americans they encountered along the way. Clark called Sacagawea his pilot, as the expedition relied heavily on her knowledge of the Shoshone trails. In recognition of her service, the U.S. Mint issued the Sacagawea Golden Dollar in 2000.
For more inspirational stories of historical figures who excelled in their line of work, come back for part two of our Women's History Month series.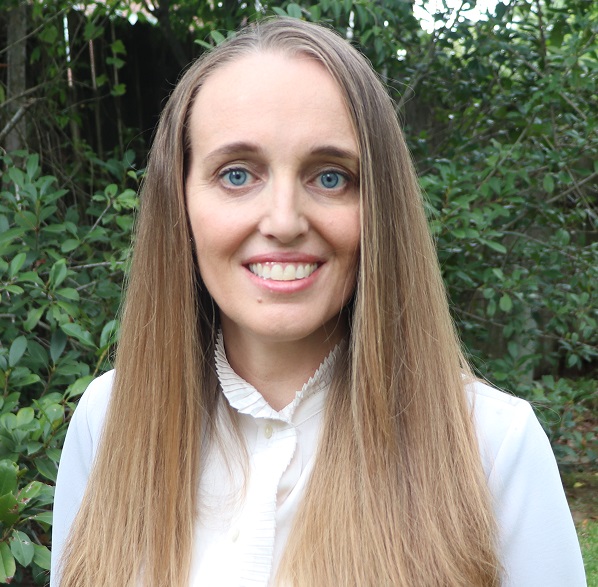 Catherine Martinez is a contributing writer for Smart Women Smart Money Magazine. She can be reached at [email protected]