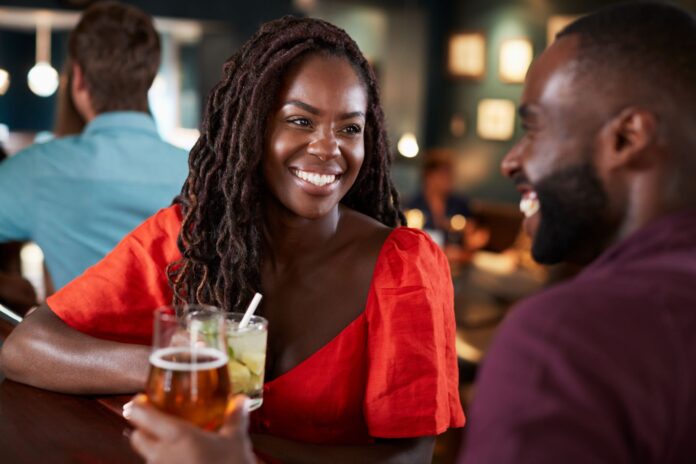 By Pamela Kleibrink Thompson
You might view the first interview with an employer as a first date. Both of you are trying to figure out whether to begin a relationship.
You must get enough info to determine if you are ready to commit.

Before any interview, find out all you can about the company, including their products and services, who their competitors are, and info about their staff. Information is power. You can use this intel to show the interviewer you are a good match.
Here are more tips on interviewing:
The interview is really all about three things–can you do the job (do your skills match what they need), will you do the job (your motivation and enthusiasm play an essential part here), and do you fit in (this is where the research you have done on the company will benefit you).
Know the key points you want to make. The interviewer may not ask the questions you are prepared to answer. You may have to help the interviewer find out what he/she needs to know. Steer the interview towards the topics that demonstrate your strengths. Never criticize the company or the interviewer and don't speak badly about any former or current employers or coworkers.
Confirm your appointment. Dress appropriately, even if the interview is being conducted via Zoom. Once interviews are conducted in person again, arrive early, don't bring anyone with you, and watch your etiquette. As soon as you arrive onsite, eyes are watching you–from the security guard in the parking lot to the receptionist. Don't smoke, eat, apply cosmetics, use a cell phone, or drum your fingers on a table.
Avoid sensitive subjects and don't talk about your problems.
Treat every interview as if your dream job is at stake, even if it isn't. Even if the job isn't right for you, the interviewer could be sufficiently impressed to recommend you to someone else.
Find common ground with your interviewer as soon as you can to establish rapport.
Interviewing is a dialogue. Excellent listening skills are vital. It's critical to be an active listener during a job interview. Don't be so focused on your agenda that you ignore what the interviewer wants/needs to hear.
Here are a few questions that are likely to be asked:
Tell me about yourself. (Answer this briefly and make it relevant to the job opening and what the company needs.)
What do you think you can offer our company? (Even if they don't ask this, they want to know, and they want to know why you want to work for them in particular–use the homework you did to answer this question in the company's interest).
Where do you see yourself in five years?
What was your greatest accomplishment in your last job?
What are your greatest strengths? Biggest weaknesses?
Tell me about two books you have read recently.
Short stories or examples of how you solved a problem on a previous job (if it's relevant to their needs) can help you stand out.
Be ready with questions of your own so you can garner enough information to make a decision about whether the job and company seem like a good fit for you. Ask questions that relate to the position and the employer's expectations. And ask about the employer's timeframe for making a decision regarding the position.
If you decide that the job being discussed sounds fabulous, let the employer know you are interested before you leave the interview. Recap the key reasons why you are qualified for the job. Let them know you want to be a member of their team and how you can help them. Reaffirm your interest in the position in a thank you note sent to all those who interviewed you. In the note, also remind them of the reasons why you are a good fit.
If you practice these interviewing skills, you'll land a job you feel passionate about.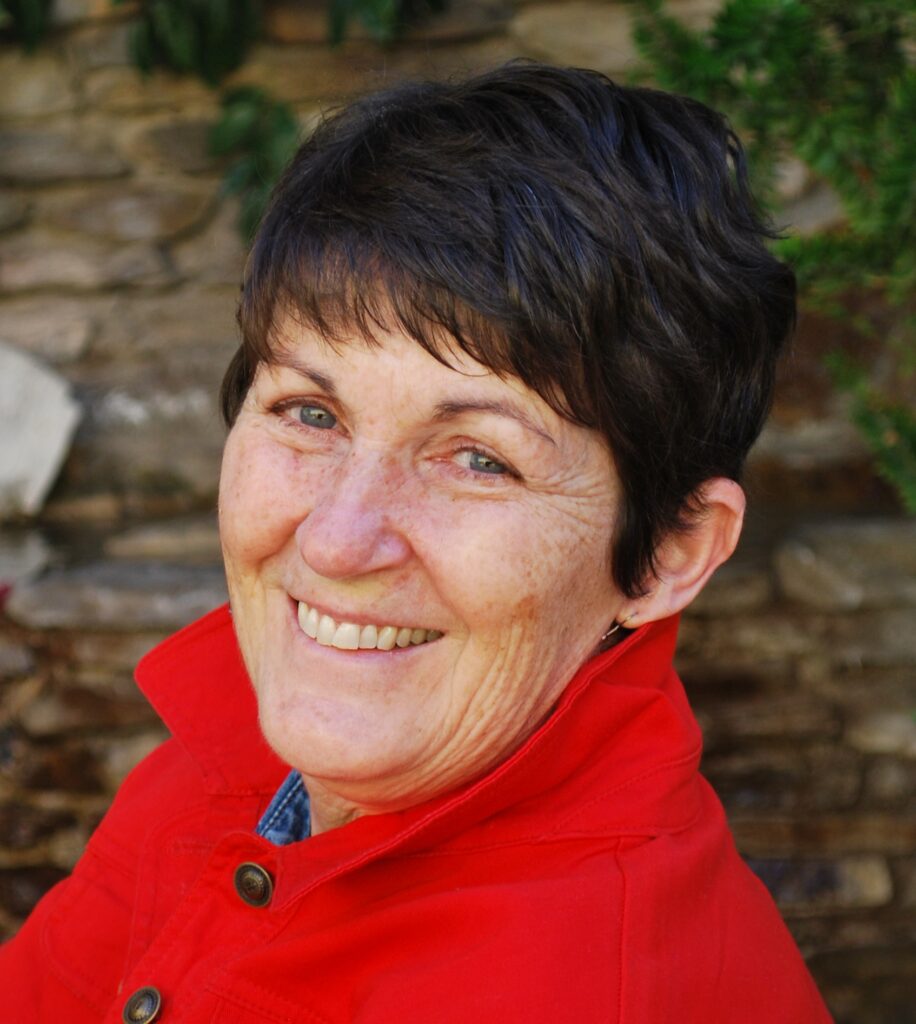 Pamela Kleibrink Thompson is a creative career coach helping her clients transform their lives and work experiences. You can reach her at [email protected]