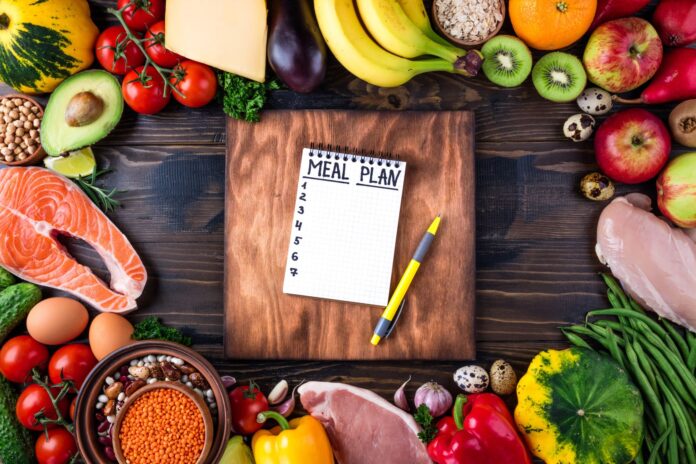 By Catherine Martinez
I used to think I needed to be Martha Stewart Jr. to plan meals well. I would tell myself, "I'm not organized enough for that," or "I don't want to commit too far in advance," or even "That's way too much work!" But after too many nights of ordering emergency takeout after my last-minute dinner idea failed, I decided to give meal planning a try. And guess what? Now that it's part of my routine, I can't imagine living without it.
I love meal planning because it saves time and money and helps my family eat healthier. It also helps me avoid overbuying at the grocery store, and I'm able to tailor each week's plan for my family's needs and schedule.

My main advice is to keep it simple! Meal planners have many different styles, but I like to plan one week of meals that I can quickly prepare that day. If I plan more than a week ahead or try to do all my cooking in one afternoon, I get overwhelmed.
Here are a few tips for setting up a simple meal plan for your family.
1. Set a weekly meal budget
This may sound like a drag, but it will help you see the financial benefits of meal planning. And seeing the difference in dollars and cents will keep you motivated!
2. Start with dinner
If you're new to meal planning, don't start with 21 meals. Start by planning dinner for Monday through Friday and get good at it. You may even find that you have enough leftovers to cover weekends or most lunches.
3. Write it down
Plan with an app, fill in a free online template, use the notes function on your phone, or pick up a pen and paper. I like to write notes on my phone so that I'll never forget to bring my plan to the store. If you want a little more pizzazz, try an app like Plan to Eat or Meal Prep Pro.
4. Create a menu that will help you win
Don't start with Julia Child's cookbook—begin with easy recipes that your family will enjoy. I like to plan one chicken meal, one beef meal, one slow-cooker or InstantPot meal, and one new recipe each week. Ask your friends for their favorite recipes, or browse the internet until one sticks. Still feeling stuck? Try a few of my family's favorites: Two Ingredient Crispy BBQ Chicken, Simple Ground Beef Casserole, or Chicken Salsa Tacos.
5. Plan your trip to the grocery store, and make a list
Review your weekly menu and use it to create your shopping list. Don't forget to check your fridge and pantry for items you already have. When I skip this step, I always buy things that I'm well-stocked with already!
6. Take advantage of grocery store pick-up
Even when I make a list, I inevitably forget to buy a key ingredient. But online shopping has nearly eliminated this problem, and it helps me track my budget as I shop.
7. Frozen pizza is ok
Most Fridays, we make a frozen pizza to celebrate the end of the workweek. It's fun, frugal, and feels like a treat. And guess what? It still counts as a planned meal. Keep some easy-to-prepare meals in your freezer for the nights when you need a break or cooking is impossible.
8. Practice your favorite recipes
If you find a recipe your family loves, make it a few weeks in a row until it comes naturally to you.
9. Don't be afraid to make mistakes
Some of your meals won't be perfect, but that's ok. The more you practice, the better you'll become!
Are you ready to start planning meals with me? The first step to meal planning success is starting the journey. You won't regret giving it a try!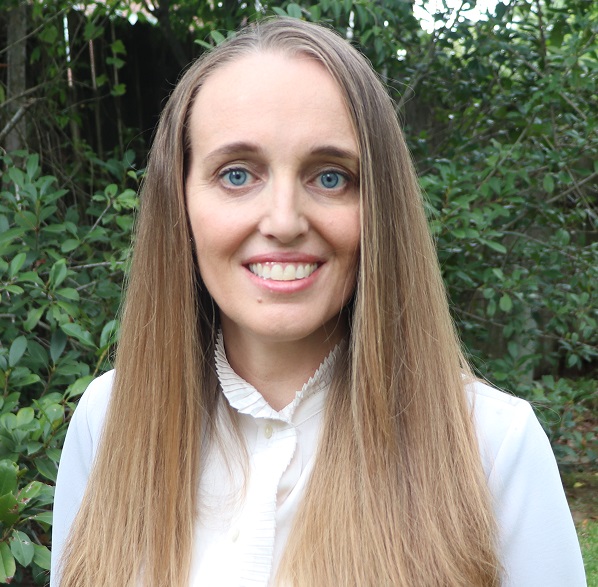 Catherine Martinez is a contributing writer for Smart Women Smart Money Magazine. She can be reached at [email protected].