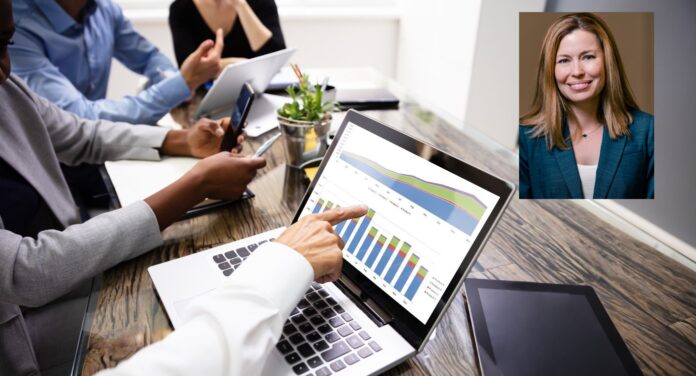 Editors Note: Smart Women Smart Money Magazine wants to highlight industry professionals who excel in their field. Our hope is to connect our readers with professionals who can help them in their financial journey. We also aim to inspire women to consider professions that support financial literacy efforts for individuals and their families. This is the fifth advisor in the spotlight.
What advice would you give young women just starting their careers who are considering the financial advising profession?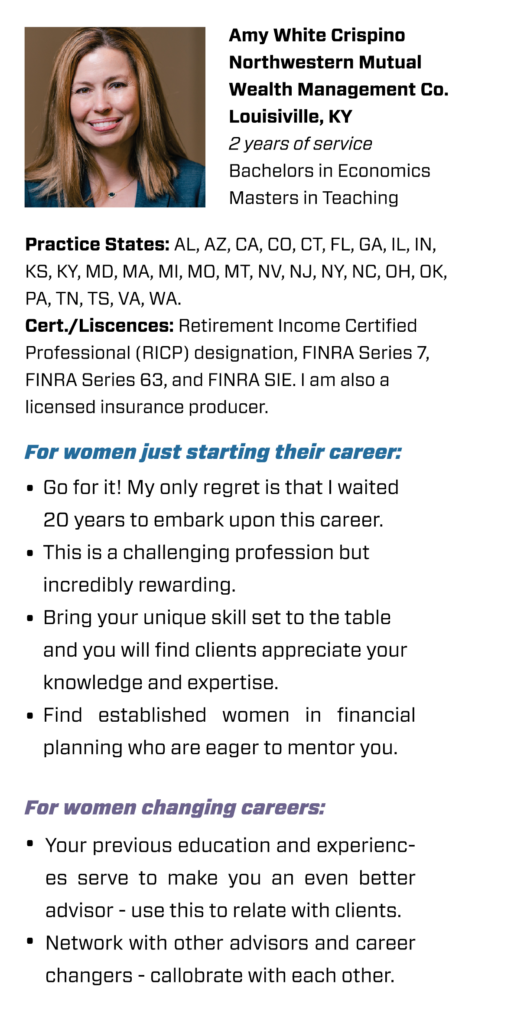 Simply put: Go for it! My only regret is that I waited 20 years to embark upon this career. I truly value my previous career experience as an educator and as the co-founder/owner of a niche company, but I am fulfilled daily in this career because I am helping my clients meet their financial goals. This is a challenging profession but incredibly rewarding. Bring your unique skill set to the table and you will find clients appreciate your knowledge and expertise to help them navigate the world of finance. Also, seek out mentorship opportunities. You will find many established women in the financial planning profession are eager to share their knowledge and experience.
What advice would you give a woman considering the financial advising profession with some experience who is looking to change careers?
Your previous educational and professional experiences serve to make you an even better advisor; one who can connect with and understand prospective clients who might share a similar career history or life experience. Network with other advisors and career changers, and spend time reflecting on your own experiences as a financial services consumer. What do you (and your family) value personally and professionally? Are you a life-long learner who enjoys collaborating with others, someone who believes in delivering quality work, and who envisions developing long-term professional relationships with clients? As women control more and more household wealth in America, we clearly need more women advisors to collaborate with and advise them. I know I'm proud to be among the growing number of women advisors.