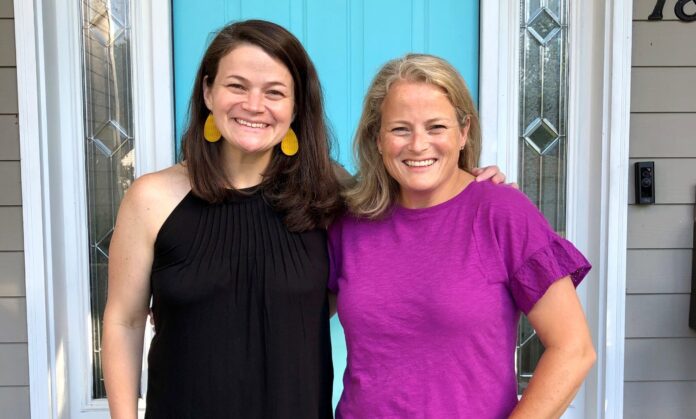 By Catherine Martinez
In 2021, side hustles have never been easier to pursue in addition to a full-time job. The perfect side hustle has low overhead costs, provides opportunities to use your talents, and supplies additional income. To inspire you to get started, read these stories about four women pursuing side hustles in the health and wellness industry.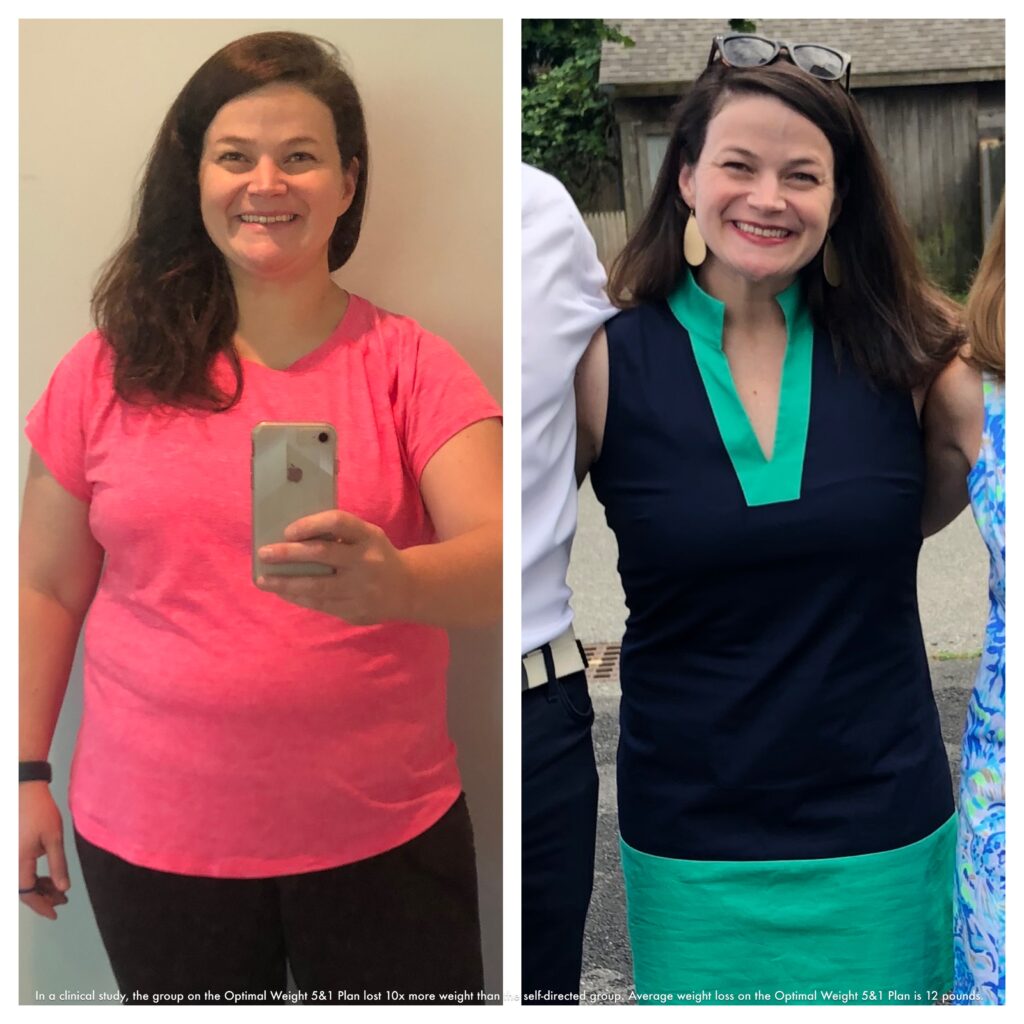 Heidi Willis and Holly Anastasio: Weight-Loss Coaches

Holly Anastasio was scrolling through Facebook one night when something caught her eye: An old roommate had lost a significant amount of weight using a program called Optavia. She peppered her friend with questions until she finally decided to give the program to herself as a gift for her fortieth birthday. Within four months, she lost fifty pounds!
"Being one of those people who had tried every single diet on the planet, I found something that works. I wanted to share it," Holly, a resident of Syracuse, New York, said. "I became a coach pretty early in my journey."
By becoming an Optavia coach, she was able to help others achieve their weight loss goals—and make some money on the side. It wasn't long before Holly was earning a handsome paycheck from her side hustle. When COVID-19 hit, she became even more determined to see this new source of income grow.
"I doubled my [side hustle] income just by putting myself out there more," she said. "I doubled down on the belief too. This changed my life. I should be offering it to help others."
Holly's sister, Heidi Willis, was watching from across the country in Kansas. She saw her sister's success losing weight, so she started her own Optavia journey, also losing fifty pounds.
When Holly told Heidi she was going to start coaching, Heidi said, "I'm a teacher, and I don't have time for that." But the more she thought about it, the more she knew Holly was right: the program worked, and she needed to tell others. She also joined Optavia as a coach.
When Heidi started posting before and after pictures on social media, her customer base grew, and so did her checks. It happened at just the right time, too: she was in the middle of a divorce and needed the boost in income.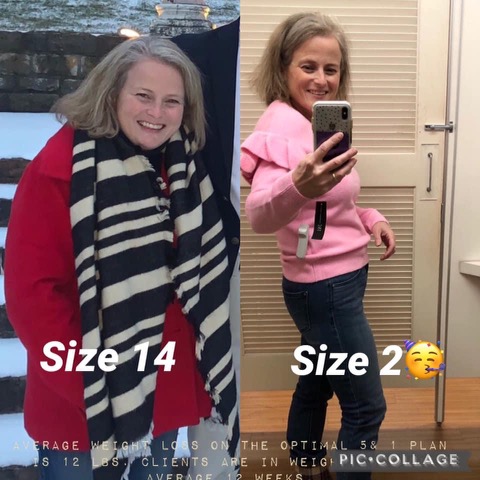 Heidi has become so successful that she's turning her side hustle into a full-time hustle this summer. Using the skills she learned in the classroom to help her clients, she's helped others rise above the obstacles they face in life.
"I always have kids coming to me with hard backstories," she explained. "If they know I care about them, then they will rise to the occasion and perform. It's the same thing with coaching. Some of these women come to me broken, with a hard backstory. They're getting divorced. They're about to go to surgery. They just got in a car wreck. I can meet with them where they are and show them that I made it through also. That's what I love."
Optavia uses a four-pronged approach: nutrition, coaching, community, and mindset and education. According to the sisters, it is a powerful combination, and it is the intentional work of shifting your perspective that makes the difference.
"So often, people who have been on a million diets are just caught in this trap of guilt, shame, and diet failure. It's a repeatable pattern until you actually change your mindset," Holly said. "What we as coaches do is lend our confidence."
The sisters have regular Zoom meetings with their clients. In these group sessions, people cheer each other on toward success and celebrate each other's wins.
Thanks to Holly's side hustle income, she and her husband recently opened Peachtree Sandwich Company in Syracuse, New York, with a menu full of Southern-inspired cuisine.
Heidi has also made financial breakthroughs, landing on solid financial footing after a divorce. When her college-age son recently needed car repairs that would have cost much more than his car was worth, she decided to give him her own car and buy a new one on her own.
"As a single mom and a teacher with a side hustle, that was a huge victory that I never saw coming," Heidi said. "That car was a big pivotal moment for me. I sat there and cried, signing the papers. I could do this by myself without a co-signer. I had never owned a car by myself."
Both Heidi and Holly want other women to know something simple that will change their lives: When working to develop a side hustle, you can do it too.
"You're never too old to learn a new skill and help people use what you already had," Heidi said. "I already know I'm good at helping others. I know I'm good at connecting with others. I know I'm good at encouraging others. That's what I've done all these years in teaching. Now I've just shifted my focus to adults."
"It's okay to put yourself on the list," Holly said. "I feel like so many women end up in a position where they don't want to dream or feel like they can't because they're so busy taking care of others."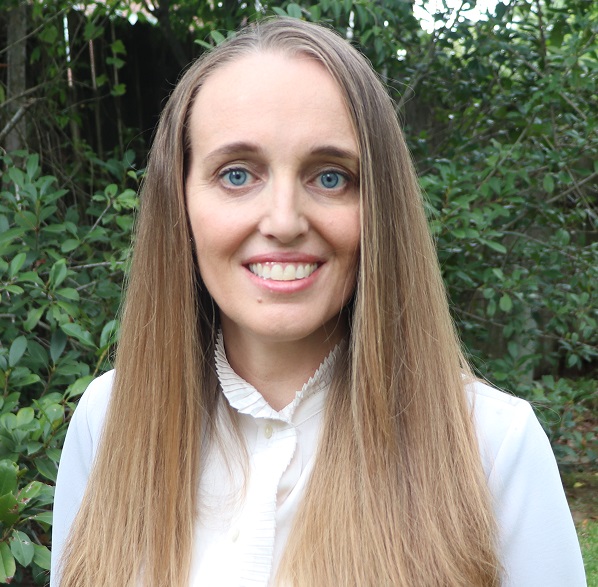 Catherine Martinez is a contributing writer for Smart Women Smart Money Magazine. She can be reached at [email protected]