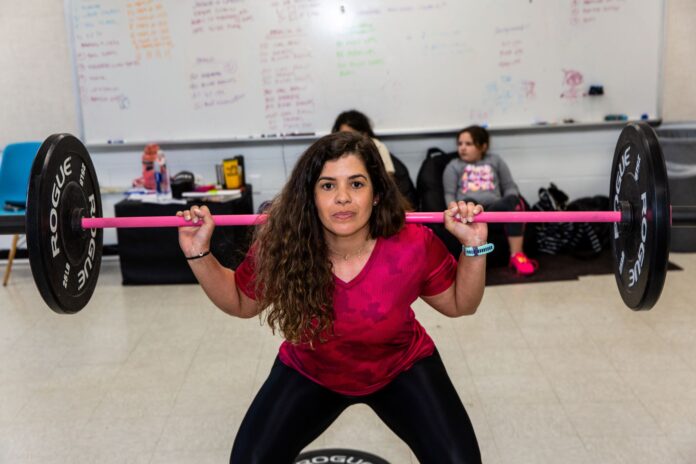 Written by Catherine Martinez, Photography by Jennie Paiva
Editors Note: Hear Ana speak at the 2021 SWSM Kentucky Virtual Conference, Friday, June 4th from 8:30 AM to 5:00 PM Eastern! Sign up for FREE at www.swsmKentucky.com.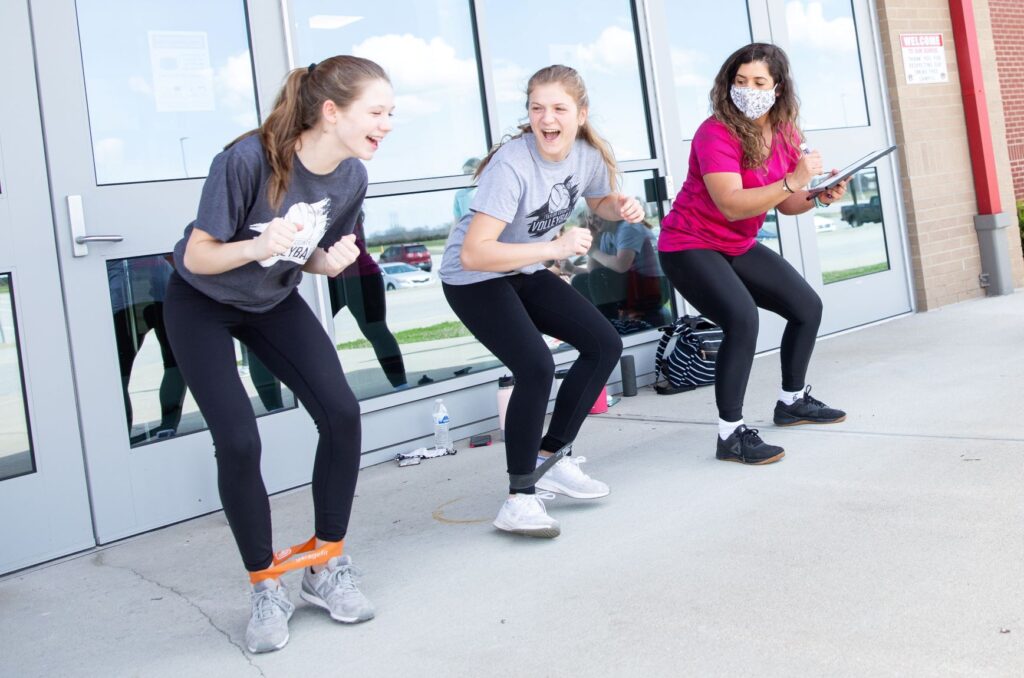 Ana Almeida is a full-circle American success story: one filled with grit, determination, and flexibility. Her journey started when she moved to the United States from Brazil with her former husband to pursue her education at Campbellsville University in Kentucky. She did not know English, but she learned it by immersing herself in the community and her church. Soon, she was teaching English as a second language (ESL) classes to other immigrants.

Because she always enjoyed exercise, Ana began taking a spin class. One day, the instructor asked if she would like to lead the class. That was all she needed, and she was hooked on teaching spinning and she also obtained a certification in personal training.
"It was a part-time thing," she said. "But it was my passion, and it started to grow."
Teaching spin classes became her hobby, but a friend recognized her potential and suggested she make it her full-time job. She even offered to help her get the business off the ground.
Ana bought seven cycling bikes and rented a 400-square-foot space, and her business, CycleBox, was born. Her strategy was to have people pay by the class, a business model that was new to that area of Kentucky.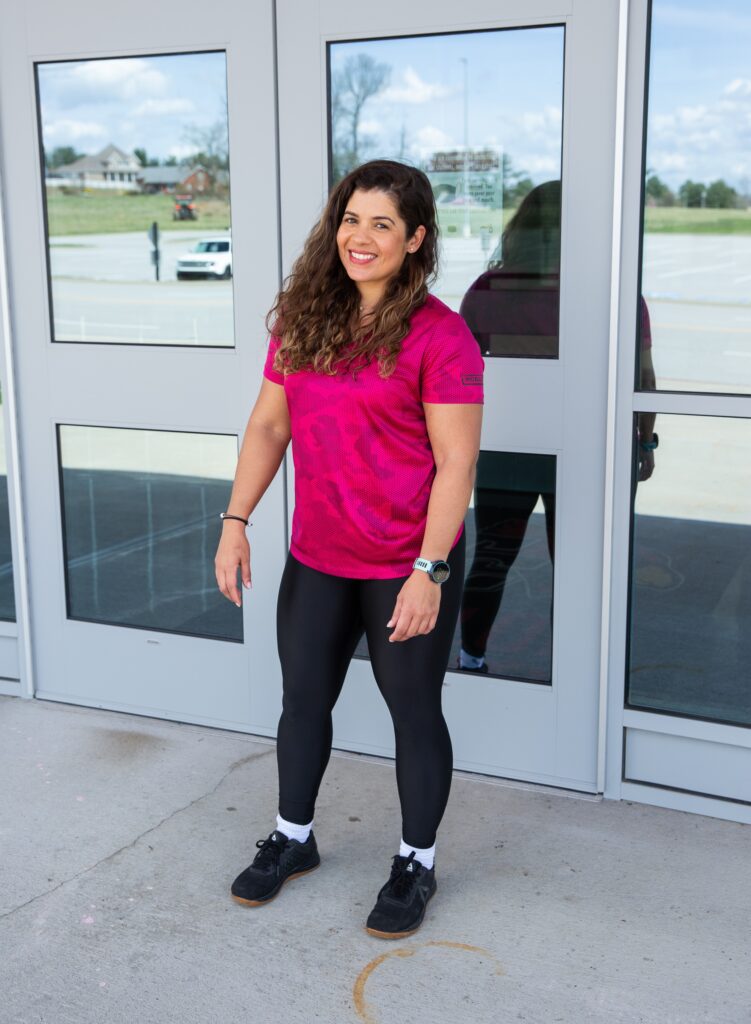 "I didn't know if that was going to work," Ana said. "But I took the step of faith, and I was blown away by how it did. The community loved us back." It wasn't long before Ana had a waiting list for her classes.
"There were no bikes available, but at the same time, I was away myself, out or offering so many classes a day because there was nobody else to teach for me, so we started buying more bikes," she said, adding that they also moved to a bigger space. "I was scared to death because I didn't know if I could do this. I knew that if I wanted to grow, I had to take the next step."
That was in January 2019. The business was booming, but at the same time, it was taking a toll on Ana. She was working fifteen-hour days and was exhausted. CycleBox sustained its success until March 2020, when COVID-19 brought Ana's business to a grinding halt. And unfortunately, Ana was going through a divorce at the same time, increasing her stress.
Ana was forced to break her lease. She had no money coming in, and she needed income. She offered to rent her bikes to clients and give them the option to participate in online fitness classes from home, an initiative that was hugely successful.
When the weather warmed up and Kentucky's restrictions allowed it, Ana began providing personal training in the park and taught high-intensity interval training (HIIT) classes. People were more comfortable with one-on-one training than group classes, so she picked up more personal training clients.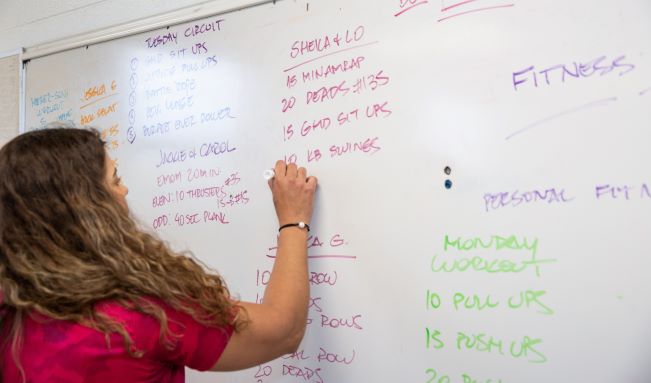 That's when she got a job offer: Work full-time with female athletes for the local school district. The district even offered her a place to store her equipment and teach spin classes outside of school hours while complying with Kentucky's COVID-19 regulations.
Her story came full-circle: She started offering personal training and spin classes as a hobby, and it became her full-time job, then her side hustle. She's endured personal and business trials, but through it all, she's never lost her passion for helping people get fit and stay healthy.
She wants you to know that whatever your dream is, you can do it too: "You can make it if you just keep going and work hard and give it all you've got."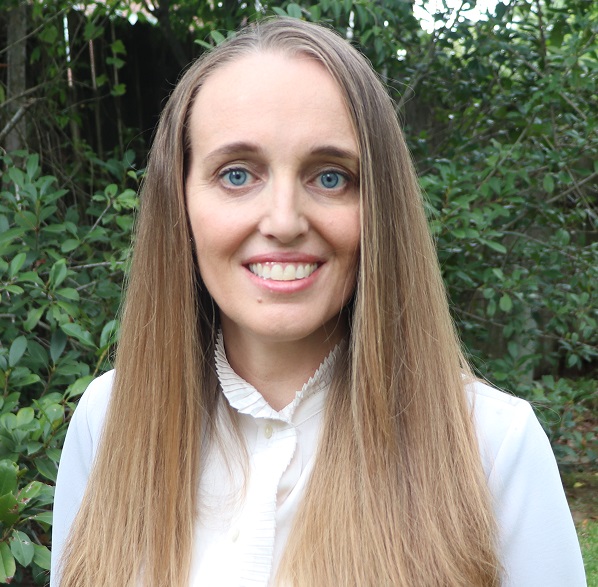 Catherine Martinez is a contributing writer for Smart Women Smart Money Magazine. She can be reached at [email protected].