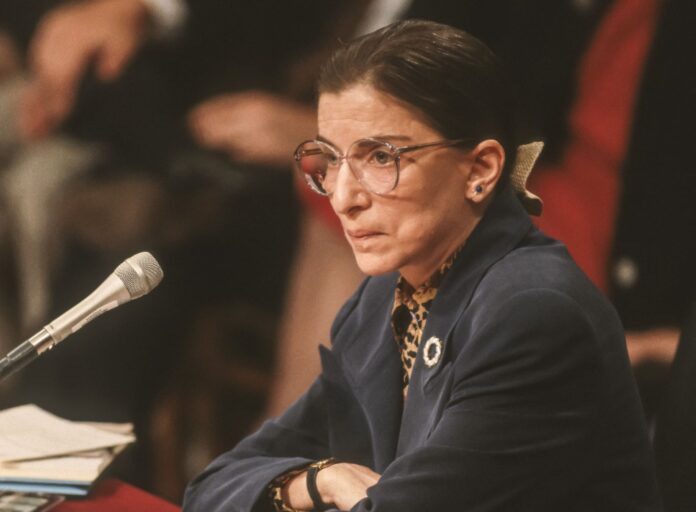 Fight for the things that you care about, but do it in a way that will lead others to join you."

– Ruth Bader Ginsburg
All of us at Smart Women Smart Money are saddened by the death of U.S. Supreme Court Justice, Ruth Bader Ginsburg. She has been a trailblazer for women everywhere. She broke through barriers before they were being broken. We deeply respect her ability to be friends with her colleagues, some of whom she disagreed with, and her ability to balance her career while continuing to be a wife, mother, and grandmother. May the passing of Justice Ginsburg be a reminder to us that people are more than their opinions.