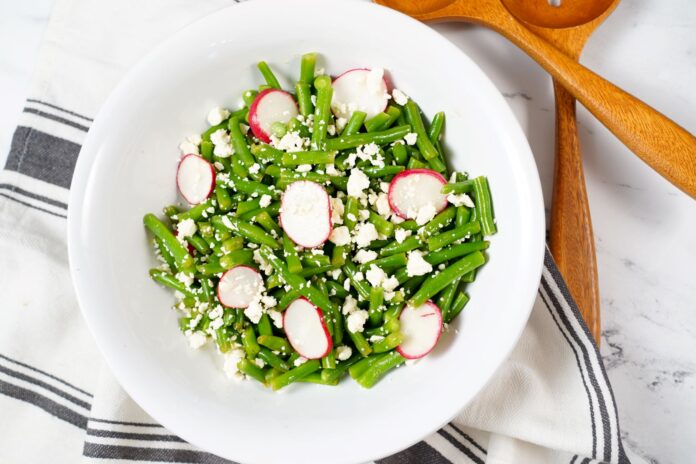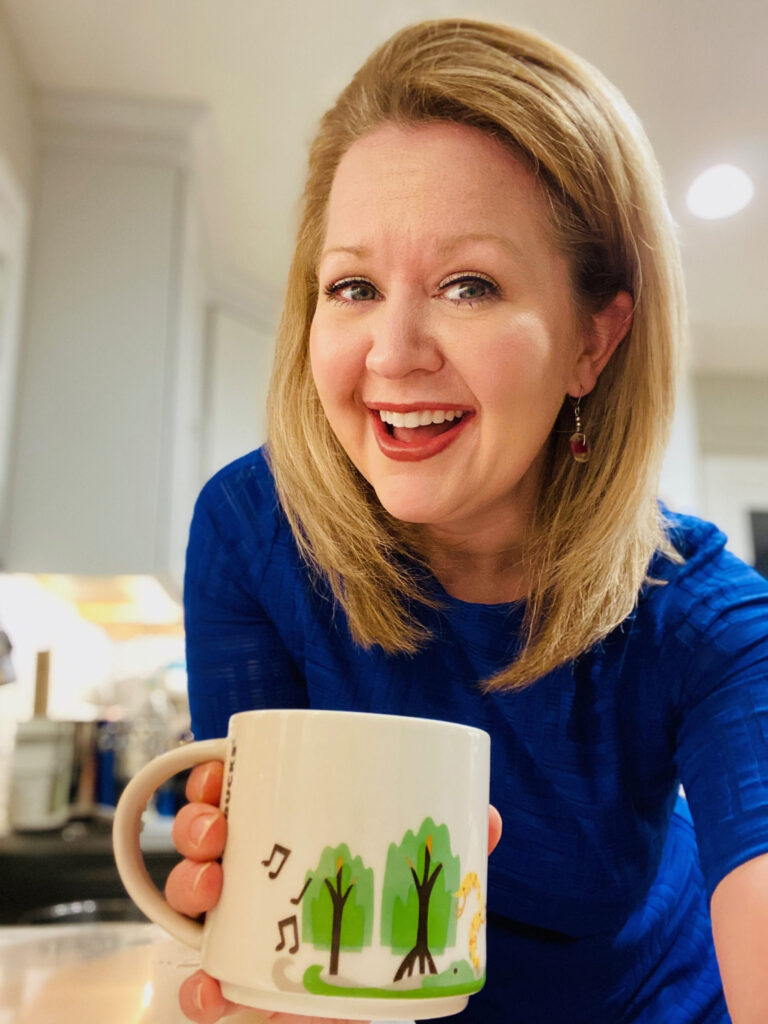 By Amber Pankonin
As someone with a full-time job and side hustle, I can tell you that it can be challenging balancing my work and my physical and mental health. However, I've learned that taking care of business starts by taking care of myself. That doesn't necessarily mean I have a normal "self-care" routine, but I've learned some tricks throughout the years that have helped me stay healthy under pressure while managing both a full-time job and side hustle.
1.Keep it separate. If at all possible, keep your day job separate from your side hustle. I purposely try not to bring my full-time job duties into my home. I stay at work until my work is complete and then when I go home that frees me to focus on my family and side-hustle. If you have been forced to work from home this year due to the pandemic, do what you can do to at least physically separate your full-time workspace from your side hustle work space.

2.Keep it organized. One of the biggest stressors for people when managing a full-time job and side hustle is meal planning. Creating a cycle menu with family favorites can reduce decision fatigue and make meal planning easier. Utilizing services like grocery pickup, delivery or prepared family meal options can also allow you more time to spend on your side hustle. Managing both a full-time job and a side hustle is no joke, so give yourself some grace and also plan some meals out to help give yourself a mental break and time away with the family.
3.Keep it fun. You started your side hustle because it was supposed to be fun. Most likely was something that gave you joy and inspired you to do it on your own time. However, if it's bringing you more stress than joy, you might want to rethink doing aside hustle or perhaps find a different side hustle. If the work is getting tedious, maybe find a way to game it. Perhaps you may even find a way to bring some of your family into helping make a game out of your side-hustles most repetitious tasks. By keeping things separate, organized and fun, this can help you stay healthy under pressure while managing your side hustle
1.5 pounds fresh green beans
3 TB olive oil
Juice of 1/2 lemon
½ tsp salt
1.5 cups radishes, sliced
2 oz feta cheese
Instructions:
Using a stockpot or large saucepan, fill with water and bring to a boil over high heat. Add green beans and cook for 2-3 minutes or until crisp-tender. Remove from heat and discard liquid and rinse with cold water or use an ice water bath to cool. Set aside.
While green beans are cooking, mix together olive oil, lemon and salt. Combine well.
Combine green beans, radishes and dresses and sprinkle with feta cheese before serving.
Amber Pankonin is a Registered Dietician, Podcaster and Culinary Student. You can find her recipes at StirList.com and listen to her podcast at HealthyUnderPressure.com.