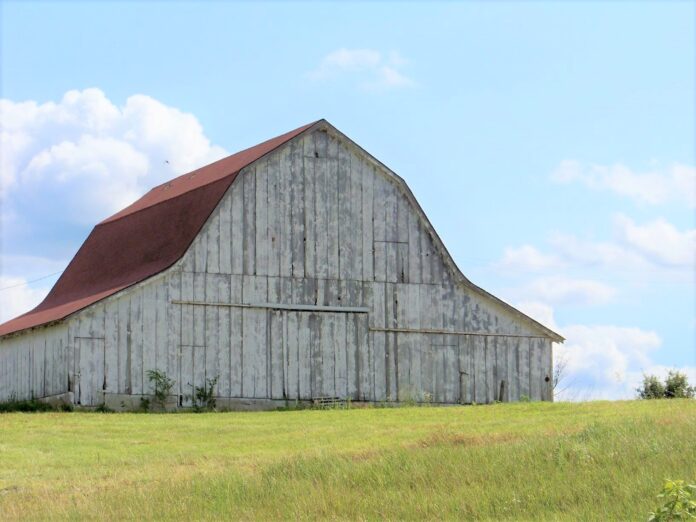 By Melanie Kreifels
I love old barns. There is something about them that is very regal and nostalgic to me. Growing up on a farm, I was surrounded by barns quite often; I have a photo of the first barn I loved hanging in my home. Unfortunately, it's now torn down, but the picture and memories remain. When I go "barn gazing," I find they resonate with me, creating thoughts about what life was like when they were built, how they've been used, and the lives of those who worked in them—and rarely do I pass one without snapping a photo (I have hundreds). My dream home would be to renovate an old barn, but I married a city guy, so I'm not sure that will ever happen! He's become a barn gazer too. When we were first dating, I knew he was a keeper when he took the initiative to pull alongside the road to snap photos of the barns for me.
Barns are just one thing that resonates; I love a great overcoming story, too, that often inspires me to look more deeply at my own life and how I'm living. Each of us has something that strikes our emotions to move to action—sometimes it's a simple gesture and sometimes a life-altering movement.

Our Spring 2021 issue is full of women who have leaned into what resonated with them and often thought outside of the box to make things happen. Something resonated with these women to try something they hadn't done and create their movement. When something resonates, you can relate emotionally, physically, or even spiritually and often inspires action. The space between dreaming and action comes courage, and as many have shared, it meant stepping out when they didn't know where their next step would land. You know, since we had started the Smart Women Smart Money magazine last summer, we've been in a pandemic. It was created out of a pivot to fill a need—to stay connected to our conference attendees and maintain education that the conferences would have offered had they been possible. Thus far, our focus has highlighted those who have come from situations where circumstances dictated or highlighted how others turned things around. It's been enlightening and fascinating to hear how someone starts with so little or even from behind and creates change in their life that is impactful. It seems we've crawled out of the darkest days of the pandemic. There is a new perspective to help unleash; those of our dreamers—those who are searching for their voice to try something new or impact their families.
How does one find what resonates with them to create this change? Often it comes from a need. They need to make a living for their family, a need to connect to something or someone, or a need to unleash a new side of them that has been quiet for too long. Keep in mind; obstacles don't have to define your position; rather, they can be the catalyst for the dream. Understanding your heart's desires is the first step in living the dream. Some may think that dreaming is only for things that are grand or out of reach, but sometimes it's doing what is right in front of you.
Take notice of what is attracting you these next few days. What are you googling, who are you following on social media, what has your attention, and what do you plan to do about it? Exploring your deepest desires can help reinvigorate even the most mundane of days. If you have a goal in mind, it's easier to keep putting one foot in front of the other, even when you don't know where it will land. Pay attention and lean into what is familiar, what resonates, and dream.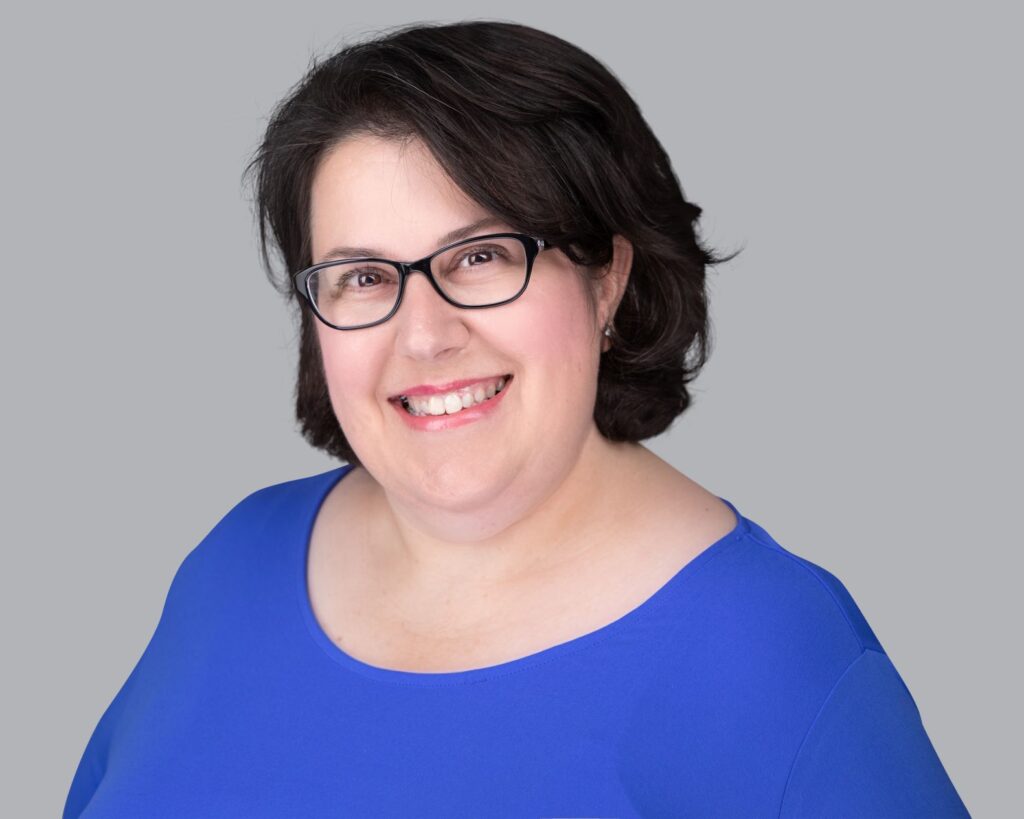 Melanie Kreifels is a Licensed Clinical Professional Counselor and the Managing Editor of Smart Women Smart Money Magazine.