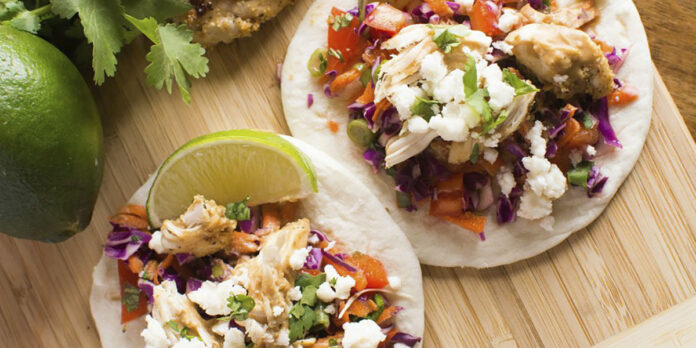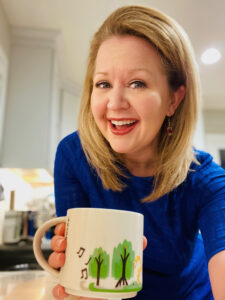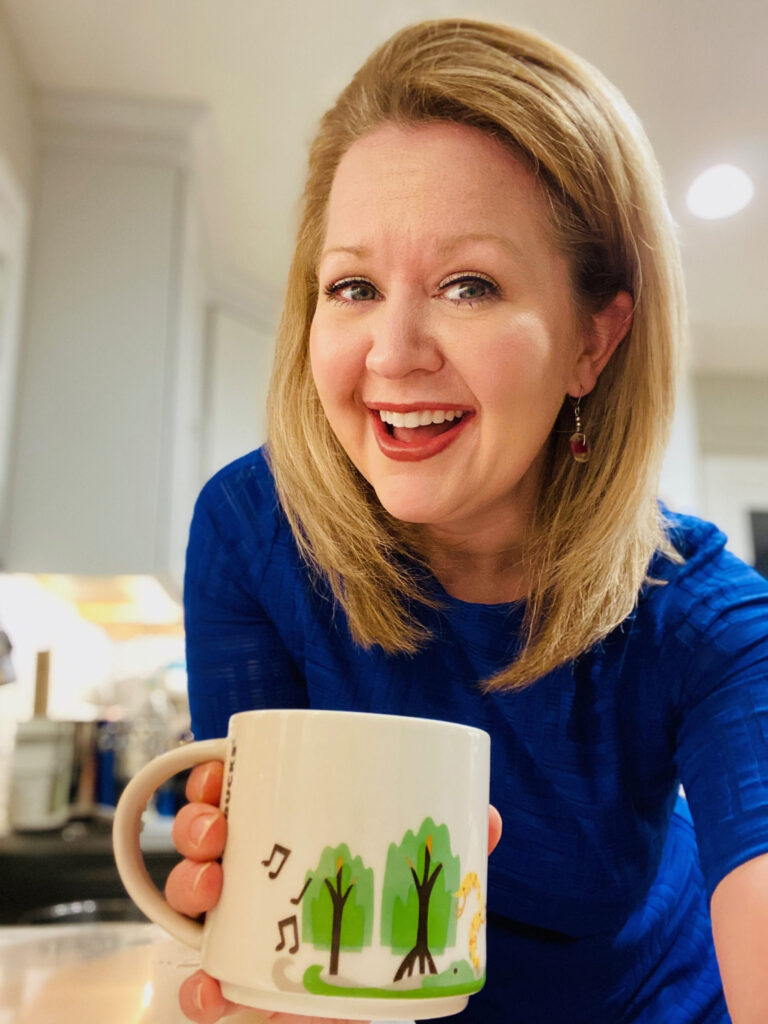 By Amber Pankonin
If you find yourself spending more on groceries right now, you're not alone. Pre-pandemic, many of us might have been spending more by going out to eat or grabbing convenience items in addition to our normal grocery runs. However, with restaurants shutting down and disruptions in the supply chain, you've probably noticed your grocery bill soaring especially if you're only shopping every two weeks. With items like meat and toilet paper becoming limited, this can cause additional pressure and stress buying, which can lead to overspending and even food waste. So, how do we grocery shop while keeping our health and budget in mind?
Make a list before you go. It's important to know what you have on hand and make a plan for exactly what you need while shopping. This can prevent impulse buying, reduce food waste and also help reduce the number of visits to the grocery store especially if you plan for two weeks at a time.
Use perishable items first. If you have fresh produce that needs to be used immediately, incorporate them into other dishes instead of throwing them away. Bell peppers, onions, or kale can be used in soups, omelets or used in taco filling or casseroles. Fruits can be used in smoothies or cereal and fresh meats should be used within 3-4 days of purchase or placed in the freezer.
Don't forget about frozen or canned fruits and vegetables. Canned or frozen fruits and vegetables can be a great alternative to fresh produce. Canned or frozen options are typically harvested when they most nutritious and can be a great way to reduce food waste. Try adding canned fruit to oatmeal or breakfast grains, canned tomatoes can be used for salsa, canned or frozen vegetables can be used in soups or added to potato salad and canned fruit like pineapple or mandarin oranges can be served over a scoop of ice cream.
Maximize meat purchases. With items like meat becoming more expensive, it's important to think about how you can prepare more with less. First, start by looking at the price per pound or unit price instead of total price when comparing products. You might end up with a better deal! Second, be sure to choose your cooking method based on the cut or type of meat you buy. Moist heat methods like using a slow cooker are great for those tougher and cheaper cuts of meat while grilling is great for more tender cuts of meat. Finally, try adding vegetables or whole grains when cooking meat. This will not only make your meal more nutritious and filing, but it will also allow for leftovers. Meal ideas include kabobs with meat and layered vegetables, stir fry with meat and vegetables served with rice, tacos with meat and beans and casseroles that utilize ground meat and whole wheat pasta.
Fall in love with your freezer. I have learned to truly appreciate my freezer especially when it comes to eliminating food waste because you can freeze most foods. Items like soups, banana bread, meats, cookies and even fruit can be frozen and enjoyed at a later time. Freezing stops microbial growth and is a great way to maximize leftovers for future meals.
Portion size still matters when cooking at home. Evaluating your portion sizes at home is important from a nutrition perspective, but it's also important from a cost perspective. With the additional stress of COVID-19, it can be easy to purchase more than you need, eat when you're not actually hungry or dish out larger portions than may be appropriate. A good rule of thumb is to make half your plate fruit and vegetables and the other half should include a protein source and a serving of whole grains.

Amber Pankonin is a Registered Dietitian, Podcaster and Culinary Student. You can find her recipes at Stirlist.com and listen to her podcast at HealthyUnderPressure.com.
Grilled Chicken Street Tacos with Spicy Peanut Sauce
Ingredients
Grilled Chicken:
1 pound boneless skinless chicken tenders
1 TB Montreal Chicken Seasoning
1 TB peanut powder
Taco Slaw:
2 cups shredded red cabbage
1 cup shredded carrots
1 cup red bell pepper, diced
1 lime – use the zest and all the juice • 1/2 cup green onions, chopped
1/4 cup cilantro, chopped • 1/2 tsp salt
Spicy Peanut Sauce:
1/2 cup warm water
1/2 cup peanut powder
2 tsp low sodium soy sauce
1 TB lime juice
1 TB brown sugar
3 garlic cloves, finely minced
Other:
Mini flour tortillas (street taco size):
Available in a package of 12 (flour) and 24 (corn)
Queso fresco cheese (available in 12 oz. package)
Instructions
Grilled Chicken: Combine Montreal Chicken Seasoning and peanut powder and use it as a rub for the chicken tenders. Preheat grill and once grill is nice and hot, cook chicken tenders until fully cooked. While chicken is cooking prepare the taco slaw and peanut sauce.
Taco Slaw: Combine all ingredients and set aside.
Peanut Sauce: Combine all ingredients and set aside.
When chicken is fully cooked, remove from grill and shred into bite size pieces. In order to build the street taco, take a flour tortilla and top with taco slaw and grilled chicken. Then pour a small amount of the spicy peanut sauce over the grilled chicken and taco slaw. Top with a few sprinkles of queso fresco cheese.