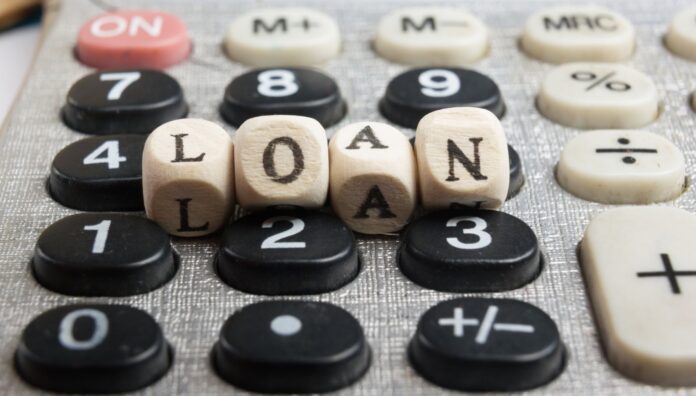 By Ashley Ann Reich
The media has created quite the buzz surrounding what will happen with the outstanding federal student loans held by borrowers today. Since President Biden's campaign, he has talked about student loan forgiveness in one way or another. Still, we have yet to see any form of sweeping loan forgiveness, despite several Senators calling for up to $50,000 in loan forgiveness. Since March 2020, we have seen unprecedented changes in the student loan industry, ranging from servicers pulling out of the space to a continually extended repayment moratorium. Many believe that there will be more to come, but what exactly will it look like, and what should borrowers prepare to do now and in the future?
To provide some background, on March 13, 2020, President Trump declared a national emergency concerning the COVID-19 pandemic that allowed the federal government, namely the U.S. Department of Education, to utilize its authority to put all federal student loans into an "administrative forbearance" status, setting the interest rate to 0%, which was the first time in history this has happened with federal student loans. Typically, when student loans are placed in a status of forbearance or deferment, interest is accruing month-to-month at a certain percentage or capitalized upon entering repayment. During the pandemic, interest stopped accruing on all federal student loans and will not capitalize once borrowers enter repayment at some point in the near future. This allowed a unique opportunity for student borrowers to get ahead with their payments going towards principal instead of continually paying down the interest and not making much traction on the actual balance. Unfortunately, many borrowers saw this as a time when they could stop making payments, and some even made lifestyle adjustments to account for not having to make a payment for the past two years. As of the announcement on April 6, 2022, the student loan moratorium has been extended again through August 31, 2022. Many speculate that this will not be the last extension since the midterm elections are in November.

Federal student loan servicers were another unique aspect of the student loan industry that saw unprecedent changes during the pandemic. Several federal loan servicers will no longer be servicing federal student loans by the end of 2022 or have decided to pull out of the servicing business altogether – the largest being Navient. Behind the scenes, the U.S. Department of Education has to transfer the servicer portfolios to other current servicers to ensure proper handling of these accounts. What does this mean for a borrower? It is more crucial than ever to ensure your information is up-to-date and that you are regularly checking your email for the latest communication from your servicer. Servicers will soon begin to send notices out via email, phone, and mail related to the restart of student loan payments. Pay attention to all the communications received and reach out with any questions.
In today's times, it is rare to turn on the news or read an online news source without seeing something about student loan forgiveness. Many borrowers believe that there will be sweeping loan forgiveness for all borrowers regardless of their situation. Some of these borrowers have gone as far as to make lifestyle adjustments because they adamantly believe they will never have to repay their outstanding balance. The Biden Administration has provided over $17 billion in loan debt forgiveness through changes to the Public Service Loan Forgiveness program, total and permanent disability discharges, and students defrauded by their institution or were part of a school that closed. As recent as this week, the Biden Administration released information on additional loan forgiveness for certain groups of students related to income-driven repayment plans. All of this information can be overwhelming for a borrower, and it can be tough to know exactly what to do with your student loans. For borrowers, I offer a few suggestions –
If you think you qualify for Public Service Loan Forgiveness (PSLF), visit the PSLF site to fill out an application and Employer Certification form. It is important to note that, due to the massive overhaul of this program, the review process may take several months. It is imperative that you continue to contact your servicer to ask about progress made to your specific account.
If you can continue to make monthly payments on your student loans, do it! Now is the best time to pay down your balance because 100% of your payment will be attributed to the principal, and interest will not accrue.
Do not wait for a government bailout. It is unlikely that we will see sweeping loan forgiveness, but rather forgiveness will be seen in the aforementioned efforts by the Biden Administration. Consider the best solution for your unique circumstance – put money away in savings to pay a lump sum, pay monthly payments, etc. are a couple of examples of what you could be doing during this particular pause.
If you have questions about your account, what type(s) of forgiveness you might qualify for, or information on how to begin making payments to your account, please reach out to your student loan servicer.
If you need to learn more about who your current federal loan servicer is, you can find more information at https://studentaid.gov/*.
*Note – you will need to log in with your FSA username and password.
With so much going on in the student loan industry, staying updated on the latest news is vital. Additionally, if you want to wait to see if you qualify for any of the types of forgiveness, patience is going to be key. Servicers are working as quickly as they are able to behind the scenes to review accounts and applications, but unfortunately, many of them receive updates and changes no earlier than when it is released to the public. As someone that has worked in higher education for over 14 years, I have never seen this much change over a short period of time in the student loan industry. Naturally, this will create anxiety, stress, confusion, and frustration for borrowers along the way. However, it is still important to remain engaged and be ready to make payments as soon as your student loans go back into repayment.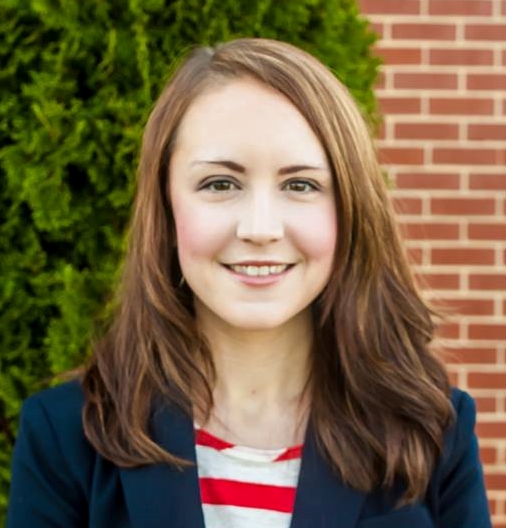 Ashley Ann Reich has been with Liberty University since 2007, first working in Student Financial Services before transitioning to her current role of Executive Director of Government Affairs. During her time at LU, Ashley started the first financial literacy program reaching thousands of students in budgeting, paying down debt, and planning for the future.