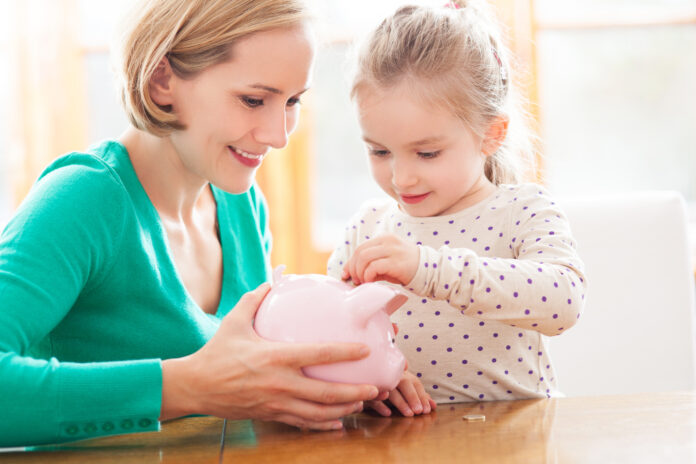 By Shannon Santschi
"I hope and pray that someone, sometime, will found a memorial mothers day commemorating her for the matchless service she renders to humanity in every field of life. She is entitled to it." – Ann Reeves Jarvis
When Anna Reeves Jarvis came across these words written by her mother, she never forgot them. Mrs. Jarvis had devoted much of her life training other mothers in the best-known practices for caring for their children, combating infant mortality, and maintaining sanitary conditions in the home. Mrs. Jarvis' passion may have been borne out of her own experiences, for although she had given birth to 14 children (Anna was the 9th child), nine of her children, including five who served in the Civil War, preceded her in death. Professor and historian Katharine Antolini suggests that some of the Jarvis children likely died due to diseases that were running rampant in West Virginia.

After Mrs. Jarvis' passing in 1905, Anna dedicated herself to seeing to it that her mother's vision for a day honoring mothers became a reality. Going to church and spending time with one's mother was the simple goal of the day. Anna launched a full-scale campaign, enlisting the support of churches, businesses, and other women, for local and national recognition of Mother's Day. Her motto, "For the Best Mother who Ever Lived—Your Mother", likely resonated with a broad audience. In 1914, President Woodrow Wilson officially recognized the second Sunday in May as Mother's Day.
Although in her later years, she vehemently opposed the commercialization of Mother's Day by card companies, florists, and retailers, without a doubt, Ms. Jarvis gave a most welcome gift to America's mothers.
Today, Mother's Day is celebrated around the world, though the date varies by country. Attending church with mom remains a popular tradition, and churches generally give special holiday-related messages and often provide flowers or a small gift to all attending mothers. Additionally, many churches and families also recognize women who, though childless, express mothering hearts. This is certainly fitting considering that Anna Reeves Jarvis, America's Mother's Day founder, never married and remained childless throughout her life.
Novelist Barbara Kingsolver says, "Sometimes the strength of motherhood is greater than natural law." In a world where life can be difficult and even unfair, it is often mothers who make up the difference. Not long ago, a video circulated on the Internet showing a mother and son skateboarding in a park. Despite her son's cerebral palsy, this mother found a way to fulfill her son's dreams. This mother is not alone. In super-heroic fashion, mothers across the world quietly and regularly find or make a way when there seems to be no way, defying the odds and the experts.
Strength, perseverance and passion are essential ingredients for any kind of success in this life, and as it so happens, mothers measure up from the start.
Happy Mother's Day to All!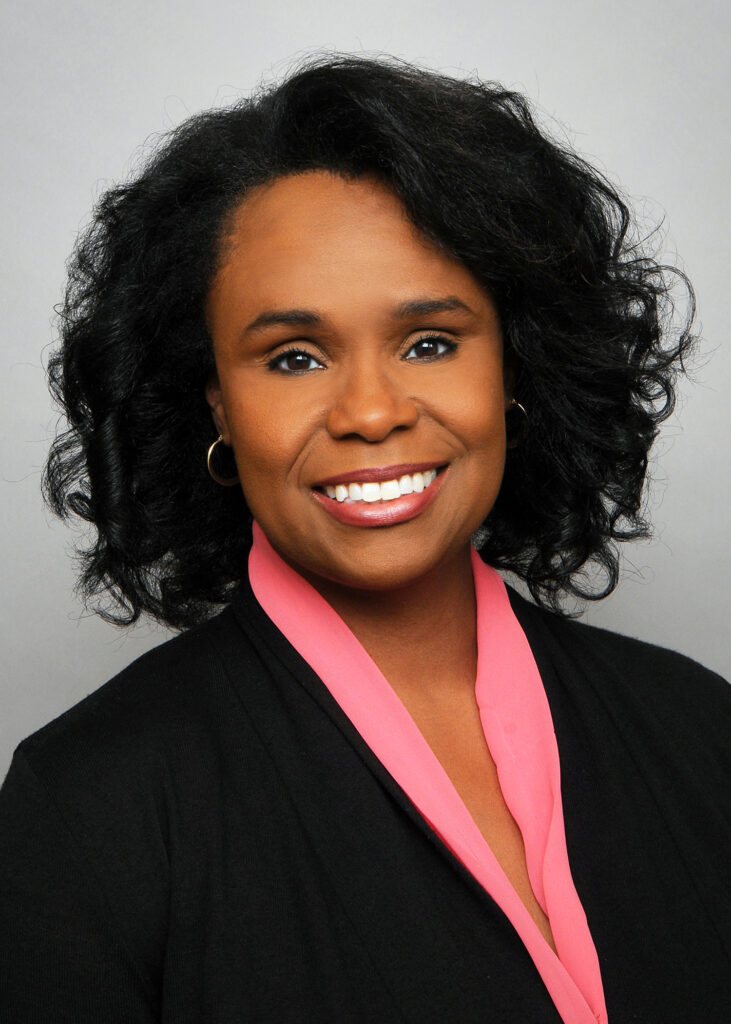 Shannon Santschi is a contributing writer for Smart Women Smart Money Magazine. Comments or questions can be sent to [email protected].