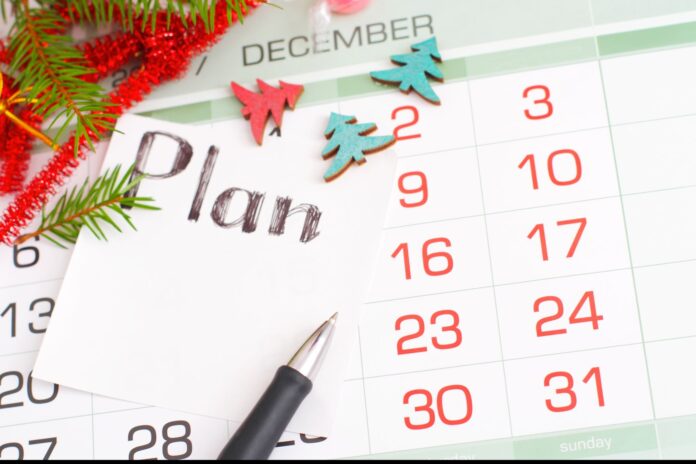 By Melanie Kreifels, SWSM Managing Editor
For most folks, there is this blank space in their calendar the week between Christmas and New Year, often a welcome relief from the hustle and bustle of the holiday season. There is this tension of this time off from school and work to be relaxing as well as productive, but who wants their kids to spend all their time on social media or video games? Here are 9 ideas that will help start the new year off right as well as engage the whole family and keep it from being just a 6-day weekend.
1. After Christmas sales are a great way to prepare for next year at least half the price.
Whether you are looking for wrapping paper and decorations or off-season clothes, now is the time to think ahead and make your dollar stretch.

2. Speaking of décor, this is a good week to take down Christmas decorations while going through what you didn't use.
Is it a keeper or a donatable item? Sometimes styles change so it's freeing of space to purge anything we won't use again.
3. Out with the old, in with the new.
Most of us get new clothes for Christmas and have things to move out of our closet.  Purging the old to make room for the new keep our closets tidy (and current on fashion trends). Now is a great time for kids to go through what they have outgrown and maybe sell on consignment, social media swap shop, or garage sale. With the sales going on after Christmas, and kids outgrowing their clothes, it's a good time to stock up.
4. Pull out a jigsaw puzzle or board game you haven't played in a while.
One that every family member can play and build in creating memories. Maybe even set up a tournament with multiple games going at once. Family favorites that can include most ages, with a little help, include games like Toss Up, Monopoly, Dominoes, etc.
5. For the adults and older kids, take time to clean up social media.
If 'following' someone is frustrating you, unfollow or snooze/mute them. It's very freeing to spend your time engaging, even from afar, with people you respect and enjoy.
6. Delete your junk emails
What about those pesky emails you signed up for, accidentally or not, unsubscribe and rid yourself of deleting several items daily that crowd your inbox with useless information.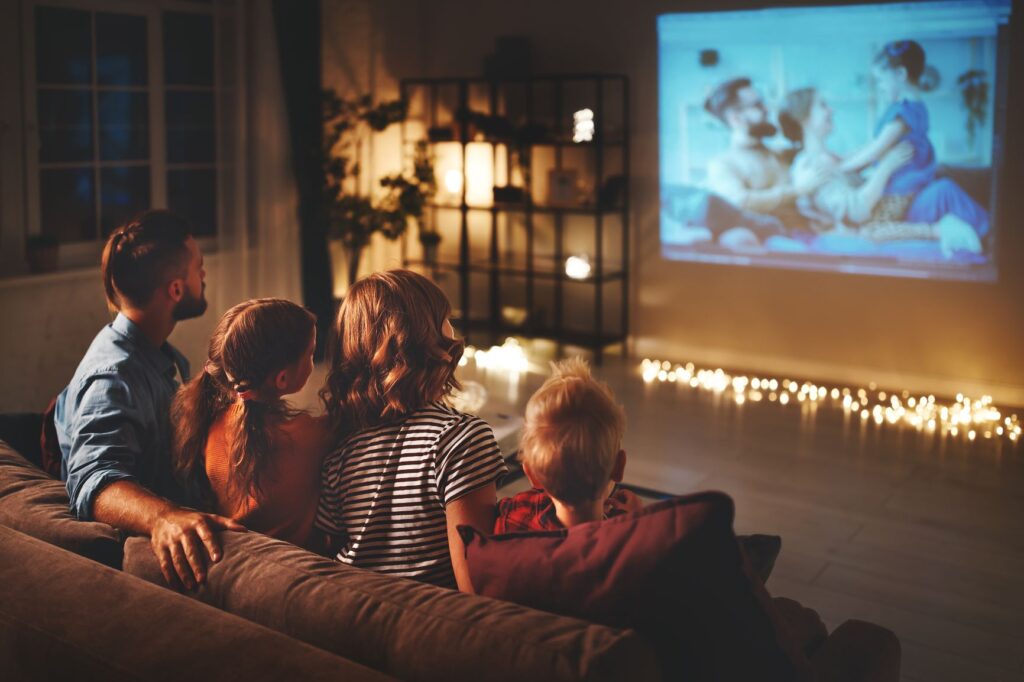 7. Spend some time cooking/freezing meals for those days you are exhausted and eating out isn't in the budget or health plan.
Might be a good time to check your freezer for outdated or freezer burn items to help make space for something you will use,
8. Binge watch a Netflix or Movie Series
Binge watch a family friendly Netflix or movie series like Star Wars, Harry Potter, Marvel Universe, etc. that would engage the whole family.
9. Have fun!
Hopefully that will include relaxing and rest for you!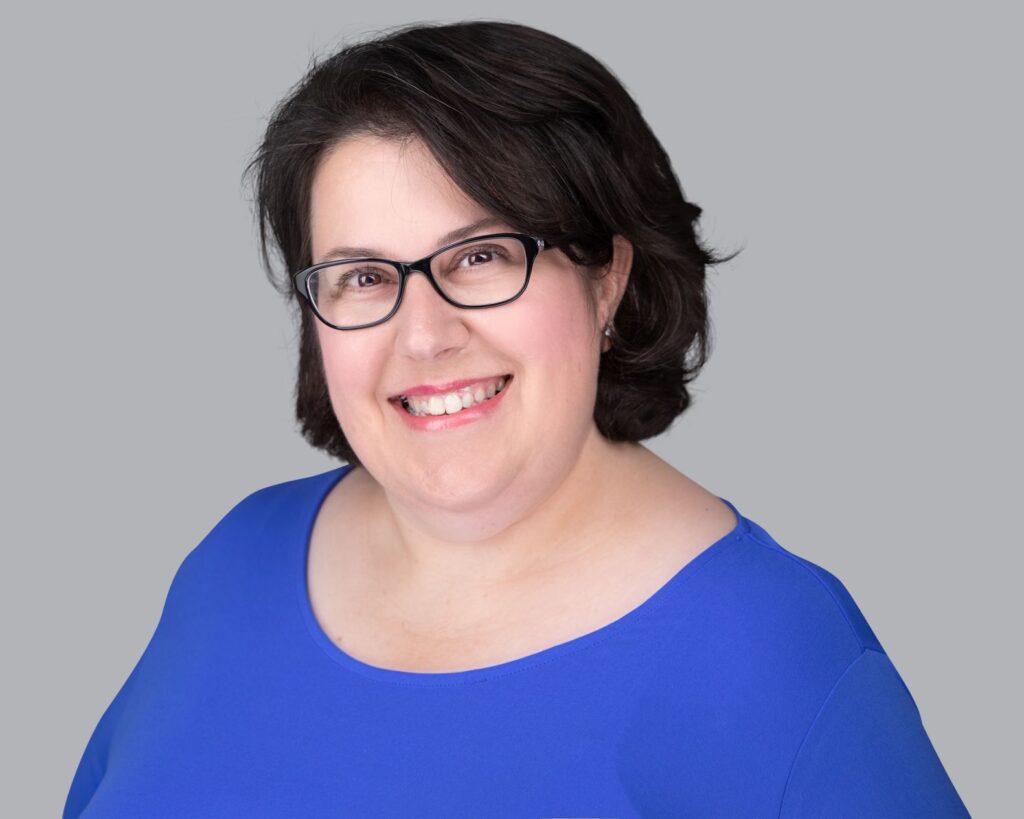 Melanie Kreifels, MA, LCPC, is the managing editor of Smart Women Smart Money Magazine and is a Licensed Clinical Professional Counselor.