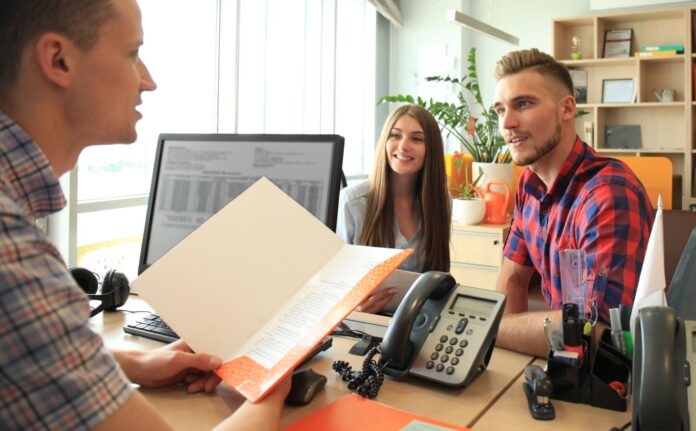 By Derek Kreifels
Last month, the Mortgage Bankers Association released its quarterly report of delinquent mortgages. The MBA's survey defines a delinquency as any loan that the payment was not made based on the original terms of the mortgage. Here are two important highlights:

1. The national delinquency rate of home mortgages for one to four-unit properties spiked to 8.22%.
2. FHA loans, often used by new or first-time home buyers, have spiked the most to 15.65% and according the MBA is the highest rate since the survey began in 1979.
Given the increase in unemployment due to the COVID pandemic, it's natural to expect the rise of home payment delinquencies and foreclosures. Unfortunately, the negative impact of having your home foreclosed on is long-lasting and can significantly harm your credit. It can also mean that lenders will require you to pay much higher interest rates in the future.
One obvious way to ensure you don't end up delinquent on your mortgage payment is to calculate your debt-to-income or DTI ratio BEFORE you purchase your home loan. Ensuring you can afford your housing payment and all of your other monthly expenses is very important.
Your DTI is simply a way to compare your monthly income, to what you owe each month. Here's how to calculate it:
Step 1:
Add up all your monthly bills. Be sure to include all your monthly payments: rent, student loans, car loans, alimony, child support, credit cards (use the minimum payment). Expenses like utilities, gas, and groceries are generally not used in the calculation.
Step 2:
Divide the total from step 1 by your gross monthly income (income before taxes).
Step 3:
The result will be in the form of a percentage. This is your DTI. The lower the DTI, the less risky you are to lenders.
Analyzing the results
If your DTI is less than 35% than you most likely have money left over after you've paid your bills. This is the most attractive borrower for most banks or credit unions.
If your DTI falls between 36% and 49%, you have room for improvement. You're managing your debt adequately, but you may want to consider lowering your DTI. Lenders may see you as somewhat risky, and there's a good possibility that they will ask for additional supporting information before granting you a home loan. (Note: The Consumer Financial Protection Bureau (CFPB) recommends keeping your DTI under 43%.)
If you have 50% or more of your income going toward monthly payments, you probably don't have much left to save, spend, or deal with unexpected expenses. Lenders will most likely limit your borrowing options.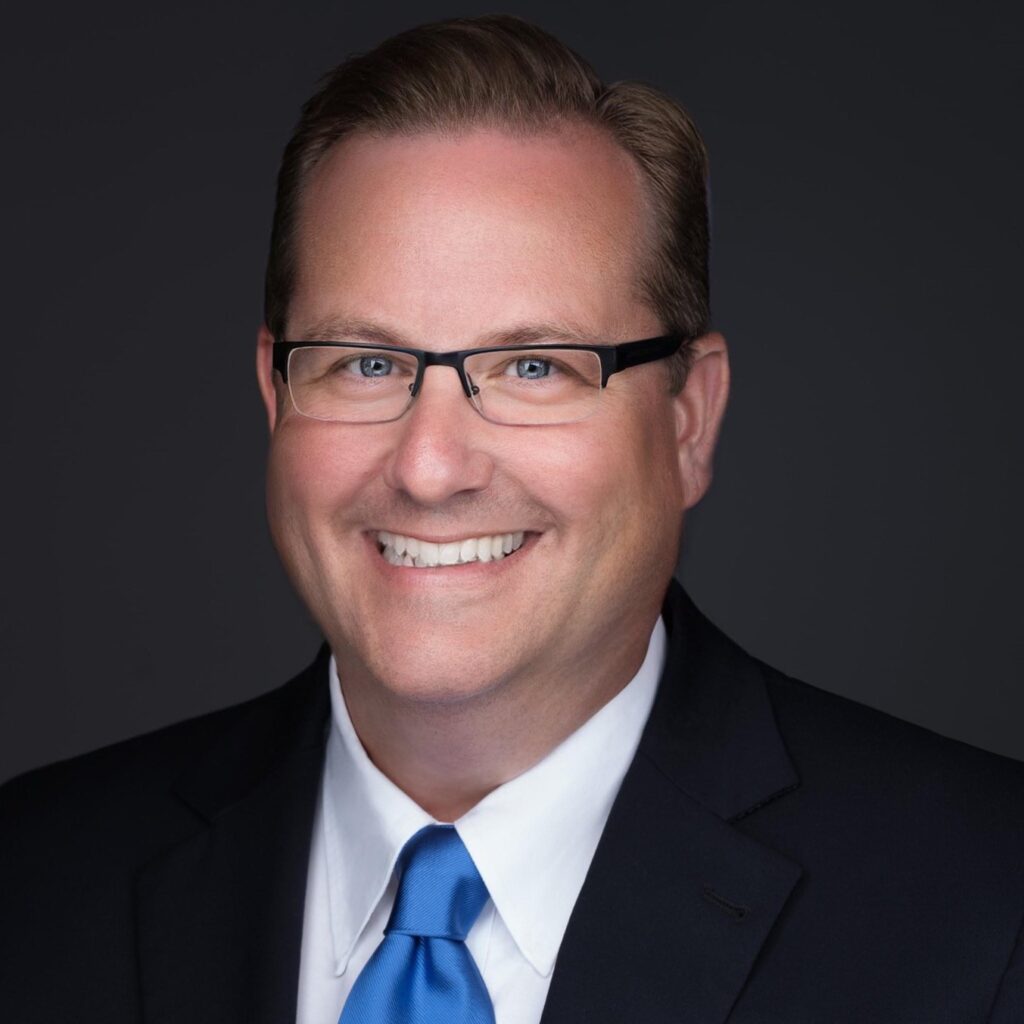 Derek Kreifels is publisher of Smart Women Smart Money Magazine and a former home lender.