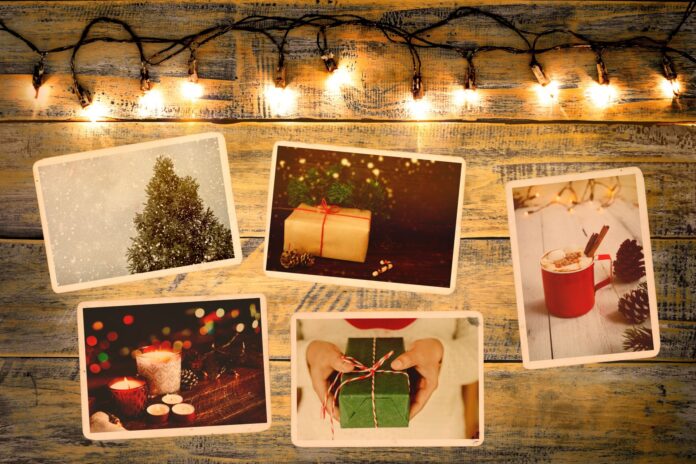 By Sarah Wall
It may be "the most wonderful time of the year," but the weeks between Thanksgiving and New Year's aren't all cheer. According to the American Psychological Association, seven out of 10 Americans say the holidays cause them "extreme stress" over time or money: 25% say they would prefer to skip Christmas altogether!
It doesn't have to be that way. There are fun, creative, and inexpensive ways to make memories this holiday season. The ABCs of Making Memories gives you a 26-tip guide to your holiday season this year.

Add a Hand-Made Wreath to Your Front Door
Make it elegant, whimsical, or fun – a wreath will bring home some Christmas cheer.
Bake Sugar Cookies
Sugar cookies only require ingredients you probably have in the pantry – and decorating them is half the fun.
Create Homemade Ornaments
From seashells to popsicle sticks, homemade ornaments hold memories you'll have for years.
Donate to a Charity for Kids in Need
Nothing reminds us of our own blessings like giving gifts to kids who might not otherwise get them.
Eat a Holiday Dessert
Gingerbread cheesecake? Cranberry trifle? If you like to bake, challenge yourself with a dessert recipe you've never made before.
Flip Through Old Family Photos or Home Videos
It's the best way to remember how far you've come and what you're thankful for.
Go Ice Skating
Ice-skating is not only fun, it's a great way to get outside too.
Hand Out Treats to Neighbors
Spread some Christmas cheer by leaving cookies or popcorn on neighbors' doorsteps.
Invite Your Closest Friend to Starbucks for Peppermint Mochas
Peppermint mochas or egg nog lattes make getting together with a friend that much sweeter.
Jog or Walk through Your Local Christmas-Lit Neighborhood
Is there a local park, downtown area, or neighborhood that's lit up for the holidays? Grab a friend and take a jog or brisk walk in the area – making exercise much merrier.
Knit a Winter Scarf
If you knit, or want a new challenge, knit a chunky winter scarf to keep for yourself or give as a gift.
Live Nativity Scene Visit
Look on Facebook for live nativity scenes in your area – they bring to life the real meaning of Christmas.
Make a Gourmet Hot Chocolate Bar
You've heard of peppermint sticks and marshmallows – what about oranges and almonds? Set up a gourmet hot chocolate bar and see what your friends or family decide.
"No Phones" Rule While Having a Board Game Night

Play Yahtzee, Monopoly, or Taboo, and make it a "no phones" night so everyone stays in the moment.
Open a Small Gift on Christmas Eve
It lengthens the magic!
Play Christmas Music While Decorating the Christmas Tree
Classic, modern, or anywhere in between: Christmas music while decorating the tree is guaranteed to amplify your holiday feeling.
Quietly Enjoy the Lights on the Tree
There are fewer things more peaceful than spending quiet time by a lit Christmas tree.
Read Your Favorite Christmas Story
Whether it's "The Night Before Christmas" or "The Gift of the Magi," reading a Christmas story together is the perfect way to come together as a family.
Send a Christmas Card
A warm card will remind you of the blessings over the year.
Take a Sled to the Park for the First Snow
Celebrate a snowy Saturday with a sled ride!
Ugly Christmas Sweater Exchange
Visit your local thrift store and play a Christmas sweater exchange with a group of friends.
Volunteer
There are so many good causes that could use your hands this season, and getting involved is sure to increase your peace and joy.
Watch Your Favorite Holiday Movie (Then Watch It Again!)
There's no such thing as watching Elf too many times.
"Xplore" Your Neighborhood's Christmas Decorations
Pile in the car or layer up your scar, and enjoy the lights without leaving your neighborhood.
YouTube Playlist with Christmas Songs You've Never Heard Before
YouTube is a fun tool to breathe new life into songs you've heard since childhood.
Zoo Visit for Christmas Lights
Or botanical gardens, or your local park – guaranteed, one of these places will have a local walking or driving tour for stellar lights displays.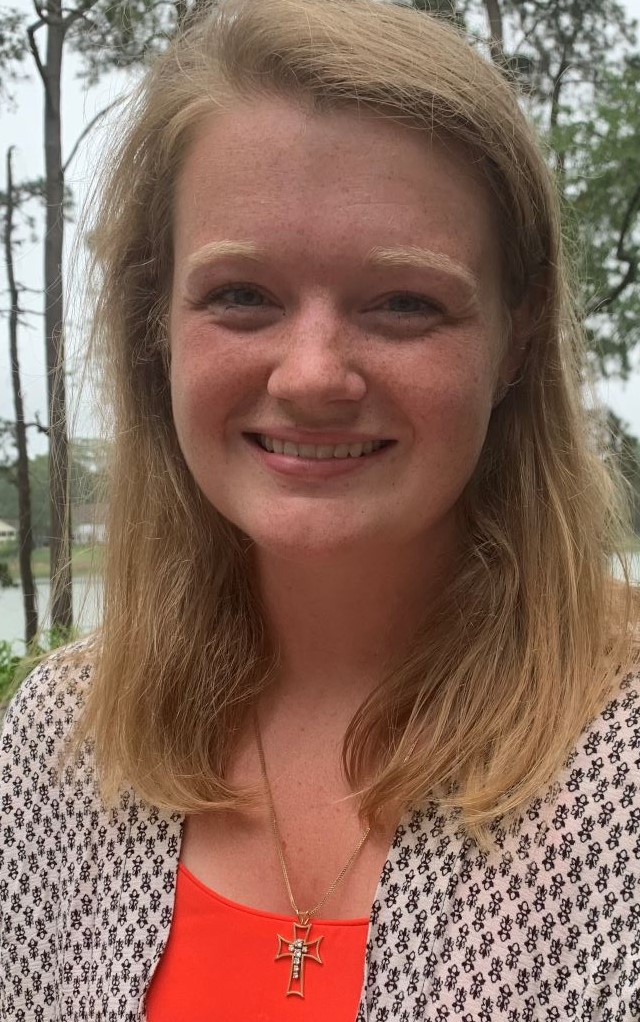 Sarah Wall is a contributing writer for Smart Women Smart Money Magazine. For questions or comments email staff@smartwomensmartmoney.com.