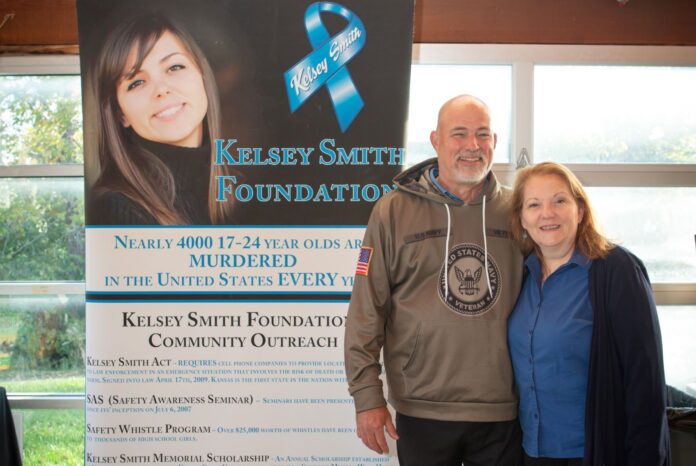 By Shannon Santschi
Kelsey Ann Smith was the middle child of Greg and Missey Smith. "Kelsey was our social butterfly," says Missey. The Smith home was often abuzz with Kelsey's friends after school football games and competitions. "She was a choir member and was a section leader in marching band." As section leader, she'd prepare a care package at the start of the season for each clarinet member, and she always made sure everyone had a place to eat lunch during band camp week.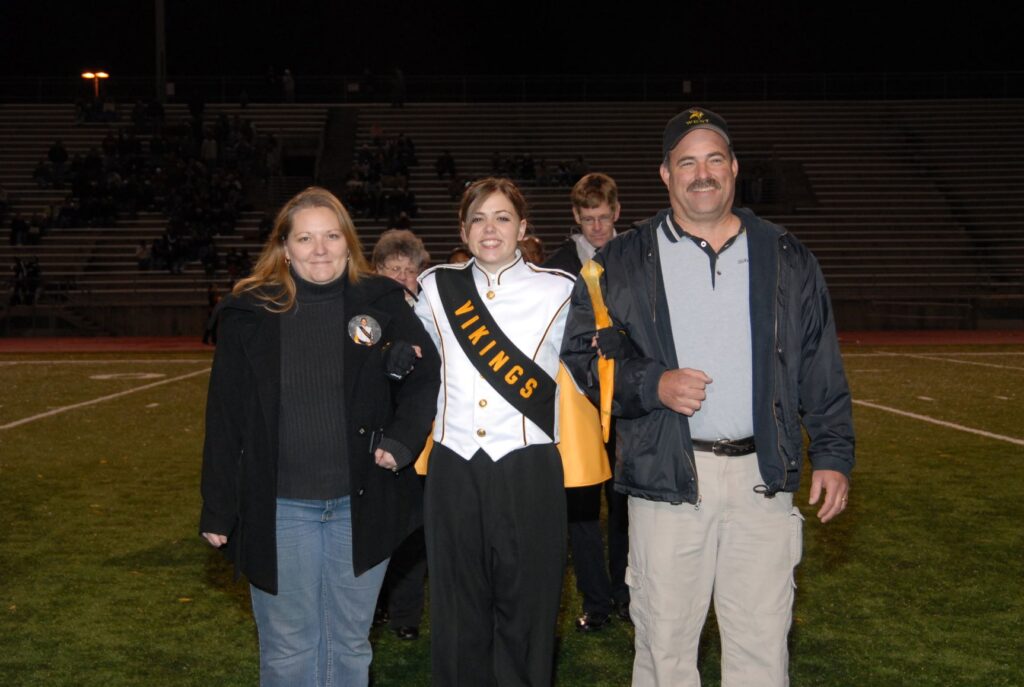 Kelsey was also very disciplined. As a high school student, she saved enough money to purchase her first car, a Buick Regal. She planned to attend Kansas State University in the fall and major in veterinary medicine.

Running a household of seven, Greg and Missey had always been sticklers about curfew for their five children. "One of the rules of our family was if you are going to be late or if your location changes, you'd better let Mom & Dad know, otherwise you'd be grounded two days for every minute you were late," Missey explains. So instilled was this value of regularly communicating with parents, that Kelsey even insisted that her friends update their own parents when they were tardy. "So when everything happened with Kelsey," Missey recalls, "we immediately knew something was not right."

On June 2, 2007 around 7 p.m., Missey Smith received a phone call from her daughter, Kelsey, about a gift she planned to purchase for her boyfriend to celebrate their 6-month anniversary. Kelsey wasn't sure where the gift was located in their local Target store in Overland Park, Kansas, so Missey told her where she could find it. Missey was out of town that day visiting with family and Kelsey reminded her to tease her grandfather about missing her high school graduation just nine days prior. They wrapped up the conversation with Missey saying, "Bye baby, see you when I get home." That was the last conversation Missey would ever have with her daughter.
Four Days of Anguish
Within hours of Kelsey's disappearance, friends, family and strangers (later dubbed "Kelsey's Army") began posting flyers. By mid-day the next day, Kelsey's disappearance had made international news. Missey recalls there being an overwhelming commotion of press both inside and outside the home. With the urgency of each moment weighing heavily on the Smiths, they attempted to take every interview to get help finding Kelsey. Reflecting on that time, Smith says, "When a parent is going through that, you're not sleeping, you're not eating, because you don't know if your child is sleeping or eating."

Greg, a law enforcement officer, relied on his training and served as the point of contact for the police. Among the hundreds of tips and suggestions that poured in, one from Kelsey's boyfriend proved actionable for Missey. He urged Missey to contact the cell phone provider to request a "ping" to Kelsey's phone, which could help locate the phone and thus, Kelsey. Missey immediately reached out to Verizon. She faced three frustrating days of being denied or redirected to sales or customer service. On June 5th, the FBI intervened, conveying to Verizon precisely what was needed. The next morning, Verizon sent an engineer to the tower that had the most recent contact with Kelsey's phone. Within 45 minutes, authorities located the body of Kelsey Ann Smith.
Later, Overland Park Police Capt. Tom Frederickson met with the Smiths in their driveway to deliver the news that their daughter would not be coming home. Missey only remembers crying out, "Not my Kelse!"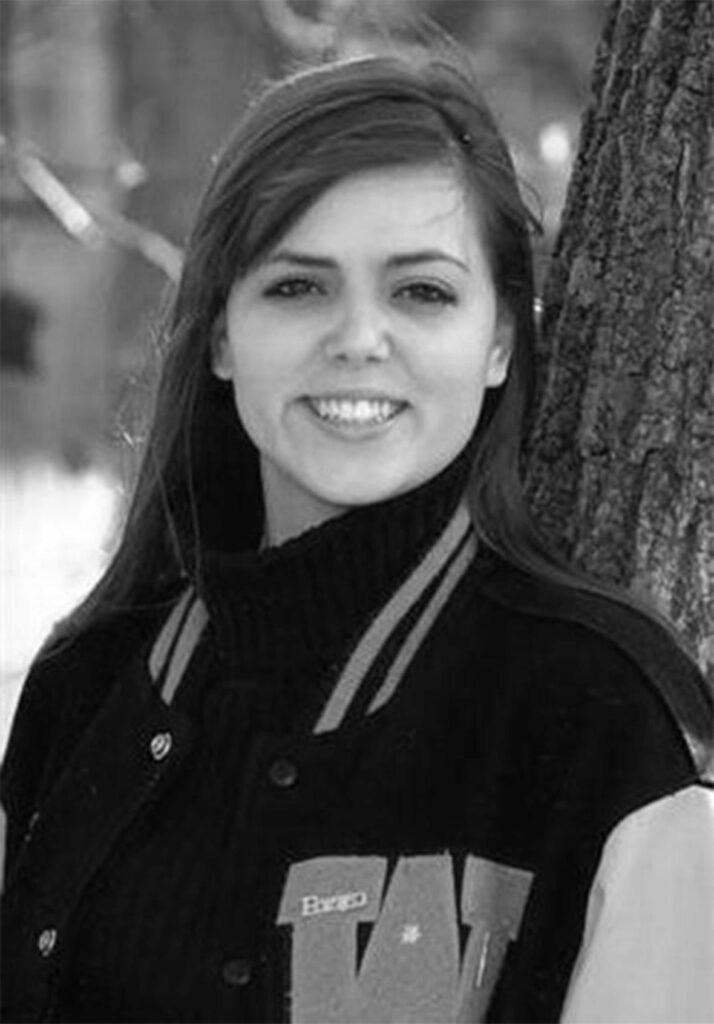 An Outpouring of Love

Hundreds of people came together to pray with the Smiths at Hillcrest Covenant Church the evening Kelsey's body was found. Missey recalls thousands more attending the visitation service a few days later. In the days that followed, phone calls, cards and donations poured in from all over the country as people sought to demonstrate their love for Kelsey and the Smith family.
Writer's note: In honor of Kelsey's life, and her ultimate fight against her abductor, the murderer's name is never spoken in the Smith family. This article will honor that standard.
The assailant who took Kelsey's life, a 26-year-old white male, had no priors as an adult but did demonstrate some disturbing violent tendencies as a youth. Video footage showed the man stalking Kelsey throughout the store. He continued tracking her in the parking lot where he tackled and then abducted her at gunpoint in her own car. Surveillance cameras showed that the abduction took just 16 seconds.
The man initially denied having any contact with Kelsey. Only after his fingerprints were discovered in her car did he admit to abducting, raping, and murdering her. In September of 2008, Johnson County District Attorney Phill Kline prosecuted the case and secured a conviction for aggravated kidnapping and pre-meditated capital murder. The perpetrator is now serving a life-sentence without the opportunity for parole in Hutchinson, Kansas.
Making a Difference for Kelsey

In the days following the funeral, Missey reached out to an acquaintance who'd been through a very similar experience and who had started a non-profit in his daughter's honor. "There's a camaraderie [among those of us] who have been to hell and back," Missey says. The friend encouraged the Smiths to start a foundation in Kelsey's honor, hinting that just as he had, they too, would "find [their] passion" in a new labor of love.
In July of 2007, the Smiths established the Kelsey Smith Foundation to "honor and perpetuate the life of Kelsey Smith by empowering families, friends, and communities to proactively protect one of its most precious resources, namely its youth and young adults."
The Foundation is funded solely by donations, the majority of which come in through an annual Golf Classic Tournament, now held in October, at Prairie Highlands Golf Club in Olathe, KS.
In preparation for the fundraiser, Missey makes every dollar count. She receives a break on the cost of course rental by holding the event in the summer, and she bargain shops for t-shirts for Kelsey's Army volunteers. Lunch is provided courtesy Robin Sorensen, the founder of Firehouse Subs, and local businesses donate prizes. In this way, the tournament continues coming together, year after year.
Despite a modest budget, the foundation has racked up some impressive wins. In addition to testifying before Congress, Greg and Missey have been the recipients of numerous awards, most notably, The FBI's Directors Award (Kansas City Metro area), and the Justice Department's Ronald Wilson Reagan Public Policy Award. The latter award honors individuals whose "leadership, vision and innovation have led to significant changes in public policy and practice that benefit crime victims."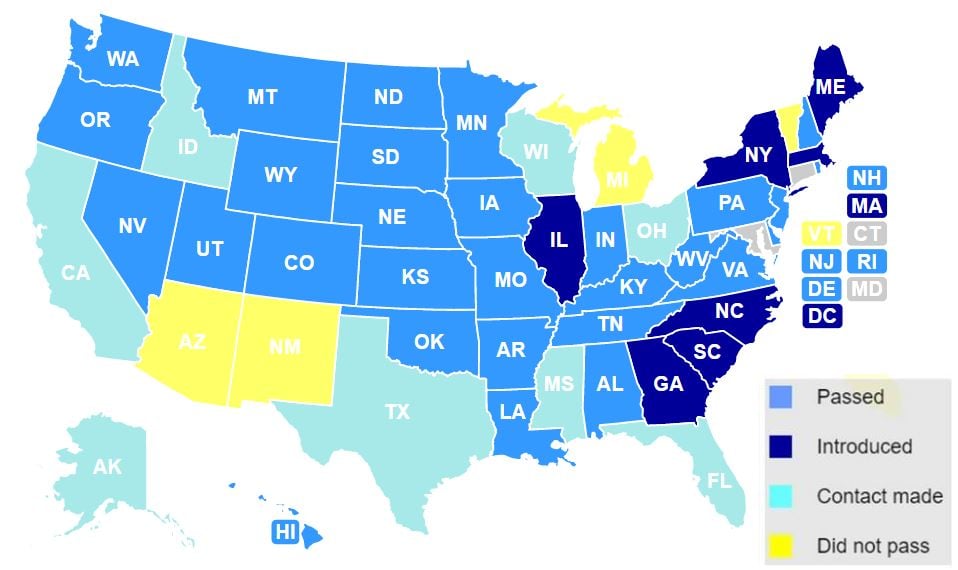 Greg, who is presently a deputy sheriff, has also served as a Kansas legislator. Through the Foundation, he developed his passion for providing personal safety training for young people. He also conducts seminars for law enforcement and policymakers on measures to improve public safety via the implementation of the Foundation's signature accomplishment, the Kelsey Smith Act.

Missey, who recently earned her degree in communications, explains that at the time Kelsey went missing, cell phone companies were not required to comply with location requests from anyone, including law enforcement. Where enacted, the Kelsey Smith Act makes it mandatory for cell phone companies to release requested location information to law enforcement agencies in "an emergency situation that involves the risk of death or serious physical harm" to the account holder. "If the Kelsey Smith Act had been in place at the time of Kelsey's disappearance, she would not have laid in the woods for four days…waiting to be found…her father, siblings, and I in anguish wondering where she was," Smith concludes.
Since its unanimous passage in Kansas in 2009, the law has been adopted by 28 other states. It has also proven useful in ways the Smiths had not anticipated: While away from home, an elderly gentleman suffered a stroke. He was able to call his wife on his phone but unable to speak. Through the Act, the man was located and received the care he needed. In another instance, a man carjacked a vehicle not realizing a baby was in the backseat. Applying Kelsey's law, police were able to quickly locate the car, which had been abandoned, and safely reunite mother and baby. This news brought Missey a new recognition of the very real and continuing legacy of Kelsey's life. "That baby is alive today…because my baby is not," she whispers.
Even through the tears, that is a comfort sweet to this mother's soul.

To learn more about the Kelsey Smith Act, or to make a donation to the Kelsey Smith Foundation, visit www.kelseysarmy.org.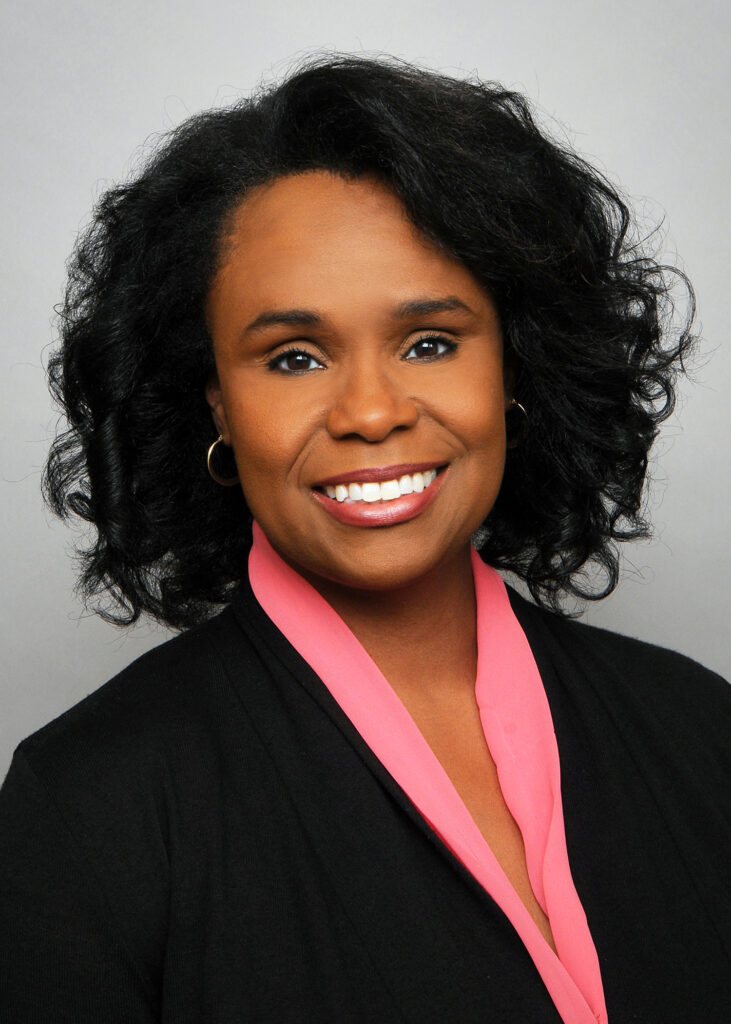 Shannon Santschi is a contributing writer for Smart Women Smart Money Magazine. Comments or questions can be sent to [email protected]