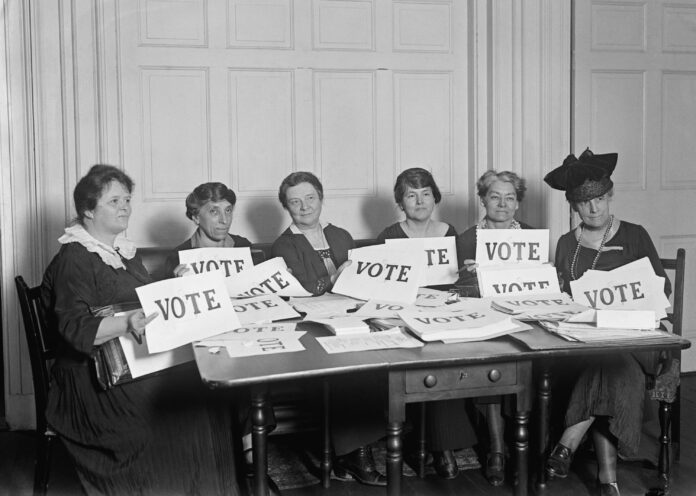 President George W. Bush once said "A great nation does not hide its history.  It faces its flaws and corrects them." 
By Dee Dee Bass Wilbon
As America prepares to celebrate the 100th Anniversary of the 19th Amendment, some names like Elizabeth Cady Stanton, Susan B. Anthony and Alice Paul are widely known and highly celebrated. However, the success of ratification might rightly rest on the shoulders of a young legislator, Harry Burn and his mother Phoebe Ensminger Burn, affectionately known as Miss Febb.
The 19th Amendment needed 36 states to vote in support of ratification. In the late summer of 1920, after decades of struggle and national debate, 35 states had voted for ratification and the matter was being considered in the Tennessee house of representatives.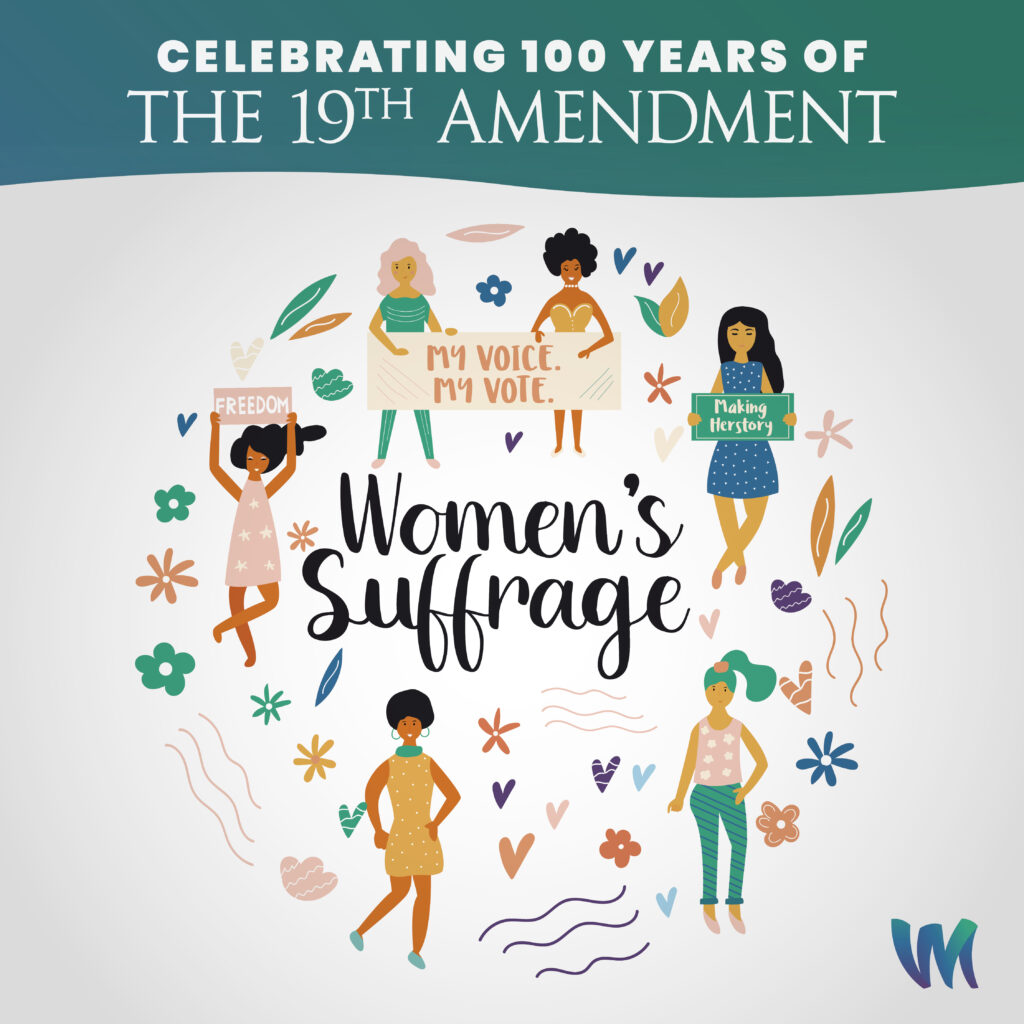 On August 18, Harry Burn joined those who were opposed to women's suffrage by wearing a red rose on his lapel. Red roses were worn by the anti-suffragists. The yellow rose became the symbol of those who supported women having equal access to the ballot box.
A vote called to table the issue until the following session ended in a tie, 48 – 48. The speaker of the Tennessee house who was opposed to women's suffrage did a quick count of the red roses in the chamber and thought ratification would be defeated.
However, he did not count on the power of a letter from home. In a seven-page letter, Miss Febb urged the young legislator to vote for suffrage. In page one, she wrote, "Hurrah for Suffrage, and don't keep them in doubt. I noticed Chandlers' speech, it was very bitter. I've been watching to see how you stood but have not seen anything yet." She spent the majority of the letter sharing mundane news about the rainy weather and the neighbors. In her final comments, she closes the letter reminding him, "Don't forget to be a good boy and help Mrs. 'Thomas Catt' with her "Rats." Is she the one that put rat in ratification, Ha! No more from mama this time." Miss Febb was referring to celebrated suffragist Carrie Chapman Catt.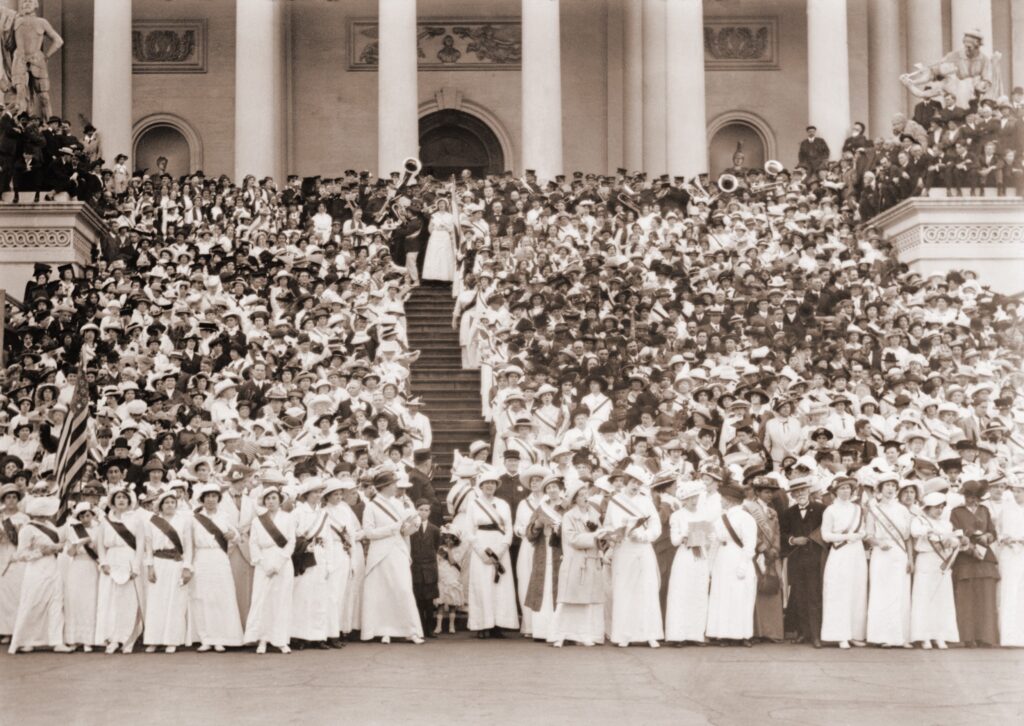 When the vote was called, to the surprise of everyone in the chamber, Burn voted "aye" in support of ratification. As the story goes, the anti-suffragists were so enraged that Burn had to hide in a broom closet, until the angry mobs within the chamber and outside of the chamber cleared away.
I believe Miss Febb Burn would have been a member of the Smart Women Smart Money family. A graduate of the U.S. Grant Memorial University, now Tennessee Wesleyan University, she taught school before marrying and raising a family. She helped her husband manage their farm, and when he died, she successfully managed the farm alone.
When the fateful vote was called, Miss Febb's letter rested in Burn's breast pocket. Harry Burn would later go on to talk about his vote as a moral obligation.
President George W. Bush once said "A great nation does not hide its history. It faces its flaws and corrects them." Throughout American history, there are distinct milestones marking when our great nation began to face its flaws and correct them. Harry Burn's historic vote and the ratification of the 19th Amendment is one of those milestones.
Even after the 19th Amendment was passed, some women did not take advantage of access to the ballot box and in some cases women were still denied access. By 1936, women voted about 20 percent points lower than men. Black women's access to the ballot was not fully realized until the 1965 Civil Rights Act.
In 2020, we must not take for granted the fact that women voting out paces that of men, or the fact that there is a record number of women serving in congress, or the fact that a woman of color for the first time will run on a major national party ticket.
These things did not happen by accident. They happened on purpose. They happened because a great nation faced its flaws and continues to move forward to correct them.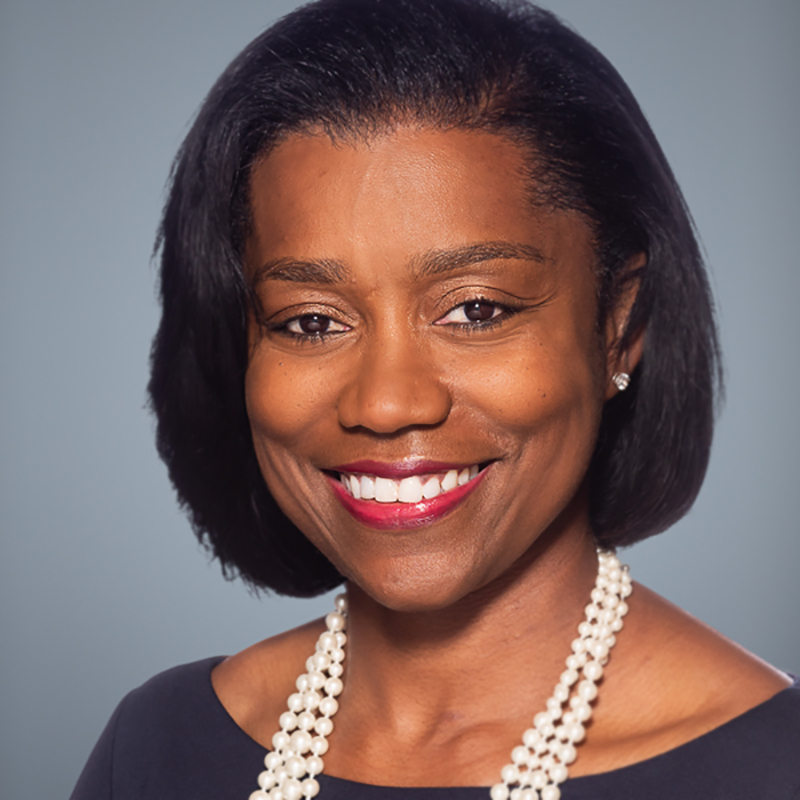 Editors note: Dee Dee Bass Wilbon is a member of the Smart Women Smart Money National Advisory Council and principal partner at Bass Public Affairs.