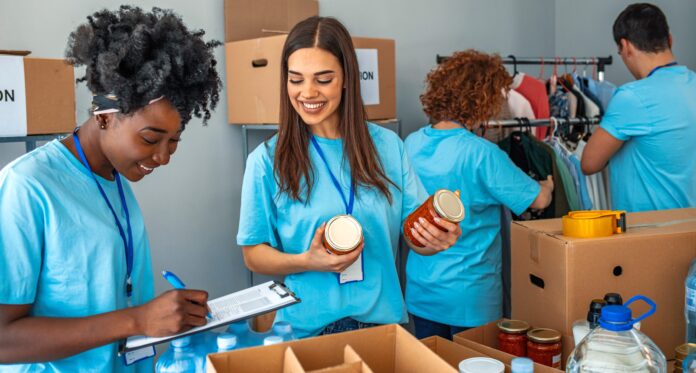 By Catherine Martinez
The hustle and bustle of the holiday season have arrived! That means parties, shopping, and festive food. But while you're planning your schedule, don't forget to pencil in time to give back to your community. Not sure what to do? Don't worry; we have some ideas for you!
Donate your coat.

Oh, the weather outside is frightful, but a good coat is so delightful! Do you have gently used coats collecting dust in your closet? Put those warm threads back to work by donating your gently used coats to people who need them. Take gently used coats to your local homeless shelter or Salvation Army, or check out these coat drive pick-up points across the country through One Warm Coat.
Socks and underwear can be great gifts.
Did you know that items like new socks and underwear are some of the most needed but least donated items at homeless and domestic violence shelters and disaster sites? While you're doing your shopping, pick up a package of socks or underwear and take it to your local organization serving those in need. You'll make their day!
Share joy with kids in need.
Bring joy to kids in need by throwing some extra gifts in your shopping cart. The Marine Corps Toys for Tots program has 800 toy drives in communities in all 50 states, and you can find one in your area here.
Volunteer at a food bank.
According to the USDA, 13.8 million U.S. households suffered food insecurity in 2020. Food banks usually experience an increased need for volunteers and donations during the holidays, so why don't you take the whole family to lend a hand? Find your local food bank here.
Join Operation Santa.
Have you ever wondered what happens to all those letters to Santa? Well, through the United States Postal Service's Operation Santa program, you can adopt a letter to Santa and make a child's Christmas dreams come true. All you have to do is register and verify your identity here, and you can become good old St. Nick this year!
Send a Christmas card.
Make others smile with a Christmas card! Take an afternoon to make handmade cards and deliver them to local children's hospitals, nursing homes, or first responders. Or join an organized effort like the Military Card Challenge!
Deliver a meal.
Consider taking time to thank first responders, such as your local police force or fire department, by delivering something they're sure to love: free food! This is even more fun if you can organize a group of neighbors or friends to help with the effort. Thank first responders for their service with a holiday feast.
Be a good neighbor.
Don't forget to serve the people living in your backyard. Maybe an elderly neighbor could use a hand putting up decorations or shopping. Perhaps someone needs a little extra company and would love to join you for Christmas dinner. Be a good neighbor and meet needs where you see them!
Love foster kids.
No matter where you live, there's a child in foster care who could use some extra love this year. So, consider adding one to your Christmas shopping list and bring a smile to a child who could use a little holiday cheer.
Your business can get into the holiday spirit, too.
If you're a business owner, brainstorm ways to do something special for the community. Consider giving your staff the day off to volunteer, donating a portion of your December profits to a local charity, or becoming a drop-off point for a food drive.
Don't forget that serving your community will bring joy into your life as well. So, keep generosity at the center of your holiday celebration, and this year will be the best one yet!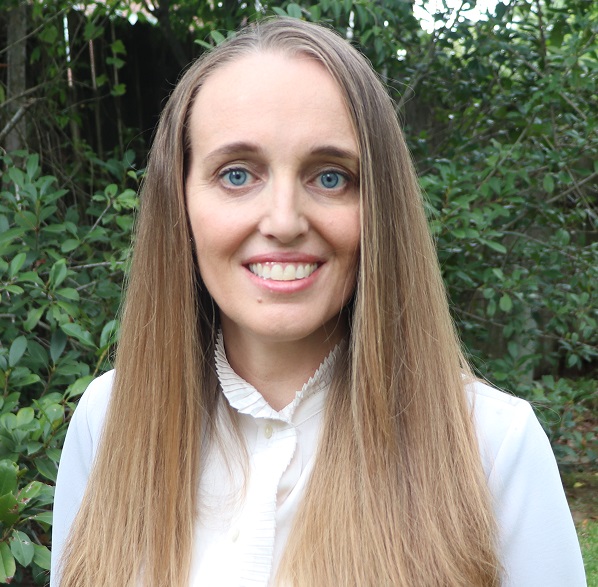 Catherine Martinez is a contributing writer for Smart Women Smart Money Magazine. She can be reached at staff@smartwomensmartmoney.com.