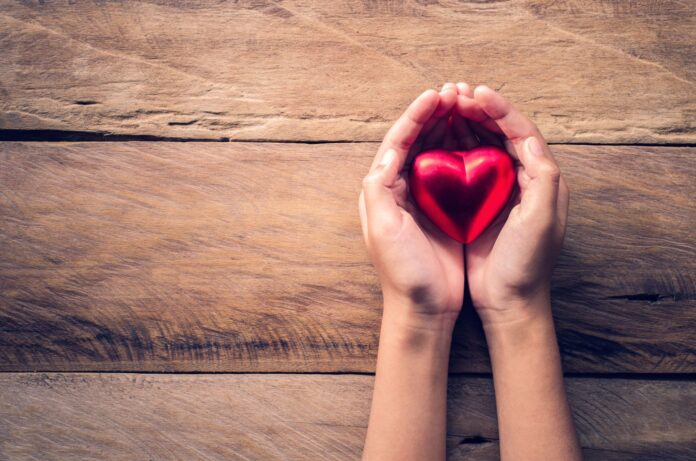 By Catherine Martinez
On December 1, 2020, Americans will celebrate GivingTuesday. Recognized the week after Black Friday and Cyber Monday, GivingTuesday inspires people to transform their communities through generosity. In 2019 alone, Americans gave almost $2 billion to their favorite nonprofit organizations.
Generosity is more than giving away money—it's sharing resources such as time and talent and extending friendship in a time of need. All of us have heard that generosity benefits both the giver and the receiver, but how does that work? The motive for giving shouldn't be about receiving, but many financial and personal benefits come from a generous lifestyle. Numerous studies have proven the benefits of generosity, but here are six reasons that may give you some extra motivation.

1. Gain a Tax Break
This is the most obvious financial benefit. Giving to a qualified 501c(3) nonprofit organization can provide you with a tax deduction. Wouldn't you rather give your money to the soup kitchen downtown than to Uncle Sam? If you pursue this option, make sure you get a receipt at the end of the year for your records. Check out this handy charitable giving calculator to estimate possible savings.
2. Generosity makes you happy
A study from the University of Zurich discovered that giving—even in small amounts—increases happiness. The author of the study, Philippe Toble, said, "You don't need to become a self-sacrificing martyr to feel happier. Just being a little more generous will suffice."
Also, Christian Smith and Hilary Davidson, the authors of The Paradox of Generosity: Giving We Receive, Grasping We Lose, noted that people who give 10% or more of their income away, called tithing in religious circles, are 38% more likely to rate themselves as very happy with their lives, compared to 28% of people who don't give at that level.
In short, giving brings enjoyment to life. If you're not giving regularly and systematically, start small and increase gradually. You'll get a feeling of satisfaction that you can't get anywhere else!
3. A generous life can create better financial habits
The act of giving creates contentment in your heart. Contentment lays a strong foundation for better financial habits, such as budgeting and decreases impulse spending. With sound financial habits, it's easier to build wealth and give more.
4. Overall, generous people are healthier and may live longer
Smith and Davidson believed that there is a correlation between generosity and health. Survey participants who gave financially regularly, volunteered consistently, and invested in personal relationships reported being in better health than participants who did not engage in such activities.
Similarly, a study of elderly married couples showed that if a spouse provided 14 hours of active care per week for his or her husband or wife, the caregiving spouse lived longer.
This GivingTuesday, look for opportunities to volunteer in your community through VolunteerMatch or Points of Light. There are even opportunities to volunteer from home!
5. Generous people have stronger relationships
Small acts of service make your relationships stronger. Married couples who regularly display kindness, extend forgiveness, and show respect to each other have increased satisfaction in their relationships.
You don't need to spend money to be generous to your loved ones. This quiz will help you assess your relational generosity.
6. Generosity benefits society
What would happen if we all stopped giving tomorrow? That's not a world that I want to live in! Giving back is a way to strengthen your community and uplift those who need a helping hand. By focusing on generosity, you win—and so does everyone else.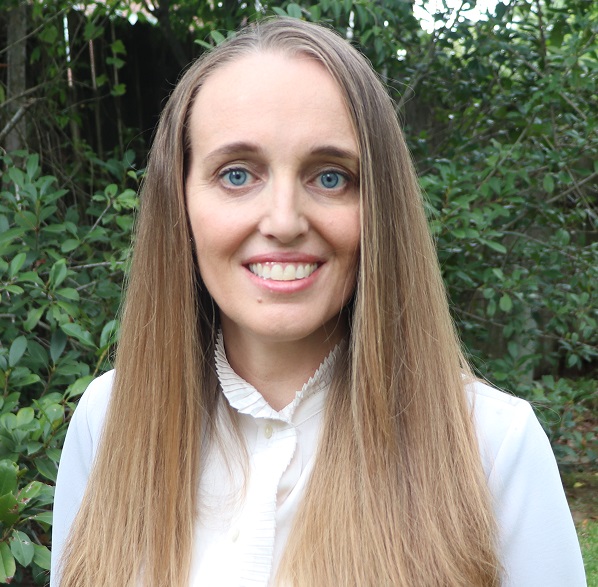 Catherine Martinez is a contributing writer for Smart Women Smart Money Magazine. She can be reached at staff@smartwomensmartmoney.com.