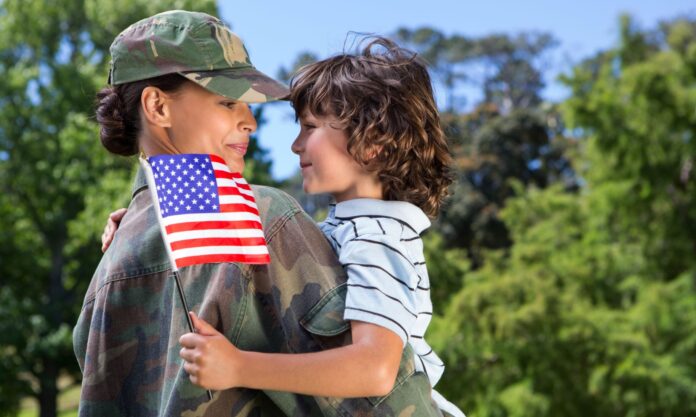 By Derek Kreifels
America celebrates our courageous servicewomen and men this Wednesday, November 11th on Veteran's Day as a day to give thanks for those who had served our country in military service.  Veteran's day represents sacrifice, freedom, and honor to those who have served our country, often with great sacrifice.  As we reflect on all that our veterans have sacrificed (and continue to do) so we can realize so many amazing freedoms, here are 5 ways you can express your appreciation on Veteran's Day:
1. Thank a veteran
If you're out and about at your favorite grocery store, pay attention to those around you. Often, veterans will wear their favorite service branch hat or might even be wearing veteran gear. When you see them — don't be bashful — go up and thank them for their service. Have a child with you? Let them do it — what a great way to teach a child the value of our veterans!

2. Buy a veteran's meal
What better way to say thank you than to pay for a veteran's meal. And better yet, do it anonymously. Let a server know that you want to pay for their meal as a thank you for their service.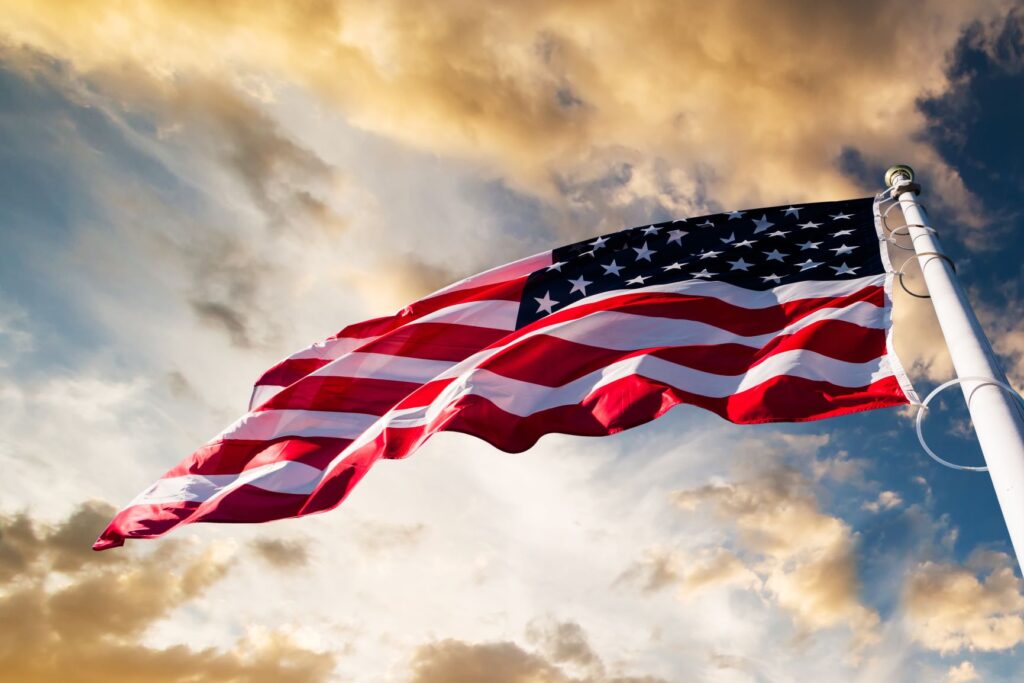 3. Fly 'Old Glory' proudly in front of your house
Proudly display the American Flag on a flag pole, or an appropriate flag stand attached to your home. Be sure your flag is not tattered or torn and is in good condition. Check out the Proper Rules and Etiquette for Flying the American Flag.
4. Donate to your favorite veteran's program
There are hundreds of charities dedicated to helping veterans. Do your homework before you give to ensure that a majority of the money gets directly to veterans.
5. Remember the families of veterans
Remember the family members of the veterans who have, and continue to serve. Often times the spouses and children of our veterans have sacrificed in their own ways. They deserve our thanks as well!