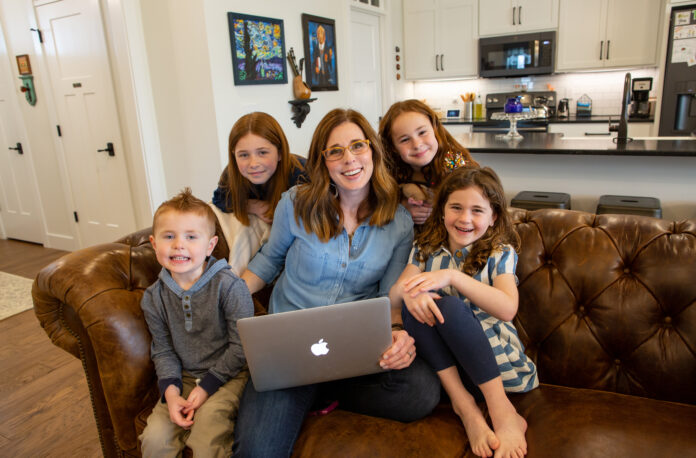 By Catherine Martinez
A mother of four, JaNell Frisby once had a great job as a graphic designer. Her career was enjoyable, provided good benefits, and allowed her to build her family.
"I've said this a million times about my job: It was like Mary Poppins, perfect in every way," JaNell said.

But after nine years, JaNell learned that her company was being sold to a larger one, and that in the next six months her position would be eliminated. Around the same time, a friend hosted a party with a popular skincare brand.
"I knew that I was 30, and that I could probably use some skincare, so I trusted her," she said. "I have lots of freckles, and that's sun damage. I wanted to take care of fine lines and wrinkles."
When JaNell started using the skincare system consistently, she noticed an immediate difference, and she had before and after photos to prove it. But she was faced with a dilemma: her job was coming to an end, and she loved these products. She was hesitant about becoming a consultant herself, she had a bad experience with another multi-level marketing company in the past.
"I had my husband look at the company with me and make sure, you know, and read through it with me and make sure everything looked legit," she said. "It felt different to me from any others that I had been familiar with."
JaNell decided to go for it and make the investment to become a consultant. Her initial goal was to be successful enough to pay for her own skincare products. After starting to sell the products, she made enough money to pay for her skincare and much more.
"It hasn't replaced the income that I had, but it definitely made it possible for me to stay home with my kids," she said.
JaNell relies on relationships and honesty to build her brand. She doesn't send social media messages asking her friends for business. Instead, she relies on customers finding their way to her by being transparent online.
"I quickly grew a team because I did it my way," she said, noting that her team is fifteen women strong.
Because JaNell naturally enjoys keeping up with friends on social media and consistently posts about her own business, people think of her when they have skincare needs. This makes her business far less stressful on both her and her customers. She built her business organically through her natural love of people.
"People are watching, even if they're completely silent," she said. "I have more than 150 customers, and I still post consistently, maybe a couple of times a week, about the business mixed in with just my life. My customers and all the girls on my team—none of them ever liked or commented on any of my posts."
Little by little, that consistency builds trust. "Even when it feels like no one is like interacting with you, they're watching. Your actions are going to determine their trust and their belief in you."
To succeed in this side hustle, JaNell says it is essential to excel at three things: passion, consistency, and authenticity.
"If you're consistent but not passionate, that shows. If you're passionate but not consistent, then people will wonder, 'Does she still do that?' They won't think of you first when they think of that thing. Authenticity makes you relatable and makes you somebody that they trust and want to talk to when they're ready to dig deeper into whatever it is that you're offering."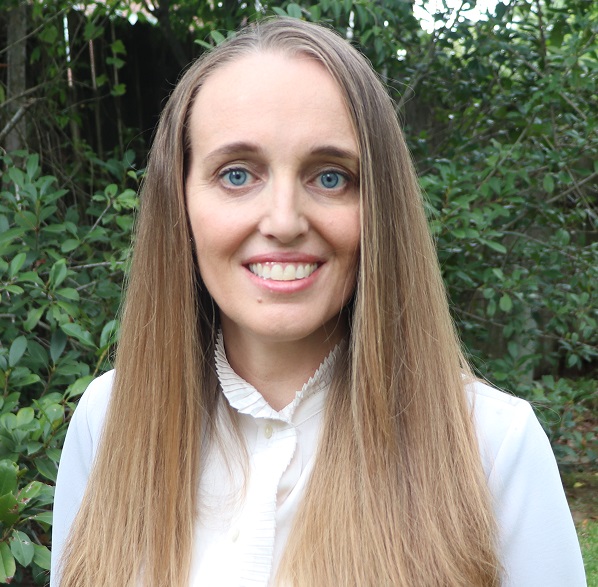 Catherine Martinez is a contributing writer for Smart Women Smart Money Magazine. She can be reached at [email protected].