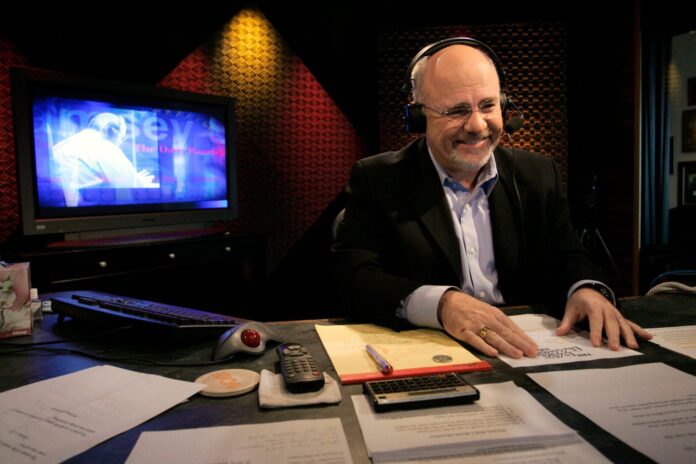 By Sarah Wall
With Financial Literacy Month underway, it's the time of year when many of us are thinking about our financial situation, whether it's filing taxes or doing some organizational "spring cleaning" on bank accounts, IRAs, and credit cards. For some of us, that undertaking may be opening an individual account or putting additional money in a Roth IRA. It might be more significant for others, such as chipping away at debt or building a budget for the first time.
No matter where on the financial literacy scale you feel you're at, when it comes to improving your financial situation, it can be challenging to know where to begin. That's when turning to financial experts can be especially helpful. These men and women have built careers by helping people build a budget, tackle debt head-on, and save for a comfortable, fulfilling retirement. But even more than that, they also tie real-world life skills into their financial advice, making them especially sage experts whatever their audience's relationships with money may be.

"Being able to delay pleasure for a greater result is a sign of maturity." – Dave Ramsey
Dave Ramsey is perhaps the best-known financial expert of the 21st century. He is particularly passionate about helping people beat debt; he knows how debilitating it can be from personal experience. He became a millionaire at 26 years old, but he filed for bankruptcy shortly after that. Ramsey climbed out of debt himself, and today, he counsels millions of Americans via his radio show, books, and events on how they can live in financial freedom, too.
Ramsey's financial advice is rooted in the core principle of living below one's means. Over time, he says, expensive items or services will be more attainable, so delay the gratification until the purchase can be made without sacrificing saving. Maybe that means living with a roommate for one more year, or perhaps it's buying a pre-owned car so you can afford the one you really want in a few years. While those can be difficult decisions, they also pay dividends into the future.
"The best money advice I received is from my grandmother, who said, 'Always save for a rainy day, because nothing lasts forever, and nothing stays the same.' Saving for a rainy day makes any transition much easier to deal with — you cannot control what happens to you, but you can control how you handle it." — Harrine Freeman, financial expert and CEO/owner of H.E. Freeman Enterprises
Having both a "rainy-day fund" and an "emergency fund" is essential to financial literacy. While a rainy-day fund is intended to cover an unexpected large bill – for instance, a car repair or a health emergency – an emergency fund is intended to cover three to six months of living expenses. An emergency fund would be used in case of job loss or surgery that requires long-term recovery.
Experts recommend maintaining about $1,000 to $1,500 in a rainy-day fund: a good ballpark is your health insurance deductible. Keep it liquid in a savings account so you can extract it easily if needed. Meanwhile, build up an emergency fund in a money market account or other accessible option with compounding interest. That way, it will grow until you need it.
"Remember the story of the tortoise and the hare? While many investors have 'sprinted' toward their investment goals, success is most often found by consistent action, not big action." ― Brandon Turner
Brandon Turner and Joshua Dorkin have made a name for themselves by investing in real estate and creating a successful business. Investing in real estate is one option that can be very lucrative, but more broadly, the business owners are proof that having more than one stream of income can be a financial boon.
A second income doesn't have to be a second full-time job or even a part-time job on the side: as Brandon says, the key is consistency. Perhaps you can deliver groceries for a few hours on the weekend. If you're a teacher, maybe you can post your materials on Teachers Pay Teachers, an online marketplace for sharing educational resources; or if you like to write, see where you can pick up at-home copywriting gigs in the evenings. A little extra income, if consistent, can go a long way towards your financial goals – and it takes some of the pressure off in any financial emergency.
Financial literacy is indeed about budgets, tackling debt, and saving – but it's also about more than that. More broadly, financial literacy is about applying life skills and core values – like patience, self-control, and forethought – to your financial life, too. Applying those values to your relationship with money will bring financial freedom more quickly than you think.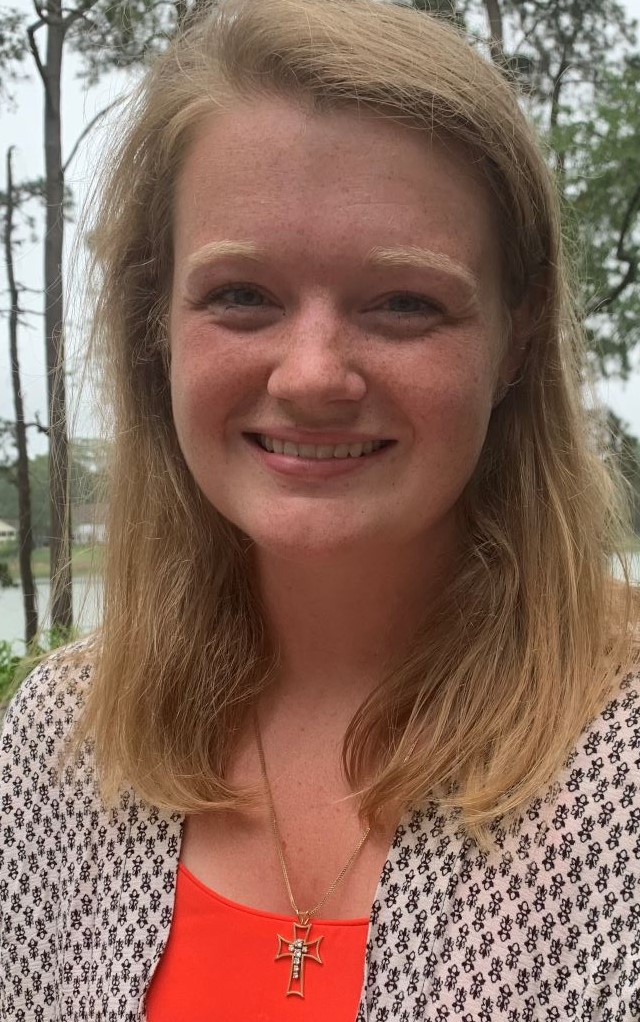 Sarah Wall is a contributing writer for Smart Women Smart Money Magazine. For questions or comments email [email protected].