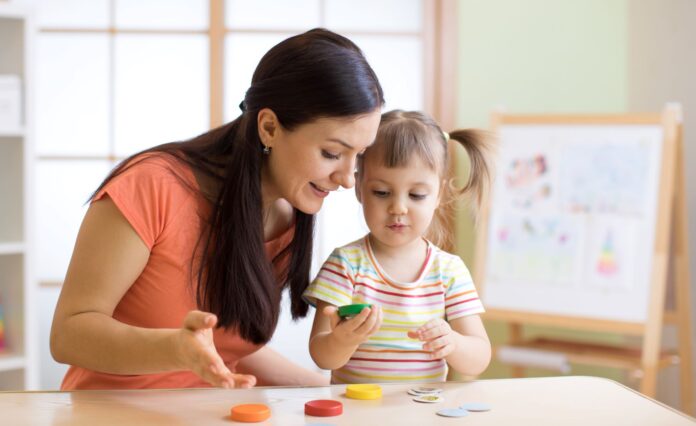 By Naomi Atwater
Have you ever felt stressed about earning money in college and can't find extra time in your schedule to commit to a lot of hours?
If you are currently in college, you probably have experienced how hectic every day is, and maybe you feel the pressure of finances but you're not sure how you can find the time for one more thing. Your options are not as limited as you may think!

1.     Nannying
Think you could use a break from your campus to snuggle a sweet baby or build a teepee in a living room with a toddler? Maybe childcare or babysitting would be a perfect fit for you. If you don't know anyone personally who needs a nanny, websites like Care.com, Sittercity.com, or UrbanSitter.com are available to connect potential nannies with families in your area.
2.     Selling personal items
If you own many things you don't actually use, check if anything could be resold. Many universities hold regular "hall/dorm sales" (the college version of a garage sale), or otherwise social media marketplaces can be a great tool to post your items. Downsizing your stuff also helps you have less storage to pay for or less items to travel with over breaks.
3.     Peer tutoring
For anyone who is passionate about academics and loves helping others succeed, try applying for peer tutoring. Most colleges have a peer tutoring system available and are often looking to hire new tutors all of the time. At my college, the Student Resource Center (a resource for students who require special academic accommodations) facilitates a peer tutoring system that all students can sign up for. Perhaps your college also has a writing center that also may be looking to hire tutors.
4.     Crafting products
Do you have a creative hobby you've gotten good at lately? Painted t-shirts, embroidered clothing, edible cookie dough, or personally designed stickers are all the kinds of crafty projects that students try to sell! Try thinking about what you love to do and how others may be interested in purchasing your crafts. You now have an excuse to go delve into your favorite hobby while hopefully making a profit!
5.     Dog sitting/walking
If you love cuddling puppies and taking leisurely strolls through your neighborhood in between classes, consider becoming a dog walker or a pet caretaker! If you don't have personal connections to anyone requiring a pet sitter, research if any dog walking companies are in your area. The website/mobile app Wagwalking.com finds dog walks in your location that you can sign up for any time. Take a break from your studies and refresh your mind by pet sitting!
6.     Thrifting and reselling
Do you love shopping? Do you know how to spot quality products and top brands? You could create your own virtual consignment shop as you collect items from thrift shops or garage sales and then resell for a higher price. Get creative with advertising your items on a social media account or online marketplaces!
7.     Personal house/building cleaning
Need a mindless task to reprieve you from your thought-heavy academic life? Busy professionals, stressed mothers, churches, or small businesses all would often love help keeping up with cleaning or organizing. These jobs mostly require more time and energy, but often will pay slightly more than some other options!
8.     Finding paid internships
Are you planning on completing an internship during college? Within your field of study there may be internships that are willing to pay you as you are completing your academic requirements. A hint to securing paid internships before they are seized by other students is to plan ahead and apply early.
9.     Reselling textbooks
Students pay a considerable amount for their textbooks each semester. When you try to sell your books back to the bookstore at the end of the semester, you'll rarely receive close to what you paid for it. A better method would be to sell your textbooks directly to other students for a good price that will benefit both of you!
Hopefully, these ideas widen your outlook to all of the opportunities you could invest in today!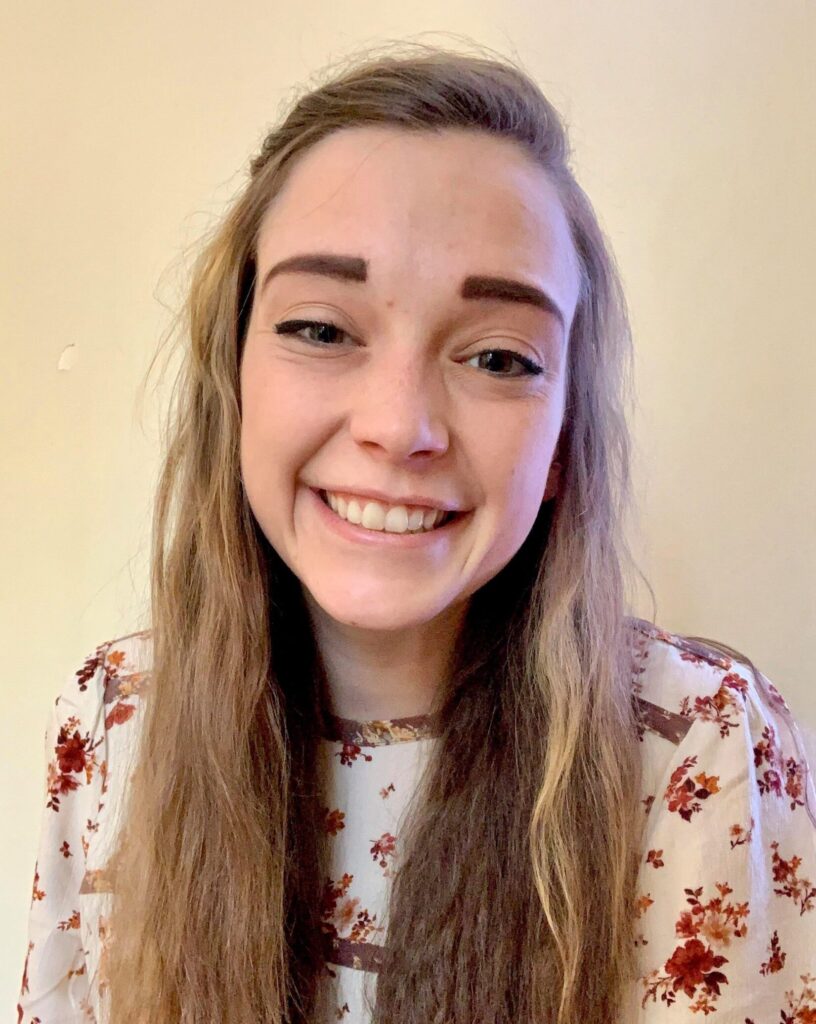 Editors Note: Naomi Atwater is a junior in college studying communications.