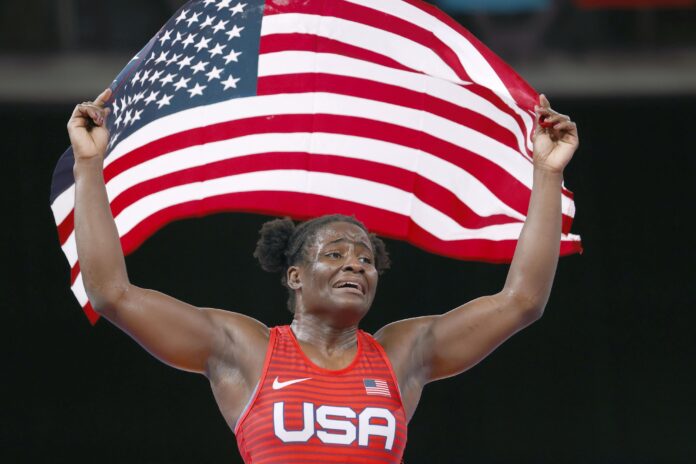 By Sarah Wall
The Summer Olympics rounded out with the closing ceremony on August 8. While they looked a little different this year, the Games have also been a continuation of a three-millennia-long tradition: one that brings more than 200 countries together in a spirit of competition, celebration, and national and international pride.
It hasn't been an easy year for athletes participating in the Games, including those competing for the United States. Changes due to COVID-19 have indeed taken a toll. Star athletes and teams projected to take home gold surprised us when they fell short of high expectations.

Still, after trailing China in gold medals earned throughout the games, the United States had a late rally. We took home 39 gold medals – just one more than China – as well as 74 silver and bronze.
Winning the most gold feels great, but it isn't everything: the stories behind the medals are even more powerful, some of which are especially worth retelling.
'No Cap to the Limit I Can Do'
When 28-year-old Tamrya Mensah-Stock became the first Black American woman to win Olympic gold in wrestling, she was overjoyed. "I'm so happy I get to represent the USA!" she proclaimed, her smile wide. "It's by the grace of God I'm able to even move my feet. I get better and better… There is no cap to the limit that I can do. I'm excited to see what I have next."
Tamrya is giving the majority of the $37,500 awarded to gold-medal Olympians to her mom. "I wanted to give my mom $30,000, so she can get a food truck. It's her dream," she said. "My mom's getting her food truck!"
'The Best Race in Olympic History'
The men's 400-meter hurdles were set up to be an Olympic match-up like no other, with American Rai Benjamin pitted against Norway's Karsten Warholm. Norwegian newspaper outlets dubbed it the "super duel." But no one could have predicted just how super-charged it would be. The 46.70-second world record was not only smashed by Karsten, who finished in 45.94 seconds but it was exceeded by Rai, who clocked in at 46.17 seconds. One race; two world-record-breakers.
"If you would've told me that I was going to run 46.1 and lose," Rai said, "I would probably beat you up and tell you to get out of my room. But I'm happy to be part of history."
'This is Our Dream, This is Our Medal'
When Sunisa "Suni" Lee arrived in Tokyo to compete on the U.S. women's gymnastics team, she thought she and the rest of the competition would be competing for silver while her teammate, Simone Biles, swept gold. But when Simone stepped aside for much of the competition, it gave Suni, the first American of Hmong descent to compete in the Olympics, a new opportunity: to bring home gold for her family and community. When Suni eked out a victory on the uneven bars, the mat, and the balance beam, she became the fifth U.S. gymnast in a row to take gold in the all-around Olympic competition.
Suni's victory was a sweet one, and it was made more precious because she was sharing it with her loved ones. Her father, who went viral on social media celebrating his daughter's win, helped plant Suni's dream of competing as a gymnast when he built her a balance beam in the backyard, which they still have today. "We both worked for this," Suni said. "He sacrificed everything to put me in gymnastics. Both my parents have. This is our dream, and this our medal."
The 2021 Summer Olympics have not looked the same as years past, but the Olympic Torch still burns despite the hardship and the difficulty. Flag-draped athletes celebrate their victories; tears of joy spill down faces when a split-second made the difference for gold; delighted coaches give high-fives and hugs to competitors they believed in from the beginning. The Olympics this year have been a reminder of the old truism that "the more things change, the more they stay the same." And as these Games draw to a close, the Olympic Torch is a reminder of the good days behind and the better days ahead.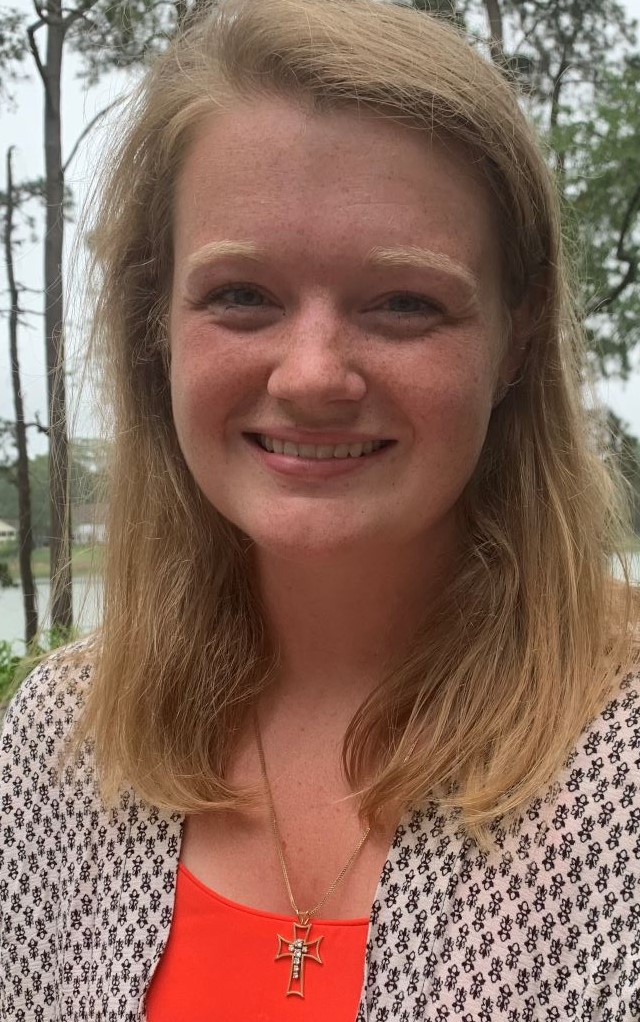 Sarah Wall is the newest contributing writer for Smart Women Smart Money Magazine. For questions or comments email [email protected].