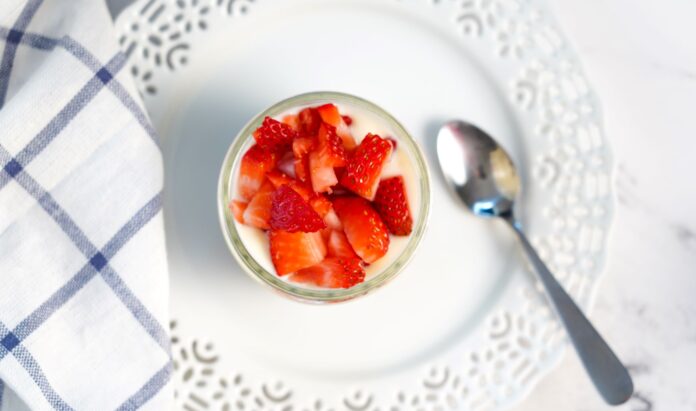 By Amber Pankonin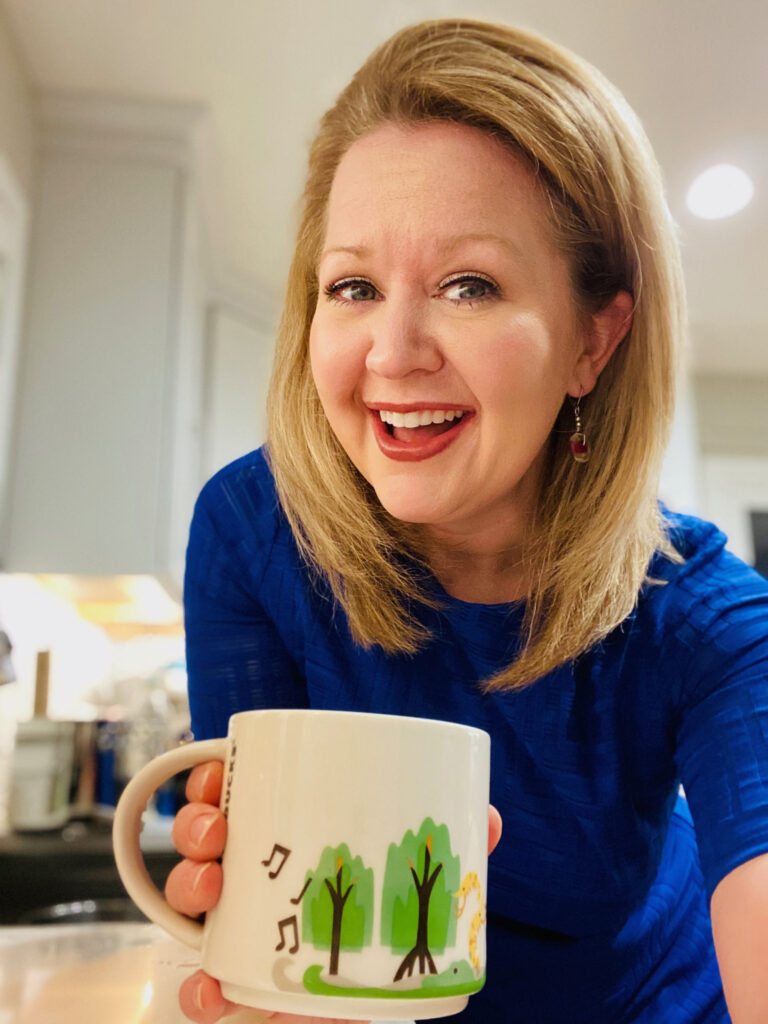 With the one-year anniversary of Smart Women Smart Money magazine and the fact that we survived a pandemic, there are so many reasons to celebrate this summer. July is national picnic month and one way you can celebrate with family and friends is by packing the perfect picnic! In addition to finding the right location and planning some activities or games, here are some ways you can make it special and celebrate safely with friends and family.
1. Keep your hot foods hot and cold foods cold. Food safety should always be top of mind when packing a picnic. Once food hits the temperature danger zone of 40-140 F, it can allow microbial growth to skyrocket. High protein foods such as meat or eggs, salads made with mayonnaise and sandwiches that contain spreads made with cheese or dairy should all be stored safely. If you plan to serve a hot food item, be sure to plan ahead for how you will heat the item or pick another option that you can serve cold.

2. Pack individual portions. Even though the threat of Coronavirus has decreased, great picnic planners pack individual portions of foods to decrease the risk of cross-contamination. Individually wrapped tea sandwiches or tortilla roll-ups can be wrapped in parchment paper. Fruit salads, yogurt, or desserts can all be served and stored in small mason jars. And for a special touch, disposable utensils can be rolled in a napkin and tied with a small piece of ribbon.
3. Offer a variety of foods. When it comes to picnics, we often eat with our eyes. Color, texture, and food groups matter when it comes to pleasing your guests. The same basic meal planning principles that you apply at home can also apply to picnics in terms of variety and temperature. Even though the majority of your menu might be finger foods, you can still offer variety in terms of color options and food texture. Sweet and salty flavors in addition to crunchy and smooth textures all make for a great picnic!



Mini Strawberry Cream Pies
Ingredients
1 sleeve chocolate graham cracker crust (about 9 crackers)
6 TB Butter, divided
1 cup sugar, divided
3 cups milk
3 whole eggs
1/4 cup cornstarch
1 TB Vanilla
2 oz cream cheese
4 cups sliced strawberries

Instructions
1. Preheat oven to 350 degrees. Mix crust together by combining chocolate graham crackers and 4 TB butter in a food processor. Using 12 (4oz) mason jars, fill each jar with about 1.5 TB of chocolate graham filling. Bake for 5 minutes. Remove from oven and set aside.
2. Prepare the cream filling by heating milk and 1/2 cup sugar in a large saucepan. Bring to a boil and then remove from heat.
3. In a separate bowl, whisk together eggs, cornstarch and 1/2 cup sugar.
4. Temper egg mixture by slowing adding milk to the egg mixture, while constantly whisking.
5. Return mixture to the saucepan and bring to a boil while constantly stirring. Once it's boiling, remove from heat and add 2 TB butter, vanilla and cream cheese.
6. Let cool for 10 minutes. Cover and place in refrigerator to chill for 3-4 hours.
7. Remove from fridge and top with fresh strawberries and drizzle with chocolate if desired.
Amber Pankonin is a Registered Dietician, Podcaster and Culinary Student. You can find her recipes at StirList.com and listen to her podcast at HealthyUnderPressure.com.