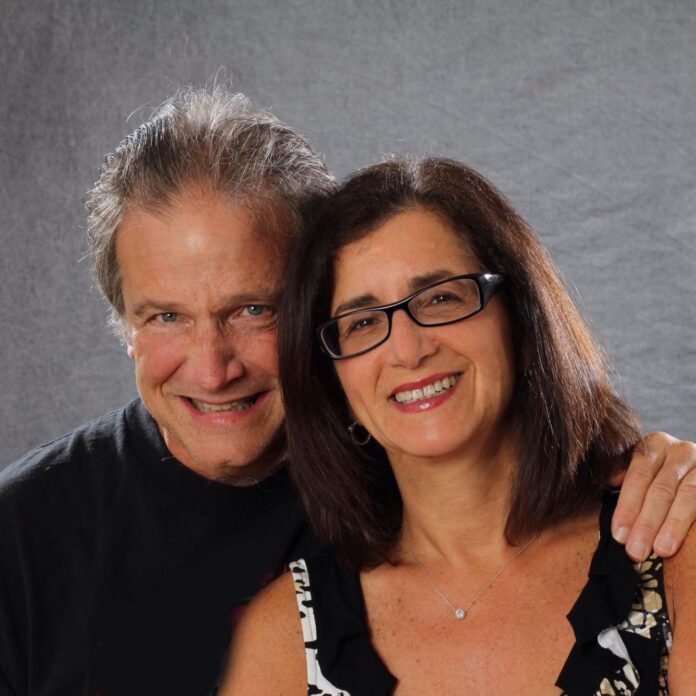 By Sarah Wall
Ginger Siegel didn't necessarily know what she wanted her ultimate career to look like when she was first starting out – and no one would be more surprised that she'd eventually end up the North American Small Business Lead at Mastercard. But the winding path of Ginger's successful career proves an old saying: it doesn't matter where you start; it matters where you finish.
"In my role at Mastercard," Ginger describes, "I'm responsible for strategy and execution around small business. We don't work with directly with small businesses, but we work through our partners: banks and processors. Our job is to really put the wind at their backs so that they can help small businesses, which has, as you know, become even more critical because of the pandemic."

But despite her leadership role at Mastercard today, it was a decade before Ginger ended up in the financial world. "My career path was by no means linear," she explains. "I actually started out in pharmaceutical sales – very funky. I was there for nine years. Then, out of the blue, I got a call from an executive recruiter that said a major financial institution wanted to hire someone to start a healthcare division. Instead of hiring a banker and teaching them healthcare, they wanted to hire someone from the healthcare industry and teach them banking. I never thought that would be my path, but that ended up being my career for a number of years."
Ginger later pursued a consulting position at Deloitte, which required no small amount of confidence in herself and her abilities. "Consulting is normally an area that only people with a consulting background go in," she explains. "It's a very tight-knit group. But you've got to give yourself the benefit of the doubt that you can do it." Ginger knows this is often easier said than done, especially, it seems, for women. "There's the imposter syndrome, for women particularly: 'Am I really good enough; can I really do this?' I'm pretty scrappy, so I don't let a lot of things take me down. If anything's going to take me down, it'll be me."
While working at Deloitte, she ended up on a project working with Mastercard, who noticed and appreciated her background in small business. "Opportunity – you never know where it's going to knock," Ginger reflects. "You can't always predict what you would or wouldn't like, right? I didn't even balance my own checkbook. But I took the risk."
Her risk-taking has paid off in more ways than one. "I'm so much the better for having this non-linear career," she says, "because my knowledge base, my agility, the ability to think outside the box were really born out of the different areas I had to excel in."
One thing Ginger has no patience for is being told she can't do something because she doesn't have the "right" experience or background. "A professional hurdle is a preconceived notion that people with a lack of a particular kind of experience can't do something," she advises. "You can either accept that, or you can push back on it. I think women are very often hesitant to push back when people put a roadblock in their way, but I say, push it down."
Ginger knows something about pushing down roadblocks: she's been doing it since she was a child. "I grew up with an interesting childhood, with a lot of adversity," Ginger recalls. "I was constantly having to think ahead in order to survive. I learned that if I was going to allow other people to define who I was, I could never be something without others. I really felt it was important to develop the gumption, the courage, and the assertiveness so that I would never have to rely on anyone. I wanted to rely on other people because I wanted them to help me, not because I needed them to help me."
Still, despite her difficult childhood, Ginger feels she's the wiser for it. "As tough of a past at certain times that I've had," she describes, "I believe some of my best lessons were from that. Some of the best and worst qualities that I have come from those experiences. And I believe even bad qualities can be good: impatience can be terrible, but it can also be good. Impatience can drive success and focus."
And who knows? Ginger's self-confidence, her drive – even what she calls her scrappiness – might not even exist if it weren't for the challenges in her past: from the adversity in her youth, to the people who doubted her ability to excel in a new role. "I don't see life as either being a good or bad thing," she says. "You have to reach and see what you learn out of both sides."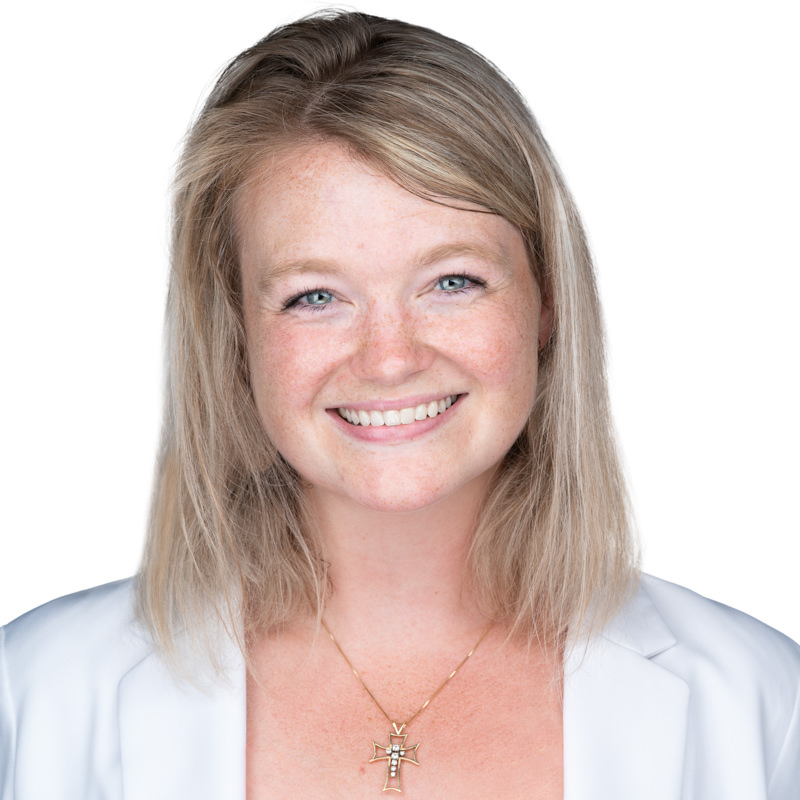 Sarah Wall is a contributing writer for Smart Women Smart Money Magazine. For questions or comments, email [email protected].