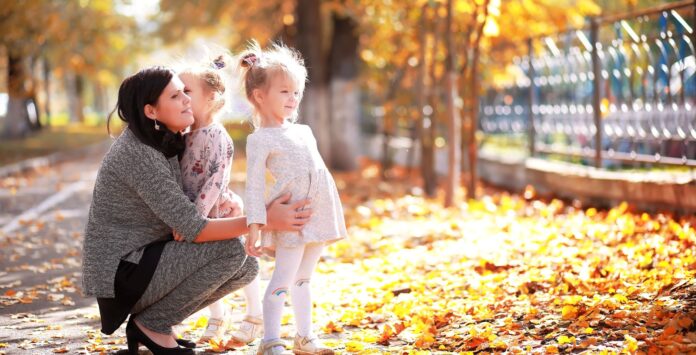 By West Virginia State Treasurer Riley Moore
It's never too early to start saving for your child's future.
That's what I tell West Virginia parents, grandparents, aunts, and uncles all the time as I'm out urging people to sign up in our SMART529 college savings accounts.

As a father of two young girls, I know how important it is to prepare for a child's future because it sneaks up on you fast. That's why I encourage families to start talking to children early on about what they want to be when they grow up, so they start preparing to help accomplish their dreams later in life.
Here in the Mountain State, young children dream about becoming archeologists, language translators, heart surgeons, and engineers. I know this because they wrote about it in this year's SMART529 "When I Grow Up" essay contest.
This month, my office will be recognizing 15 regional essay contest winners and one grand-prize winner as part of this annual contest that helps raise awareness of our 529 plan and encourage people to save for their child's future.
These 529 savings plans help people save and invest for the costs associated with education. In West Virginia, our Direct Plan was recently ranked as the top direct-sold 529 plan in the country – a distinction we're proud to share as we encourage people to invest in the plan.
Regardless of whether a child decides on a traditional four-year college, a two-year trade school, or a vocational certification program, West Virginia's SMART529 Educational Savings Program is an investment option that is versatile and makes sense. Beneficiaries can use the savings for tuition at eligible institutions around the world. Now, you can even pay for K-12 private tuition with SMART529 savings (up to $10,000 per year, per child).*
Another interesting fact: you don't have to be a parent to open a SMART529 account.
Grandparents, aunts, uncles, other relatives, or even close friends can open accounts for the children in their lives. This is especially important in West Virginia, where an increasing number of grandparents are caring for grandchildren.
If you open an account, you choose the beneficiary. As the account owner, you can qualify for state and federal tax benefits, plus you maintain control of the account even after the beneficiary reaches the age of maturity. For some investors, opening a SMART529 can be a great legacy gift.**
There is no limit on the number of 529 accounts that can be opened for a beneficiary. That means both a parent and a grandparent can open separate accounts for the same child. However, if you prefer to contribute to an already existing account, you can do that too. For example, grandparents can contribute to a parent-owned account or vice-versa.
Another great option is to give a SMART529 gift card. You can purchase a gift card online and the account owner can redeem the gift card by linking it directly to their SMART529 account.
We've also recently rolled out a new READYSAVE 529 mobile app, that allows participants to manage their 529 accounts on their smartphones.
Even if you can't eliminate a child's student loans, you could lighten his or her debt. Or, perhaps your investment could pay for a child's textbooks. You can be proud to know that whatever savings you accumulate, every dollar will make a difference for that child.
Children in West Virginia – and around the country – deserve to have opportunities and options. My office is working to grow SMART529 and create other investment programs that will make a difference for the people of our state.
You can check out the work we are doing by following us on our social media pages and visit our website at wvtreasury.com. I challenge you to find out more about this great program. You can go directly to SMART529.com to get started.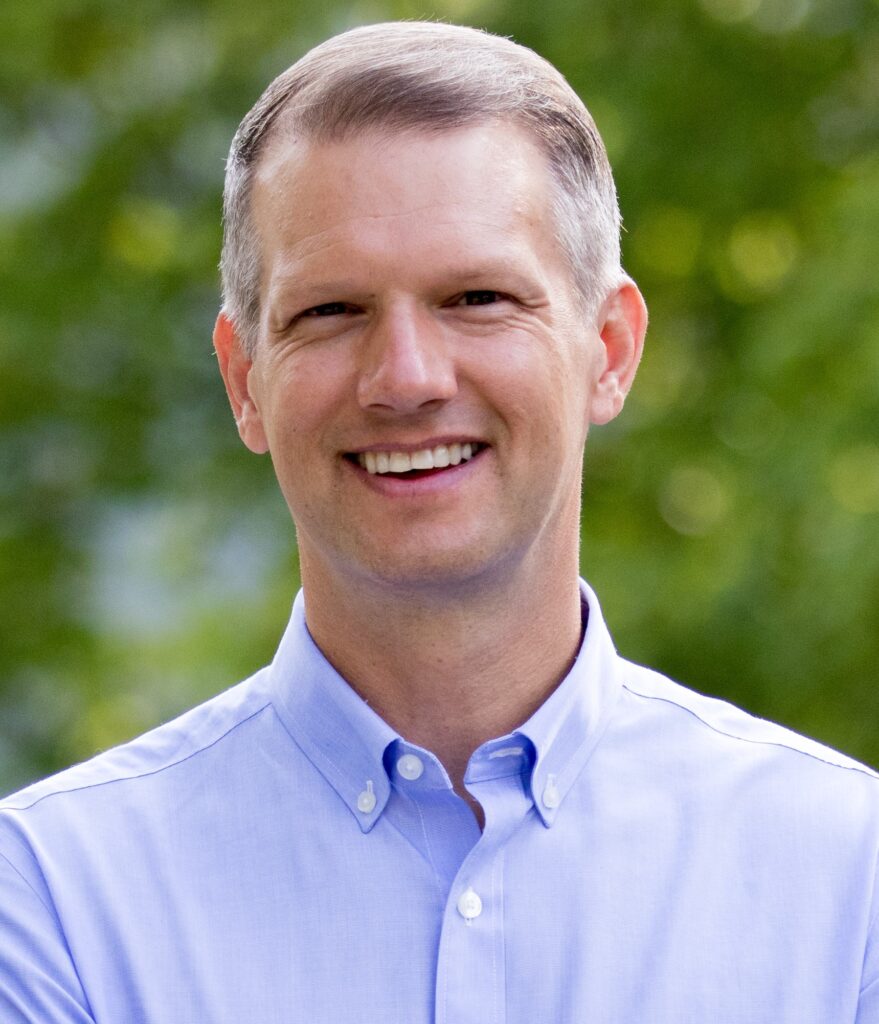 Riley Moore is the State Treasurer of West Virginia and Chairman of SMART529's governing board
*See website SMART529.com for additional information and disclosures.
**Investments are not guaranteed and, as always, you should consult with your accountant or tax professional before investing.