By Catherine Martinez
Errika DeVall works tirelessly on behalf of her clients and employees. Her commitment to their success has made her an accomplished entrepreneur, businesswoman, and leader.
Errika is the owner and CEO of InnerVoice Group (IVG) based in Eagle, Idaho, a company she founded ten years ago. Her previous experience as a partial owner of a marketing research firm helped her realize that many companies need help executing a marketing strategy. Because she saw a need to fill, IVG was born.

IVG, a comprehensive marketing agency, performs marketing consulting, website development, brand development, SEO, social media marketing, design, content writing, blogging, email marketing, direct mail campaigns and more. Errika maintains a team of 8-10 employees who understand specific niche markets such as healthcare, drug and rehab, psychiatric clinics, senior living, technology, and energy.
"These particular companies have a hard time finding marketing agencies that even understand what they do," Errika said. That's why IVG makes it a priority to know as much as possible about their clients and markets. Instead of being an outsourced marketing firm, they want to be an extension of their client's company.
IVG's approach is client-driven, focusing on maximizing return on investment (ROI) for each of their clients. As Errika said, "If you pay someone to do marketing, you should get results from it."
Building a Strong Financial Foundation
After a decade of success, Errika has learned that sound banking, saving, and financial management are critical to keeping IVG on a stable financial footing. For the first few years of IVG's existence, Errika utilized a bank that consistently flagged their significant business transactions as fraud—hampering their ability to serve their clients.
But when IVG switched to Idaho Central Credit Union (ICCU), Errika saw an immediate difference.
"[ICCU] was able to put criteria together so that our card wouldn't get flagged for fraud. It was completely seamless," she said, noting how easy it is to use ICCU's banking tools. "I can manage everything within five seconds from my app."
When the COVID-19 pandemic put the country into lockdown, small business owners like Errika didn't know what would happen to the businesses they worked so hard to build. The moment ICCU learned that the Paycheck Protection Program (PPP) loans would be made available to small businesses, their representative called Errika to start an application. Very quickly, IVG was approved for the loan. Now Errika's on her way to receiving full PPP loan forgiveness through ICCU's online portal and support. Overall, ICCU made the PPP process smooth and painless.
That's not the first time that ICCU helped IVG navigate a loan process. Several years ago, IVG secured a Small Business Association (SBA) loan with ICCU's guidance.
"I would not be able to be where I am without having that SBA loan," Errika said. "It's not possible. It's expensive to start a business, and it's expensive to do it right."
A Team that Delivers
Errika believes that her high-quality team is IVG's secret to success. She holds her employees accountable for results, and they deliver. To keep the company's culture healthy and the employees satisfied, she implemented a program that gives the entire staff paid Fridays off if they finish their work early. As a result, her team is efficient and happy.
"No one took a pay cut, but you could get all your work done. Not do tens, not do twelves, but work eight hours Monday through Thursday," Errika explained.
Do the Hard Stuff First
Errika has a philosophy behind her work ethic: do the hard stuff first.
"Dreaming is great, but do all the hard stuff and see if that hard stuff is really for you. Being a business owner is probably one of the most difficult things that someone could choose to do, but it's also one of the most rewarding."
Errika believes that if it's worth doing, it's worth doing well. It's essential to write a business plan and create a budget. She admits that she would rather be working with people than reconciling her financial books, but a good business owner must always learn new skills.
"As a business owner, you have to be curious. You have to know when to change and stop doing something," she said. "You have to do things that are uncomfortable, especially right now."
By serving clients first, building a strong financial foundation, developing a team that delivers, and being willing to do the hard stuff first, Errika DeVall is leading IVG to a successful and profitable future.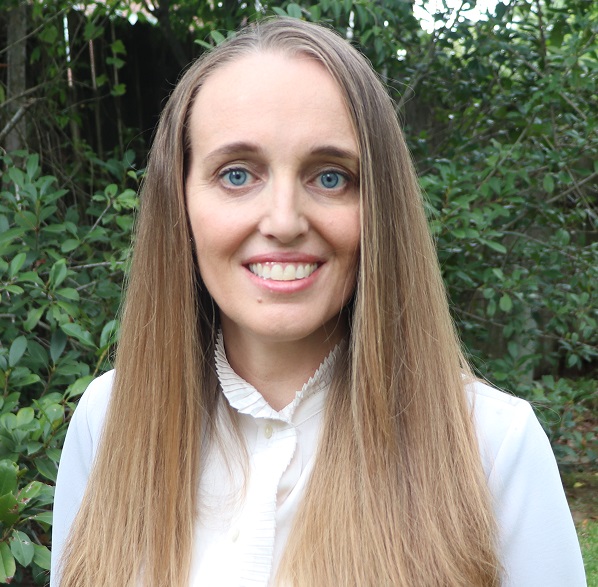 Catherine Martinez is a contributing writer for Smart Women Smart Money Magazine. She can be reached at staff@smartwomensmartmoney.com.