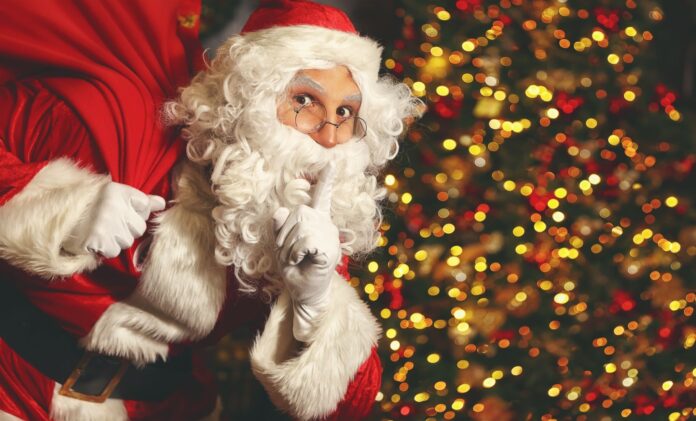 By Sarah Wall
As if Christmas shopping for your immediate friends and family weren't enough of a challenge, Christmas parties with neighbors, extended acquittances, and co-workers can cause some additional stress. Secret Santa exchanges, the most popular version of Christmas party gift-giving, requires buying a present, without going over a budget, for someone you may not know very well.
This year, the gift exchange be may be virtual too, requiring that we mail or delivering our Secret Santa gifts to arrive before a Zoom Christmas party! All in all, the gift should have nearly universal appeal – but without simply buying a gift card, what gifts have as elusive quality as universal appeal?

To help you on your search, we've included the following list of creative Secret Santa gift ideas that will likely appeal even to Grinches at the holiday party.
1. Coffee or Tea Kit
1 lb. bag of gourmet coffee (ground or whole bean): $10
16 oz. Travel Mug: $12
3 oz. (50-cup) loose leaf tea: $7
Coffee has nearly universal appeal, particularly among coworkers! While Starbucks or Black Rifle coffee offers specialty beans, you can easily spend less than $5 on a ground grocery store brand, and cute clearance mugs with fun sayings can be found at Target or Wal-Mart. If you know your Secret Santa recipient is a tea drinker instead, try Teavana or a local artisan tea shop for an equivalent in loose-leaf tea bags.
2. Throwback Game Night
Yahtzee: $8
Monopoly: $10
Jenga: $7
Have you ever checked to see how inexpensive your favorite childhood games are? These games make for great micro-parties at your house, and during a winter when social distancing will likely require less restaurant visits or events, board games may come in handy for entertainment. You can buy one or more inexpensive throwback gifts, or you can also buy one that's more modern, including games that are played on smartphones.
3. Kitchen Gadgets
Fruit Corer (e.g., pinapples or apples): $10
Pancake Batter Dispenser: $10
Produce Brush (e.g., mushroom brush, potato brush): $5
If you have a coworker who prefers to bring their leftovers for lunch, or a friend who brings homemade treats to every Christmas party, consider looking at fun gadgets to liven up their kitchen. These quirky, inexpensive finds, like produce brushes or whisk cleaners, can be a great addition to their cooking toolkit, ones they probably don't already have on hand.
4. Techy Tools
Cord Organizers: $10
Wireless Charger: $12
Laptop Stand: $12
As 2020 has moved everything most of our work lives online, coworkers and friends alike can benefit from having tools to improve their digital organization. Cord organizers range from grooved balls to leather "cord tacos," used to keep headphones and USB cords untangled. Wireless chargers and laptop stands also come in handy when working from home. If you value utility in your gift-giving, tech gadgets are an inexpensive way to make people's lives easier.
5. For the Foodie
Walmart Holiday Popcorn Tin: $5
Christmas Cookie Box: $15
Ferrero Roche Chocolate Box: $10
Who doesn't like sweets and snacks around the holiday season? Christmas-themed tins of chocolates or popcorn are a great way to spread holiday cheer, and almost anyone would be delighted to unwrap these at a Secret Santa gift exchange. For something easy, quick, and universally pleasing, gifts involving candy or snacks are a great choice for spreading holiday cheer.
6. Relaxation Station
2-wick 12 oz. candle: $10
14 oz. holiday-themed body lotion: $8
Shower Steamers: $20
Herbal Tea: $4
If your friend or coworker would appreciate a chance to relax (and who wouldn't?), think about getting them a gift focused on de-stressing. Shower steamers, similar to bath bombs, fill a shower with a therapeutic, relaxing aroma. If you'd rather purchase a few smaller gifts, consider a small two-wick candle and a package of herbal tea.
Whatever your Christmas party plans are this year, there are creative ways to stay on a budget while giving your friends and coworkers a Secret Santa gift they'll use and appreciate. Don't forget that half the joy of Christmas is giving – that will make your holiday shopping much more fun.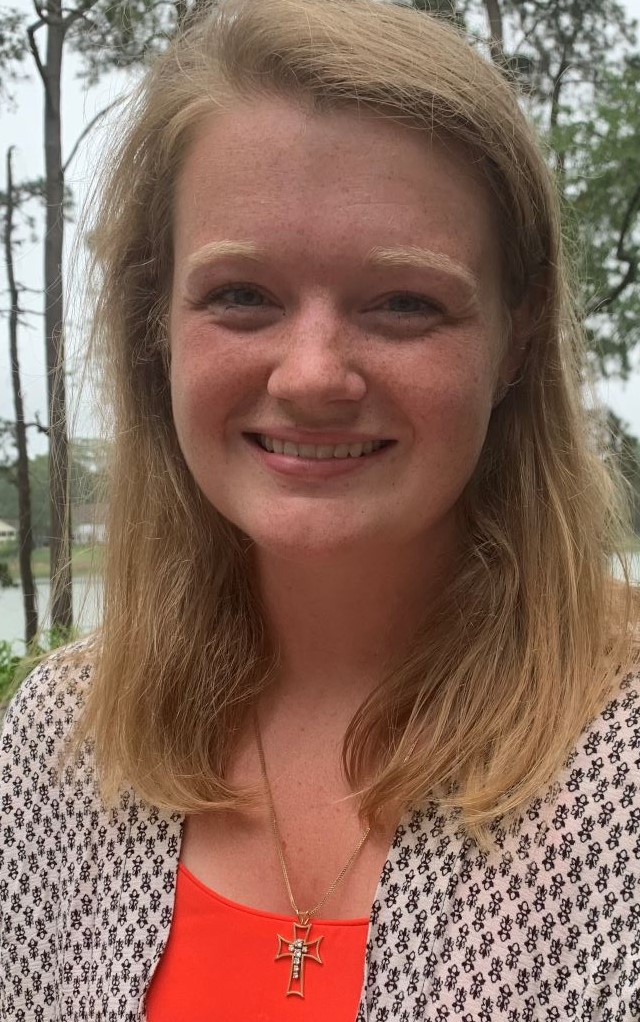 Sarah Wall is a contributing writer for Smart Women Smart Money Magazine. For questions or comments email [email protected].