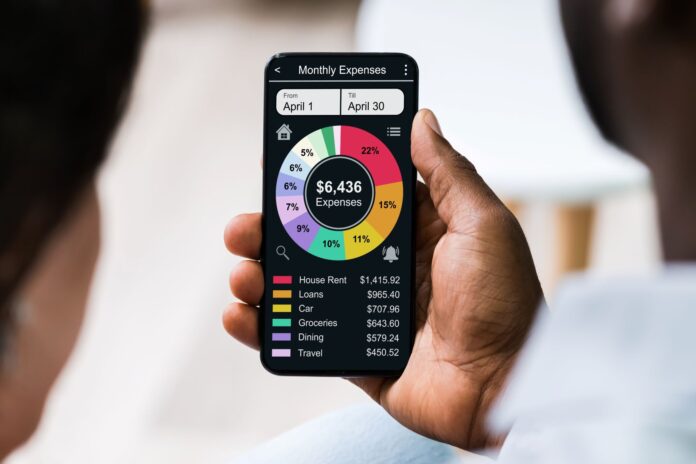 By Catherine Martinez
Do you need a budget? Or maybe you have a budget, but you scribbled it on a napkin that's at the bottom of your purse. In the digital age, we have the opportunity to carry our budgets in our pockets and stay more organized than ever before. Hundreds of apps exist to help you manage your finances; all have different styles, philosophies, and useful features. Here are six apps that will help you manage your money on the go.

You Need a Budget, or YNAB for short, has a cult following among personal finance aficionados. If you're willing to go all-in on tracking and budgeting, this may be your best bet. It works for individuals and couples, encouraging you to give every dollar of your income a job. And there's good news for college students: you can use YNAB for free for an entire year!
Pros: YNAB is a detailed budgeting tool with the option to sync accounts to the app and keep your finances up-to-date.
Cons: The biggest drawback to YNAB is that it's not free, but if it saves you money, does it matter?
Mint's biggest sell is that it's free to use—allowing you to view all of your finances in one place. Mint is owned by Intuit, the same company that owns QuickBooks and TurboTax. This app allows users to create a personalized budget and links all of your credit cards and bank accounts so you always know the state of your finances.
Pros: In addition to being free, Mint sends alerts when you exceed your budget in one category.
Cons: Do you like advertisements? That's the cost of free with Mint!
If you tend to overspend, PocketGuard may be the right app to help you manage your cash flow. PocketGuard calculates all of your bills, subscriptions, budgeted spending, and financial goals. It keeps you updated about what you have left "in your pocket" that's not already committed to your monthly budget. The app even analyzes your spending patterns and makes suggestions for cutting back.
Pros: The "In My Pocket" feature is what makes this app unique and worth a try.
Cons: The free version is fantastic, but PocketGuard needs to make money, too! That's why it uses your financial information for email solicitation and advertisements.
Simple is better—that's the whole idea behind Fudget and FudgetPro. Fudget allows you to make multiple budgets—for example, you can make a budget for a vacation or holiday spending in addition to your standard monthly expenses.
Pros: Fudget utilizes tried-and-true budgeting methods.
Cons: If you like bells and whistles, this is not the budgeting app for you.
Are you a Dave Ramsey super fan? If so, check out EveryDollar, his recommended zero-based budgeting tool. This app helps you build your budget and provides you with insights along the way to assist you in reaching your financial goals.
Pros: EveryDollar is easy to understand and use, with proven success.
Cons: If you aren't a member of Ramsey+, you can't link the app to your bank account. If you aren't willing to cough up the $129.99 per year to join, you'll have to add each of your expenses manually.
Are you budgeting with the intention of building wealth and saving for retirement? If so, Personal Capital is a fantastic resource. The free version allows you to track your expenses and sends you a report at the end of the month that analyzes your spending. The cash flow analyzer uses information from your linked accounts to suggest strategies to meet your personal goals. What makes this app unique is its ability to track your investments with features such as a 401(k) analyzer, retirement planner, investment calculator, and net worth calculator.
Pros: Personal Capital is free to use and includes various tools to guide budgeting and investments. A unique feature is the ability to call a personal advisor.
Cons: It would be hard to rely on Personal Capital for budgeting alone, although the app provides valuable insight into your entire financial picture. If you're just dipping your toes into the personal finance world, this may seem overwhelming.
It doesn't matter which one you choose, as long as you start somewhere. Give one of these apps a try today!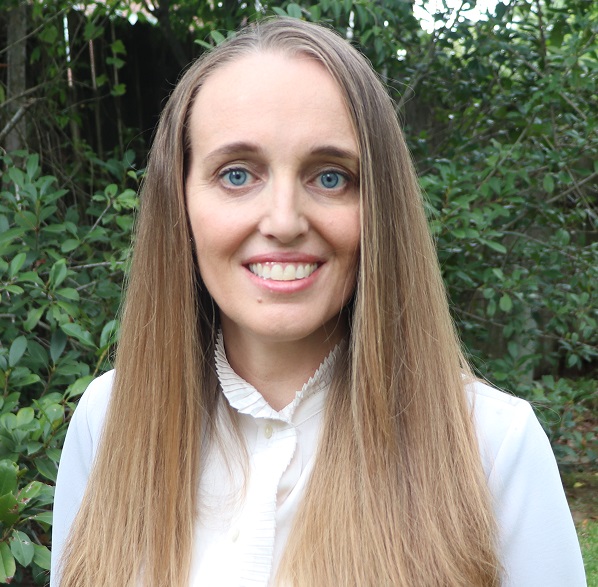 Catherine Martinez is a contributing writer for Smart Women Smart Money Magazine. She can be reached at [email protected]