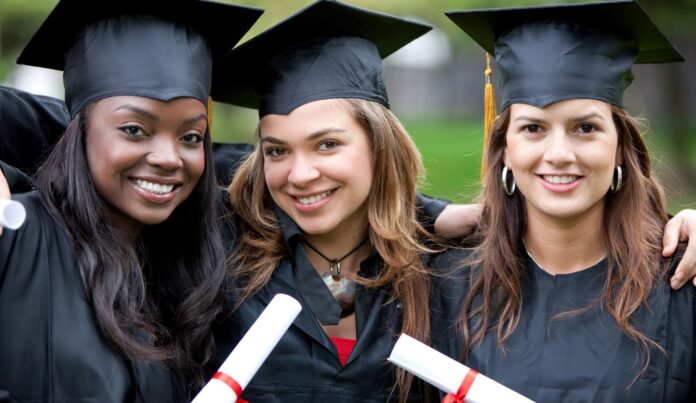 By Naomi Atwater
"What is your June 1st?"
June 1st. The should-be dreaded date. "What is your June 1st?" my Senior class professor asks us on the first day of our last semester. For those of us graduating in May, "Where will you be once you are handed your diploma and get out of this place?" On all our minds is not only the pressure of deciding where our place is in this world will be, but also the urgency of figuring it out immediately. Looking at the faces of my classmates, you can tell some have already landed that dream job in a new city. Others still feel entirely in the dark about what they want to do. A common theme among us, though, is that we are having a hard time getting that "June 1st" out of our heads.

Throwing out planners and preparing for the future
The day I first stepped onto a college campus as an 18-year-old, the world seemed huge and endless, and I was completely unable to predict what the coming four years were going to fill my life with. I had carefully structured my course schedule, study abroad plans, internships, and everything to know exactly what was coming. Still, I couldn't have known that in the second year of college, the pandemic would rewrite all the plans that I had made.
Four years later, at age 22, I feel as though I'm about to enter the workforce with the same excited, terrified feeling as my freshman self. Only this time, something feels different. Maybe it's because I'm older, or it is because I have more knowledge and skills. But I think; instead, it's different because I have been through this before. The class of 2022 has experienced the most unexpected twist of events while in college, and we were alright. Covid made us throw out our color-coordinated planners and reset our google calendars. And yet, maybe this was the preparation we all needed for going into the unknown.
Although the pandemic took many of us off guard when we first received that cancelation email, text, or phone call, I don't doubt that this preparation for the unexpected is what built our confidence and adaptability for living in an unknown future. Each day produced a new announcement, regulation, and information, and we adjusted accordingly. We know how to be ready for anything now, and for that, we can thank the preparation that Covid gave us to accept living in the unknown.
The gifts that Covid gave the class of 2022
The pandemic has also created the job search for my graduating class to be in our favor. Opportunities and job openings are expected to keep increasing this year. The US Bureau of Labor Statistics (bls.gov/opub/mlr/2013/article/occupational-employment-projections-to-2022.htm) projects nearly an 11% increase in employment this coming year, making the job field ideal for the seniors of 2022.
Our class also has opportunities screaming at us from all over the world because, unlike any other time before, remote positions have made it possible not to be geographically tied to a location. We are finding we can cast our job-searching net wider than ever before because we can work online anywhere. We can even start finding our niche in the types of jobs we search for as we can add filters on our job hunting sites. Our June 1st options, though unknown, are not as limited as we imagine.
Knowing the unknown
            This time of unknowns has not been wasted. Instead, let's be confident that the past two years have given us the experience to process life and be prepared for the unexpected. Even when events become entirely uncontrolled and unpredictable, our past tells us that we will survive, we will adapt, and we will be okay. The pandemic did not make life easier, but it did prepare us, and we are confident going into our next unknown. We're ready for you June 1st, whatever you are!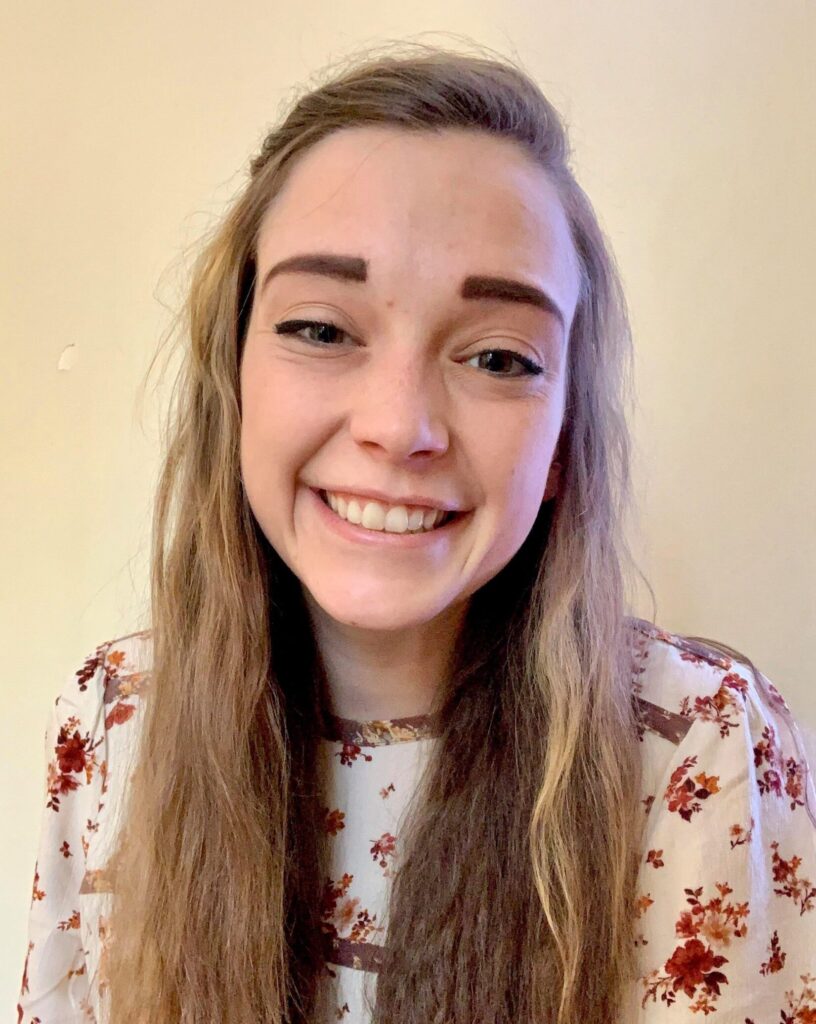 Naomi Atwater is a senior in college studying communications who is graduating in May of 2022.