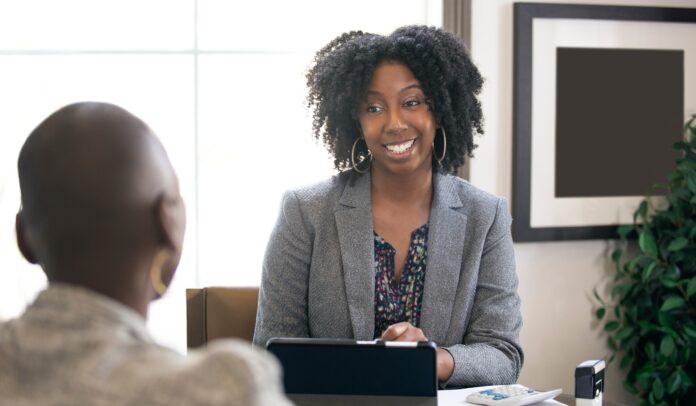 By Sarah Wall
For nearly 50 years, February has been recognized as Black History Month, a time when millions of Black Americans receive special recognition for their historical and modern-day contributions. In the financial world, Black Americans, and specifically Black women, are having an enduring impact. Tiffany Aliche and Michelle Singletary are just two women whose calling is not just to be financially astute for themselves but to pass on their expertise to strengthen the people around them.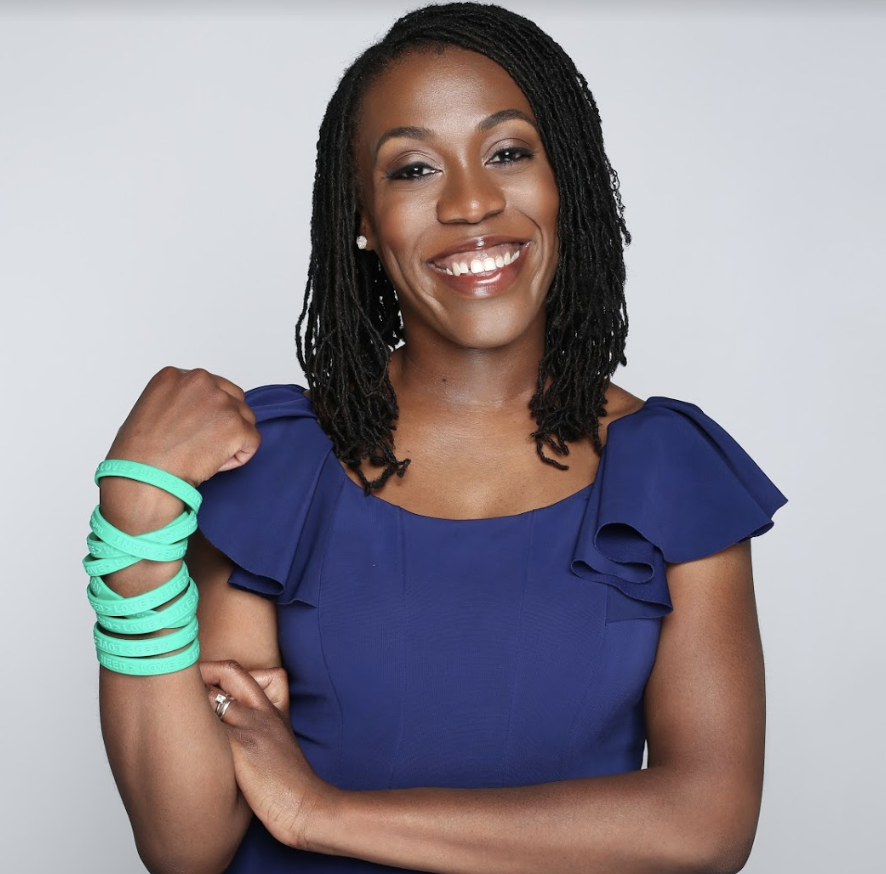 Tiffany Aliche: The Budgetnista

Tiffany Aliche, known as "The Budgetnista," has built a thriving business around financial education. Through her many books and an online financial education curriculum called the Live Richer Academy, Tiffany has helped millions of people strengthen their financial footing: getting out of credit card debt, budgeting for their expenses, saving for a home, and more.
Tiffany didn't always know she would be a financial education professional, but she did know she was meant to be a teacher. Having started her career at a local daycare in New Jersey, she found she not only loved teaching her students, but their parents gravitated to her as well. "Once they found out I knew how to budget and save, something I learned at home, they started asking me questions all the time," she recalls.
When the daycare where Tiffany taught unexpectedly closed, she found herself without an income and no way to pay her mortgage. Even worse, she fell victim to a scammer who left her in crippling debt. Forced to move home with her parents, Tiffany found herself questioning who she was. With the support of her parents and her best friend Linda, she began to climb out of debt and regain her confidence. Before long, her friends and neighbors began to ask her how they could strengthen their financial futures. Tiffany began volunteering at the Boys & Girls Club, which turned into a contract with United Way to develop a financial education curriculum. "Classes were primarily filled with women," she says. "It was there I realized I found my calling. I loved how open the women were to learning."
Today, Tiffany has turned her curriculum into an online Academy to pass on to anyone who needs it, and she regularly amplifies her message through writing and public speaking. Her legacy even lives on in state policy. In 2018 and 2019, she worked with New Jersey Assemblymember Angela V. McKnight to secure passage of a law requiring at least one financial education course to all New Jersey middle schoolers. Fittingly, it's called The Budgetnista Law.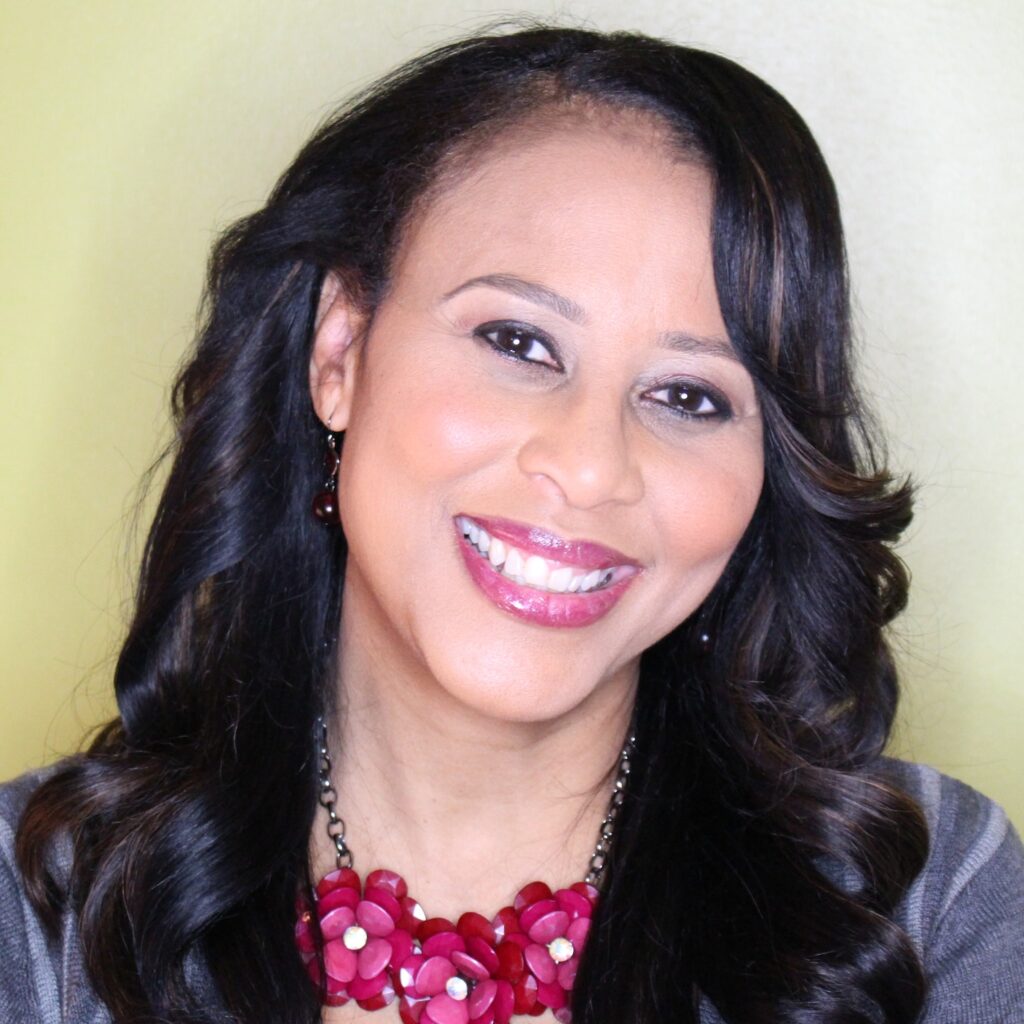 Michelle Singletary: Community-Centered "Color of Money" Columnist
As a nationally syndicated columnist for the Washington Post, Michelle Singletary writes on a variety of financial topics, usually aiming to give her readers advice on overcoming everyday financial challenges. In an October 15 article on how to beat inflation, she suggested: "us[ing] apps and the Internet to find lower prices, including for gasoline." In a November 24 column helping readers avoid holiday shopping scams, she suggested using credit cards instead of debit cards, since they are easier to recoup stolen money from in the event they are stolen, and checking out as a guest when shopping online to avoid storing credit card information on too many websites.
Michelle is also an author, and her 2014 book, The 21-Day Financial Fast, has transformed thousands of readers' financial lives. Michelle's idea for the fast came from her church's annual tradition of the Daniel Fast when she and many Christians strive to eat only whole grains, fruit and vegetables, beans, and oils while putting aside all the "extras:" refined sugar, meat products, and processed foods. Michelle calls this stripping away everything but the essentials, and it's a concept she wants readers to apply to their finances too. For 21 days, she encourages readers to only pay for the essentials, such as groceries (without buying anything unnecessary – say goodbye to cookies and Coke!), rent or mortgage, utilities, and other essentials.
This financial fast, Michelle says, will keep us focused on buying what we truly love. "I'm about making sure you spend your money on things that are of value to you," she explains. She also says that ultimately, financial peace is about more than just helping ourselves as individuals, adding, "I want you to help other people in your family, in your community, in your church."
Making a Lasting Impact
While Tiffany and Michelle are only two of the many Black women making an impact on the financial world, they are having a ripple effect across their communities. Their dedication to empowering others with the financially savvy skills they have learned throughout their lives is especially valuable and especially worth remembering this Black History Month.