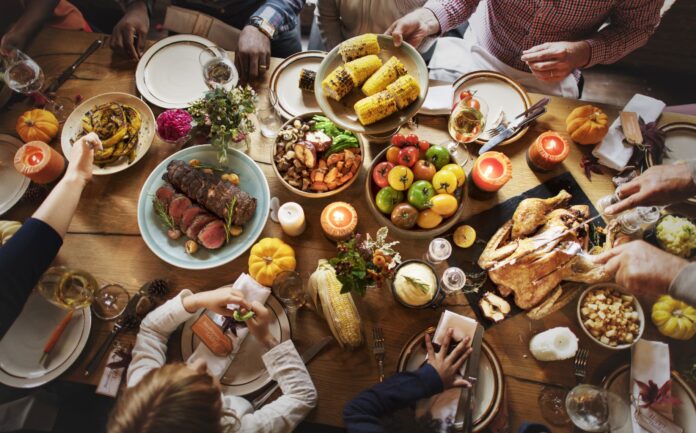 By Sarah Wall
Thanksgiving is right around the corner, and soon, homes across America will be filled with the scents of cinnamon and nutmeg in pumpkin pies, roasted turkey and stuffing, cranberry sauce, and for those of us in the South, that distinctive aroma of cooking collard greens.
Traditions do vary across the United States – for instance, Food Network Magazine in its November issue showed states like Tennessee and Texas are more likely to deep-fry their turkeys, whereas in Virginia, Idaho, and Oklahoma, people prefer smoking theirs. The stuffing varies regionally, too, with states on the East Coast including oysters, while southern states usually make theirs with cornbread. But for the most part, pick any American household on Thanksgiving, and many traditions will look very similar.

But what about in other countries? It turns out Thanksgiving celebrations can be found around the globe, and what makes our traditions different is almost as special as what makes them the same.
Canada
In many ways, Thanksgiving traditions in Canada look much like our own. However, with a significant distinction: Canadians celebrate their Thanksgiving on the second Monday in October, falling on the same day as America's Columbus Day. With the weather usually still temperate, it's traditional for the Canadian Thanksgiving weekend to include one of the last outdoor activities for the season, such as a walk in the woods or a long bike ride. Canadian Thanksgiving is usually smaller than in the U.S., without large parades or big football games accompanying the feast.
Like in the United States, the Canadian Thanksgiving commemorates early colonists giving thanks to God, though for slightly different provisions. While in America, colonists thanked God for a bountiful harvest shared with them by Native Americans; Canadians commemorate early explorer Martin Frobisher giving thanks for his group's successful expedition through the treacherous Northwest Passage in 1578.
The Thanksgiving dinner on a Canadian's table would look familiar to Americans, who generally see squash, stuffing, turkey, ham, sweet potatoes, and pumpkin pie. The pumpkin pie would look a little different since Canadians make it spicier and less sweet than a typical American version. Canadian pumpkin pies are made with a healthy dose of ginger and cloves in addition to nutmeg and cinnamon.
Australia
Because Australia is in the southern hemisphere, which experiences the seasons opposite ours, Australians' fall festivals, in which they express gratitude for a successful harvest, are held from late February to May. The most famous is the Apple & Grape Harvest Festival in Stanthorpe, a town in the heavily agricultural Granite Belt known for producing some of Australia's best fruit and wine. The festival spans ten days, from the end of February to the beginning of March. Still, the most popular is over a 3- to a 4-day long weekend, which features entertainment like music and carnival games, wine tastings, and food markets.
Towards the end of the Australians' autumn, in May, Christians throughout the country also celebrate the Australian National Day of Thanks, held every year on Pentecost Sunday. On this day, Australians come together to thank God for his provisions over the last year and ask for His continued blessing.
Japan
Japan commemorates a version of a Thanksgiving harvest celebration on November 23 every year, which they have called Labor Thanksgiving since the mid-20th century. This is a new name for an ancient Harvest Festival, first recorded in November 678 but believed to go back thousands of years. Every autumn, in thanking the gods for a successful rice harvest, the emperor would offer the first rice yield as a sacrifice. He would continue the ceremony by eating the remainder himself.
After World War II, the celebration was amended to commemorate workers' rights in honor of their inclusion in the new Japanese constitution. Today, schoolchildren celebrate Labor Thanksgiving by making cards and drawings for police officers, firefighters, and other civil servants.
Wherever and whenever it's celebrated, Thanksgiving is a day of gratitude for what's important, whether a successful harvest or an afternoon spent with family. Around the world and across the seasons, thankfulness and appreciation of our many blessings is the heart of the holiday – and that's what matters most.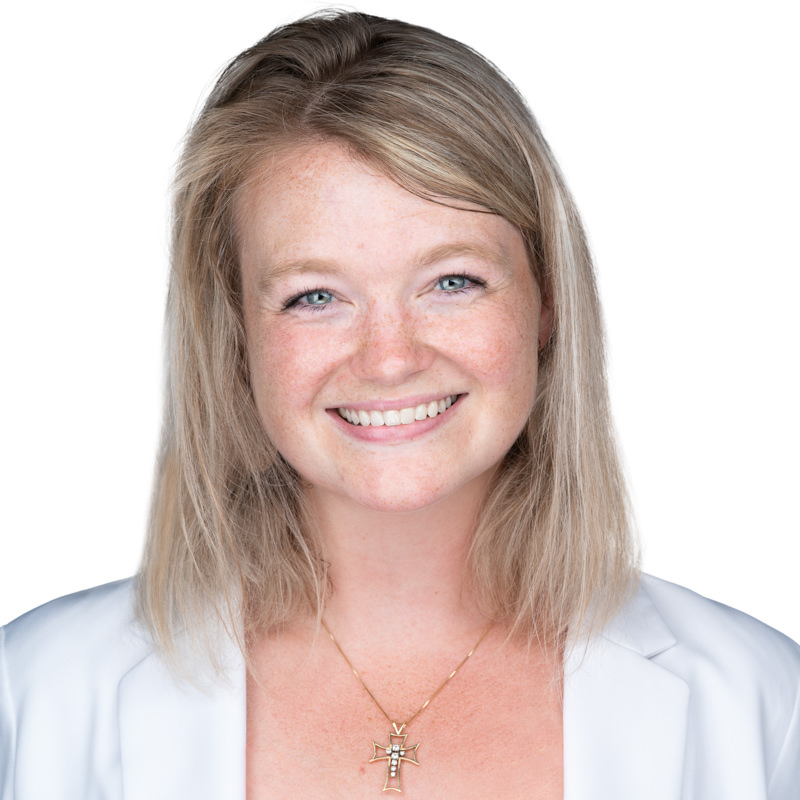 Sarah Wall is a contributing writer for Smart Women Smart Money Magazine. For questions or comments, email [email protected].