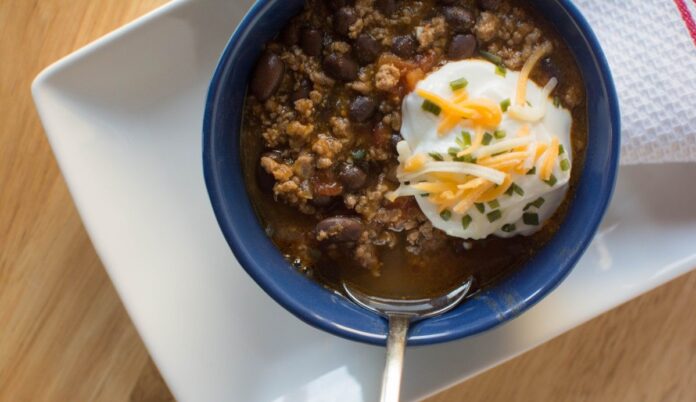 By Amber Pankonin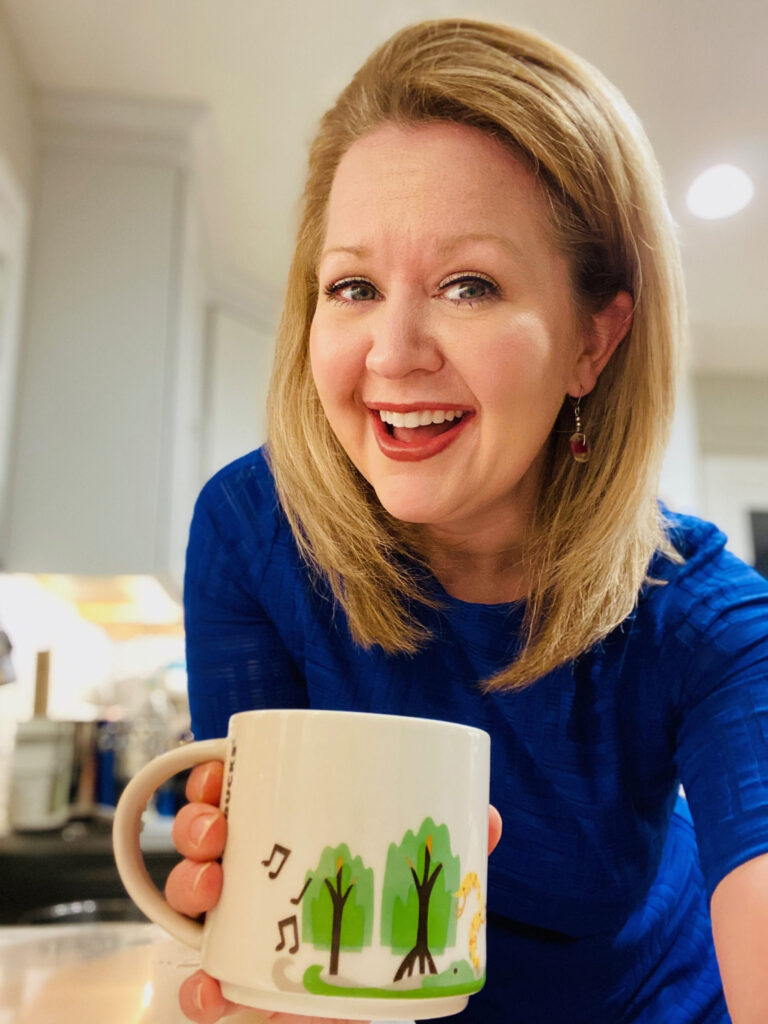 One of my favorite things about fall is cooking and baking with classic fall flavors like cinnamon, allspice, cloves, nutmeg, and sage. Cooking and baking with herbs and spices is a great and inexpensive way to add flavor and variety to your dishes, in addition to filling your home with comforting aromas. Fall is also a great time to evaluate the spice you have on hand and toss what you don't need. Here are a few things to keep in mind when storing or cooking with spices this fall:
1. Store properly: When storing fresh herbs and spices, be sure to keep them in the refrigerator. They can be wrapped in a damp paper towel and kept in the refrigerator for 3-5 days. Be sure to look for signs of spoilage, such as changes in color or smell. Pro tip: add fresh spices near the end of the cooking process.

2. Purchase smaller amounts: Dried seasonings are great to have on hand. However, they don't last forever. So, if you were gifted a spice rack for your wedding ten years ago, it's time to toss those out! Dried seasonings should be stored in opaque, airtight containers and kept in a dry, cool place because heat and light can impact or destroy flavors. Personally, I avoid purchasing in bulk because dried spices only maintain their flavor for 2-3 months when stored properly. If you're using a spice or seasoning that is older, it might not be unsafe to use, but it won't have the same zest or flavor that it did when it was first purchased.
3. Make the swap: Dried seasonings are a great way to save money, especially if you lack refrigeration space for fresh seasonings. If you find yourself preparing a recipe that calls for a specific fresh herb or spice and you only have dried on hand, you can still use the dried version using a 3:1 ratio. For example, if the recipe calls for three teaspoons of fresh parsley, you would only need to use one teaspoon of dried parsley. This is because the dried version has a more robust flavor or zest compared to the fresh option. Pro tip: add dried spices at the beginning of the cooking process so that flavors have time to develop.
Pumpkin Chili
Ingredients
·1 lb ground beef
·1/2 cup onion, medium dice
·3 teaspoons minced garlic
·1 can (15 oz.) 100% pure pumpkin
·1 can (28 oz.) diced tomatoes, undrained
·2 cans black beans, drained and rinsed
·2 cups chicken broth
·2 teaspoons chili powder
·1 teaspoon oregano
·1 1/2 teaspoons cumin
Instructions
Cook ground beef and onion in a Dutch oven or large pot. Once the beef is fully cooked, add all remaining ingredients to the Dutch oven or pot and stir to combine. Reduce heat and simmer for approximately 25 minutes.
Amber Pankonin is a Registered Dietician, Podcaster and Culinary Student. You can find her recipes at StirList.com and listen to her podcast at HealthyUnderPressure.com.