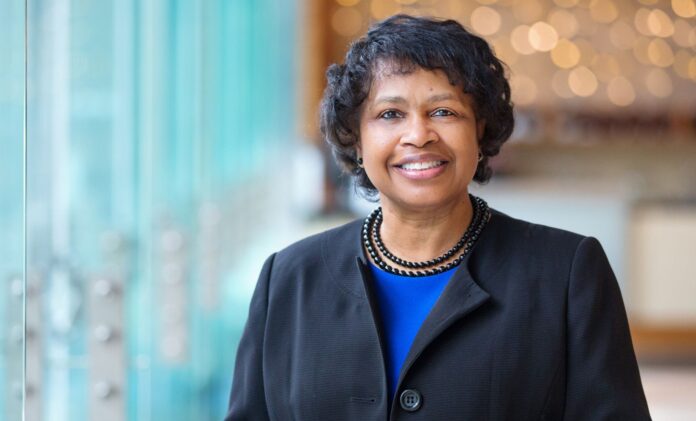 By Sarah Wall
In most industries today, being a woman in the workforce is fortunately normal and common – so common, in fact, that we easily forget how rare it was just a few short decades ago. But many executive women remember what it was like to pave that road for us – women like Joann Waiters, a Regional Vice President for State Relations at the American Council of Life Insurers.
"I've been with ACLI for nearly 30 years," Joann begins. "My role has obviously changed over time, but I've always been in the state relations area. We do policy and political advocacy work on behalf of insurance companies on the state level. If a policy is introduced in a state legislature that would affect our industry and we don't have an internal policy that aligns, we bring it to our policy development team, and try to determine what ACLI's position should be. Our strategy is generally to be in favor of something: we want to be for something as opposed to always against."

As a representative in the state relations area, Joann's role is highly relational. "We really do our best to work collaboratively with legislators and regulators," she explains, "trying to achieve the best outcome for the benefit of American families. We think that is such an important asset we have when we talk about our position."
Joann came to the life insurance industry by way of her degree in law. "I was born and reared in New York," she explains. "After college, I moved to Washington, D.C. to attend Howard University Law School. While I was in law school, I knew I enjoyed the insurance area, but I wanted to do something that I felt would be beneficial to people. I found the life insurance industry really focuses on families, so I saw it as a very good match. It's an industry that helps individuals and families with retirement income and savings, as well as protecting families in emergency situations."
After law school, Joann stayed in the nation's capital to work as a regulator for the D.C. Insurance Department. "As a regulator," she explains, "you're representing both the consumer and the insurance industry, and you focus not only on life insurance but also health, property and casualty, reinsurance, agencies, and brokers. Regulators cover the gambit of issues." The experience gave Joann a full introduction to the industry's scope, showing her exactly what to expect from a career there. "I saw being a regulator as beneficial because I got the opportunity to see everything dealing with insurance."
While the good fortune of being a regulator early in her career can't be overstated, Joann found that one key challenge pervaded her experiences. "Coming into the area, I immediately faced the hurdle of my gender," she recalls. "One, during the time I was in law school, there were few women. Two, in the insurance area, there were also few women. It was difficult, especially because I'm soft-spoken and a little bit shy. Not that anybody was nasty; it was just male-dominated, so you're dealing with people who tend to be a lot more assertive. You either grow in that area, or you fade out."
Fortunately, while her female colleagues may have been few, they weren't far between. "I was very lucky in that my first insurance boss was a female," Joann says. "In fact, she was the first female insurance commissioner in the District of Columbia, one of only a few in the country at the time. She was relatively new to the office, and I was her Attorney Advisor. She was also finding herself in a male-dominated area, and she was definitely a professional mentor to me."
Another mentor of Joann's laid the foundation for her hard-working and perseverant spirit, giving her the skills needed to become a leader in the life insurance industry. "My mom, who was a personal mentor to me, taught me to never be afraid of hard work because it's important to build and maintain your reputation," Joann explains. "My mom was extremely hard-working, and she was able to lay a foundation in support of hard work and prove that it is not something to shy away from. If you do your job, and you do it well, you'll likely be successful." This is something Joann hopes that she has passed on to her two daughters, who are practicing attorneys in Washington, D.C.
As fate would have it, the DC insurance commissioner wouldn't be the last woman Joann would see as a leader in the profession. "ACLI now has its first female president and CEO in the history of the company, Susan K. Neely," she says, a hint of her pride in her voice. "I now feel like I've come full circle working for two very powerful women. That's very, very rewarding."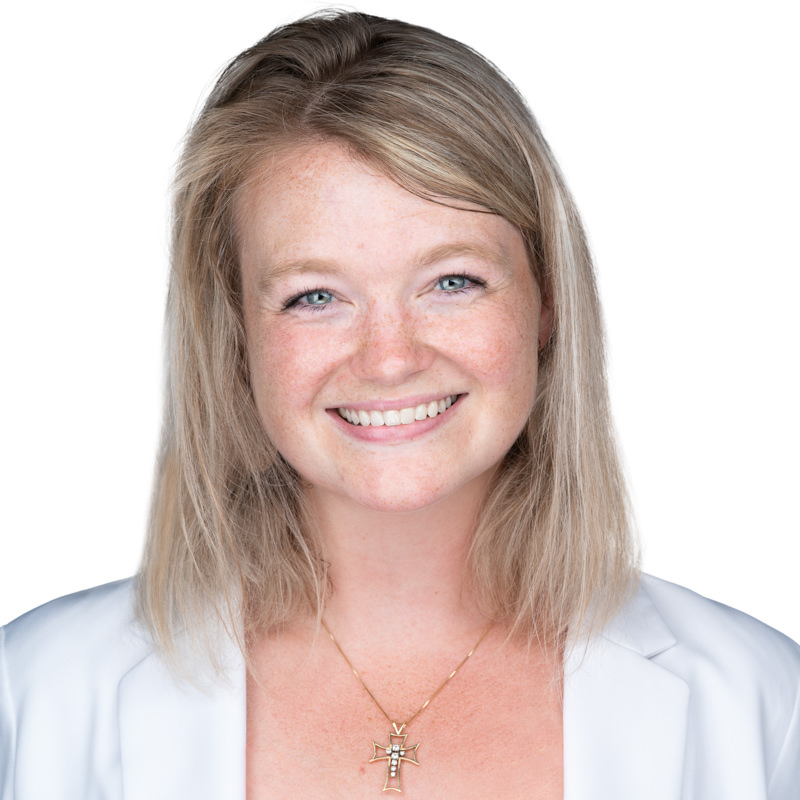 Sarah Wall is a contributing writer for Smart Women Smart Money Magazine. For questions or comments, email staff@smartwomensmartmoney.com.