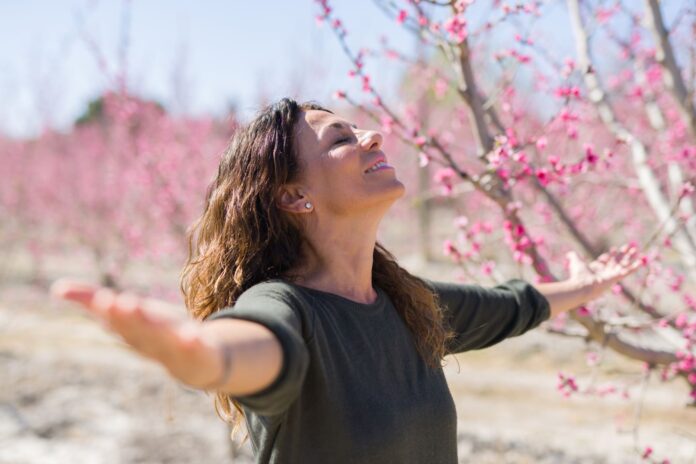 By Heather Pluard
Now that Old Man Winter has taken his arctic air and polar vortexes home with him, it's time to celebrate Spring! If you're still feeling a little frozen in time, these tips can shift your mindset, recharge your spirit, and help you embrace all the joys of the new season.
Get Outside
It sounds simple because it is! Just ten minutes a day of spring sunshine can provide your recommended dose of Vitamin D, which keeps your immune system running smoothly and could play a role in brain health. Studies also show a link between weather and mood, with more sunshine increasing your feelings of happiness and well-being. Want something fun to do while you're out there? Try flying a kite. Head to a local farm and pick perfectly ripened strawberries. Have a simple picnic in your back yard or a nearby park, stroll barefoot in the grass as you enjoy a cup of morning coffee, or squeeze in a twenty-minute walk around the neighborhood while leaving your phone at home. Build a little outside-time into your daily routine and consider it self-care.

Get Started
It's the season of beginnings, so step out of your comfort zone and try something new. Unlock your creative side with art classes, beef up your self-defense skills with an online martial arts class, or increase your financial knowledge by listening to a podcast like So Money or Earn Your Leisure. Anything that sparks your interest is worth pursuing because learning something new will exercise your brain. Yes, "Mental Sweat" is a real thing, and it can be fun! Ask your kid to teach you the latest TikTok dance and laugh at yourself in the process. Put a croquet set in your front yard for a socially distant tournament with friends, or join the world's largest treasure hunt by geocaching. Visit geocaching.com to learn how to get started.
Get Dirty
Now is the perfect time to dig into a garden. Not only is it uplifting to plant something and see it grow, but dirt itself is healthy for you. The microbes and bacteria in soil are scientifically proven to boost the immune system. Get started by checking the USDA Plant Hardiness Zone Map for which fruits and vegetables will thrive in your location. No land? No problem! Try container gardening on your deck or patio, or plant a few herbs in small pots on your kitchen windowsill. If you prefer flowers, wait a few weeks after the last frost and plant summer-blooming bulbs like lilies or irises. Grow what makes you happy and reap all the benefits of gardening.
Get Paid
Spring cleaning is a lot more fun if there's a reward at the end. While donating unwanted items will make you feel good about giving back, making a little cold hard cash can be equally motivating. Gather up all the books you don't want to read again and take them to a used book store. Go through your closet and pull out items in good condition that no longer serve their purpose and resell them. Online consignment stores like ThredUP, Poshmark, and TheRealReal make the process easy and create a more sustainable economy, which is a win-win for everyone. For whole-house decluttering, consider having a garage sale. Anything you don't use, don't like, or don't need, could turn a profit instead of taking up space. Get together with other families on your block to make it a neighborhood event, or check with your neighborhood association about having a community sale. The first weekend of the month is generally the most profitable for garage sales. Just be sure to check the weather forecast and avoid rainy days!
With winter behind us and longer days ahead, take a moment to absorb the beauty of the shifting seasons. Breathe deeply as you notice the world coming alive all around you.  Not every day will be warm and sunny, but each of them holds the promise of fresh starts and new growth that you can tap into at any time. Welcome, Spring!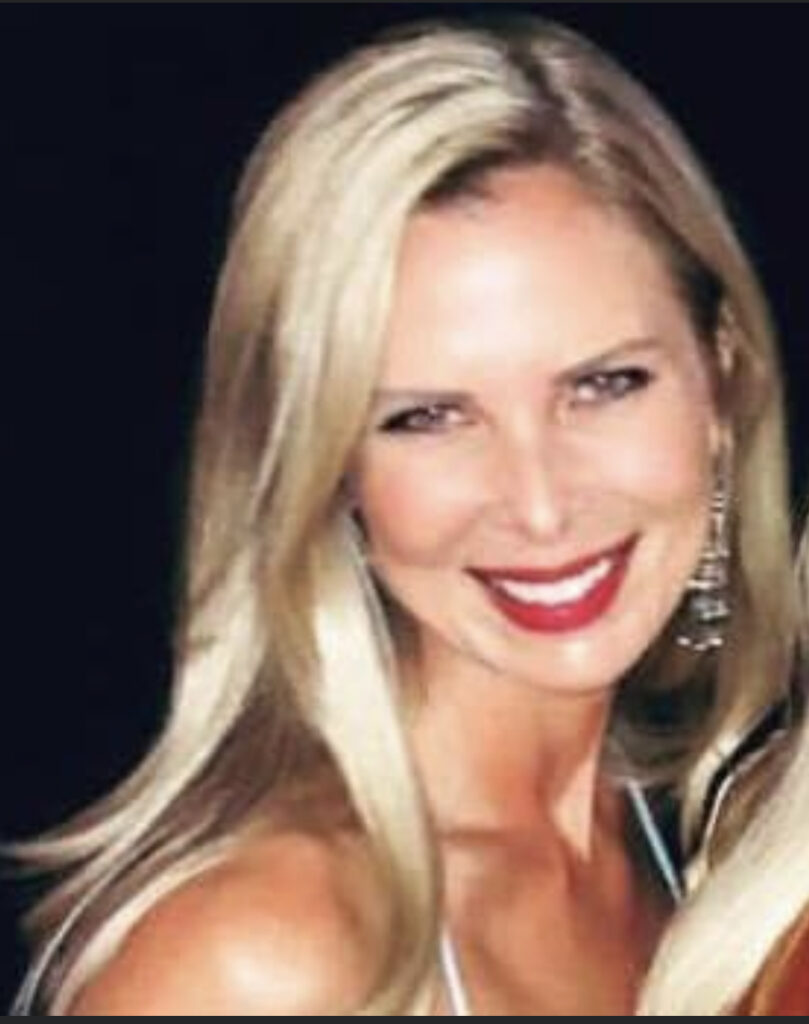 Heather Pluard is a contributing writer for Smart Women Smart Money Magazine. For questions or comments email [email protected].