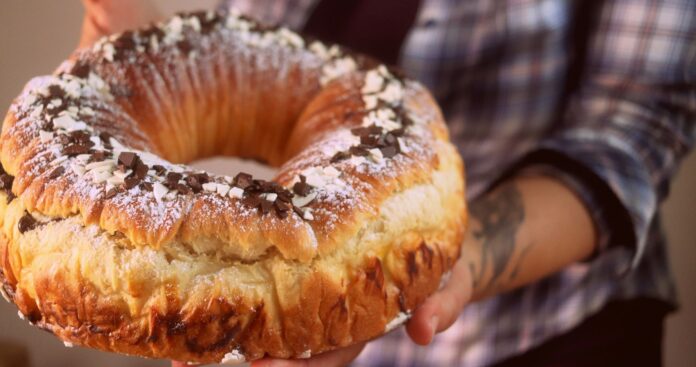 By Sarah Wall
The Christmas season is in full swing, which means joyful tidings are upon us once again: time with family, laughter with friends, and lots (and lots) of food. Desserts and sweets are on every shelf in the store and filling every kitchen in the country since nothing says Christmas like gingerbread cookies and fruitcakes.
But it's not just the United States that rings in the holidays with an extra helping of sugar. Nearly every culture in the world features staple desserts this time of year, and a glimpse shows they're not only delicious – they also reveal the history and cultures from which they come.

Stollen – Germany
Few desserts are more reminiscent of Christmas in central Europe than stollen, the sweet, hard bread studded with dried fruits and covered in frosty confectioner's sugar. Historians believe stollen originated in Dresden before its first historical mention in 1329. Still, because of the Catholic Church's ban on the use of butter and milk during the Advent fast, it was a tough, bland pastry. Beginning in the 1400s, the local prince wrote to the Pope to ask for permission to use butter in stollen; four popes denied the request until Pope Urban granted special dispensation to the prince of Saxony to use butter in 1650. Today, stollen is a central dessert at virtually every German Christmas market in Europe and around the world.
Sekahedelmäkeitto (Dried Fruit Soup) – Finland
This "Scandinavian Sweet Soup" is so specific to Scandinavia that it's difficult even to find an English translation of this classic Christmas dessert recipe. Finns begin by soaking dried fruits in sugar water for several hours, preferably overnight; usually included are raisins, prunes, and dried apples or pears. The next day, a simple combination of the soaked fruits, water, potato starch or gelatin, and spices make up the soup, which can be enjoyed hot or cold. Norwegians and Swedes have similar versions, but typically, everyone serves it alongside a cookie tray for dessert at neighborhood Christmas parties and family gatherings.
Kahk– Egypt
In Egypt, kahk (which simply means "cookies") is as ancient a tradition as the pharaohs. There are drawings on ancient pyramids depicting women, making them stuffed with figs and dates, which were symbols of wealth and prosperity. Today, the cookies are similarly stuffed with fruits or pistachios and walnuts, and they're spiced with cinnamon and star anise. These sweets cross religious boundaries in Egypt, which are enjoyed by the majority Muslim population to celebrate the end of Ramadan and Coptic Orthodox Christians, whose Nativity fast ends on Christmas Eve.
Pavlova – Australia and New Zealand
There is some controversy over the origin of pavlova since both Australians (who affectionately term the dessert "pav") and New Zealanders claim to have invented the beloved marshmallow-like meringue. Regardless of its origin story, pavlova is perfect for Christmas in the southern hemisphere because its light and fluffy texture make it well suited for the mid-summer holiday season. It's also a showstopper on a Christmas dinner table, usually topped with cream and loaded with fruits, including unique combinations of mango, blackberries, pineapple, lime zest, strawberries, blueberries, and others.
Malva Pudding – Cape Dutch South Africa
This decadent Christmas dessert is also called lekker, which means "delicious" in Afrikaans. Using apricot jam and malt vinegar in an otherwise bland cake, malva pudding is covered in a heavy cream sauce while still hot, transforming it into a sticky, gooey pudding. The process is similar to tres leches cake in Central America, utilizing cream on warm cakes to create a custard-like texture. Home cooks preparing malva pudding have added their own twists, such as a splash of brandy or star anise, and they often serve it with crème anglaise or ice cream to make it a perfect fit to round out a holiday feast.
The Sweetest Way to Say "Happy Holidays"
Whether these and many other desserts are celebratory icons of Christmas, Hanukkah, Ramadan, or other December holidays, they're all used to ring in the most wonderful time of year. Enjoy a few sweets with you and yours this time of year – and many happy holidays to you!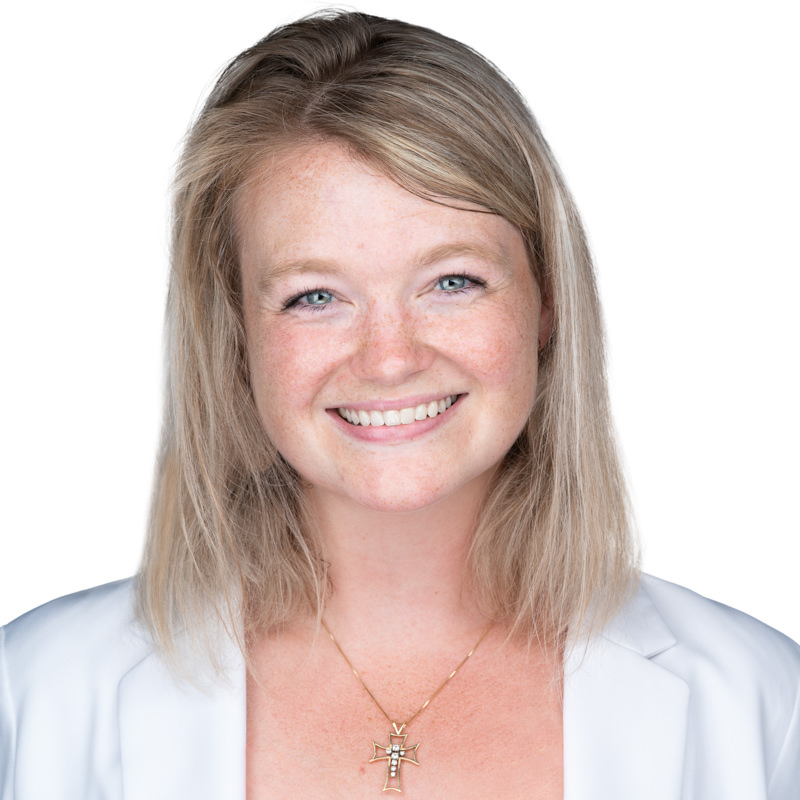 Sarah Wall is a contributing writer for Smart Women Smart Money Magazine. For questions or comments, email staff@smartwomensmartmoney.com.