By Amber Pankonin
Each year I look forward to dining out on Valentine's Day. However, with concerns about Covid-19 and dining out, I know many of us are planning to stay home this year. So, with Valentine's Day being such an important holiday for local restaurants, how can we still safe stay and support local? Here are some ways you can go beyond purchasing takeout or gift cards:
Purchase specific items: If you're looking to cook steak or pork chops, there's a chance the restaurant might be able to sell you certain cuts of meat. Sure, you could always go to the market for these items, but many local steakhouses will sell certain raw meat cuts to customers to prepare at home. This would allow you to prepare it at home with your recipe in mind. In addition, you could also purchase a bottle of wine or dessert if you have the rest of the menu under control.

Virtual Cooking Experiences: Since many restaurants have seen takeout sales increase, it can be hard to develop that personal relationship with customers. So, some restaurants have started selling meal kits paired with a virtual cooking demonstration to give customers a unique culinary experience that allows them virtual access to Chefs and staff.
If you plan to dine at home, here are a few sample menus that can support local while feeding the entire family on Valentine's Day.
Sample Menu 1: Pasta Carbonara, garlic breadsticks, garden salad, and red velvet cupcakes.
If this was the menu, it might be possible to purchase a bottle of wine or even the red velvet cupcakes from a restaurant. Pasta is budget-friendly and can offset the cost of buying the wine and cupcakes.
Sample Menu 2: Pan-roasted pork loin with apples and risotto, sautéed green beans, and chocolate cake.
If you select this menu, you could purchase the pork from a local restaurant or ask about any available sauces that might pair well with the protein selection. You could also purchase the chocolate cake from a local bakery.
Easy Pasta Carbonara
Serves 5
1 pound thick-cut bacon, chopped into small pieces
1 pound spaghetti noodles
3 Eggs
3 oz. graded Romano cheese
½ cup chopped parsley
Kosher salt and pepper to taste
Instructions:
Cook bacon in a large Dutch oven over low to medium heat until golden brown, about 7-10 minutes, stirring constantly. Reserve the bacon and fat in the pan and keep warm.
Cook pasta according to instructions, but drain the spaghetti when the texture is tender but not overdone.
Drain the pasta and add it to the Dutch oven. Toss with the bacon and fat, making sure the pasta is hot.
Remove pan from heat, add the eggs and toss until cooked or until a temperature of 165 is reached.
Add pepper and Romano cheese.
Garnish with parsley and additional cheese if desired.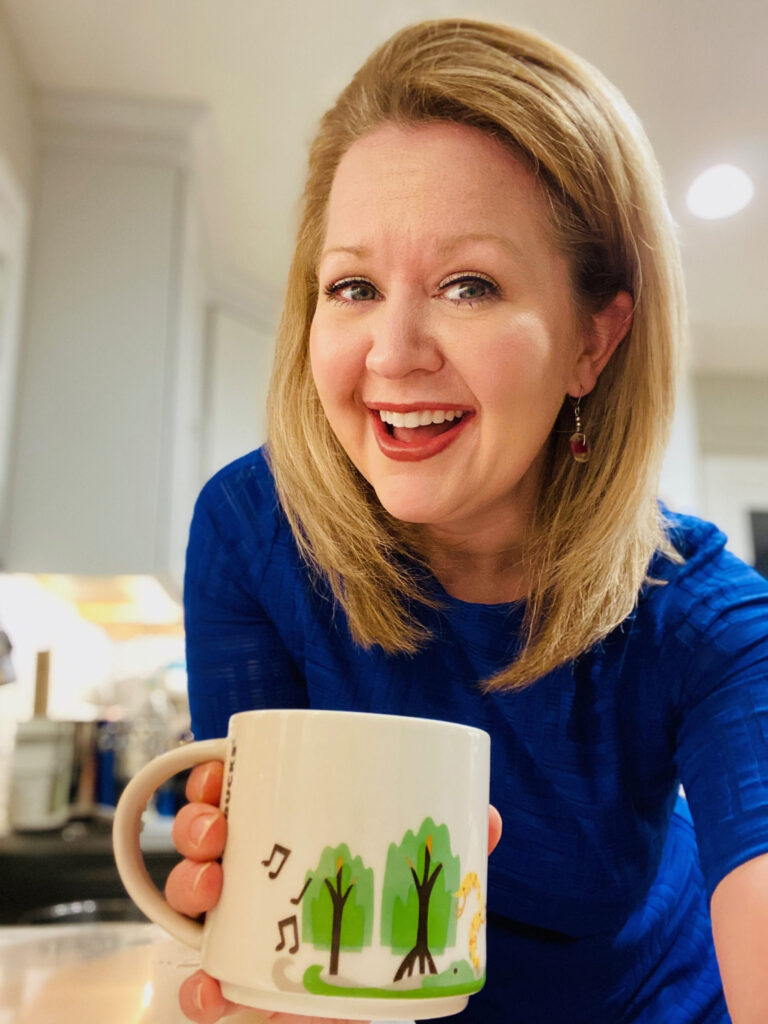 Amber Pankonin is a Registered Dietitian, Podcaster, and Culinary Student. You can find her recipes at Stirlist.com and listen to her podcast at HealthyUnderPressure.com.