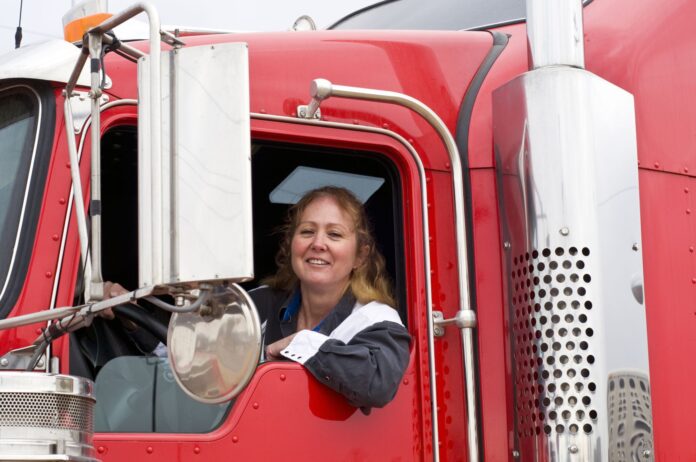 "There are people in this country, that work hard every day, and not for fame or fortune do they strive…"
By SWSM Staff Writers
Labor Day begins this weekend and thanks to this holiday most of us will enjoy a three day weekend. For many Americans, particularly children and young adults, it represents the start of the back-to-school season. Many will celebrate with neighborhood BBQ's and prior to COVID would have attended their community's street parade or festival marking the end of the Summer.

Labor Day was first recognized by President Grover Cleveland in 1894 and signed into law to celebrate the achievement of the working American. In the late 1800's many Americans were working 12-hour-days, and seven-day weeks, and just barely scraping by financially. Working conditions for all ages (including children) were poor—even harsh—especially for the poor and for immigrants. American workers at the time were feeling overworked, underpaid, and maybe worse – ignored.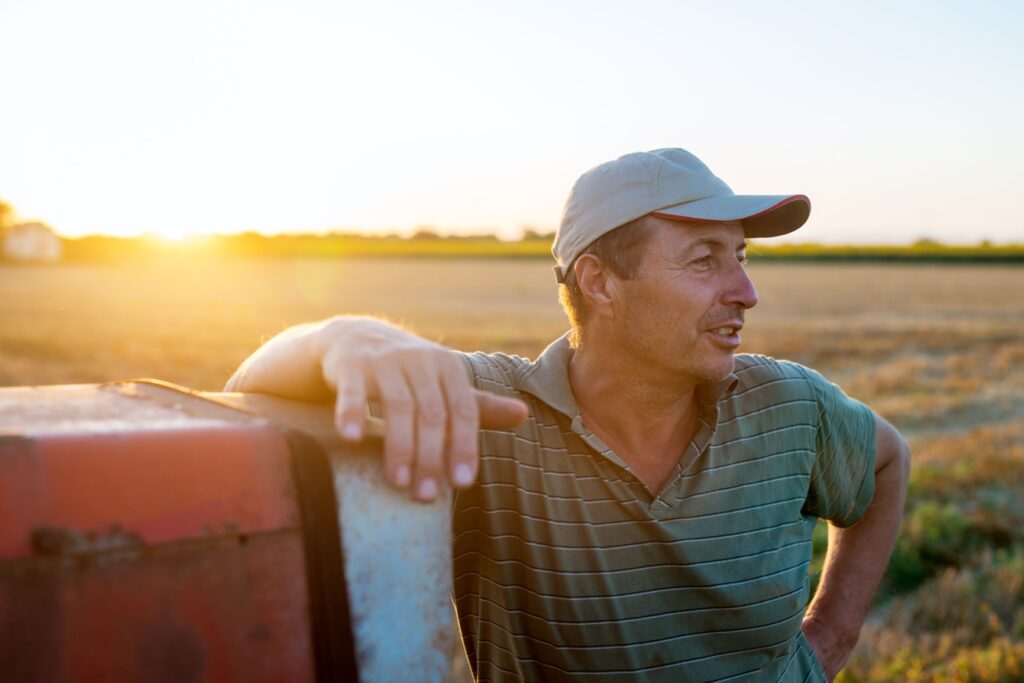 On Labor Day 2020, the SWSM team wants to acknowledge and thank all of those workers that have kept the country moving forward during these past 6 months. These are the heroes that have kept our nation's supply chain moving. These are the heroes that have helped us keep some sense of 'normal' in our daily lives.  These are the heroes that we owe a debt of gratitude towards.
Thank you to our farmers, factory workers, truck drivers, custodians, grocery store clerks, gas station attendants, cooks, waitresses, firemen, police officers, postal workers, teachers, sanitation workers, delivery service drivers, and of course all of the health care workers that have continued to care for and heal the sick.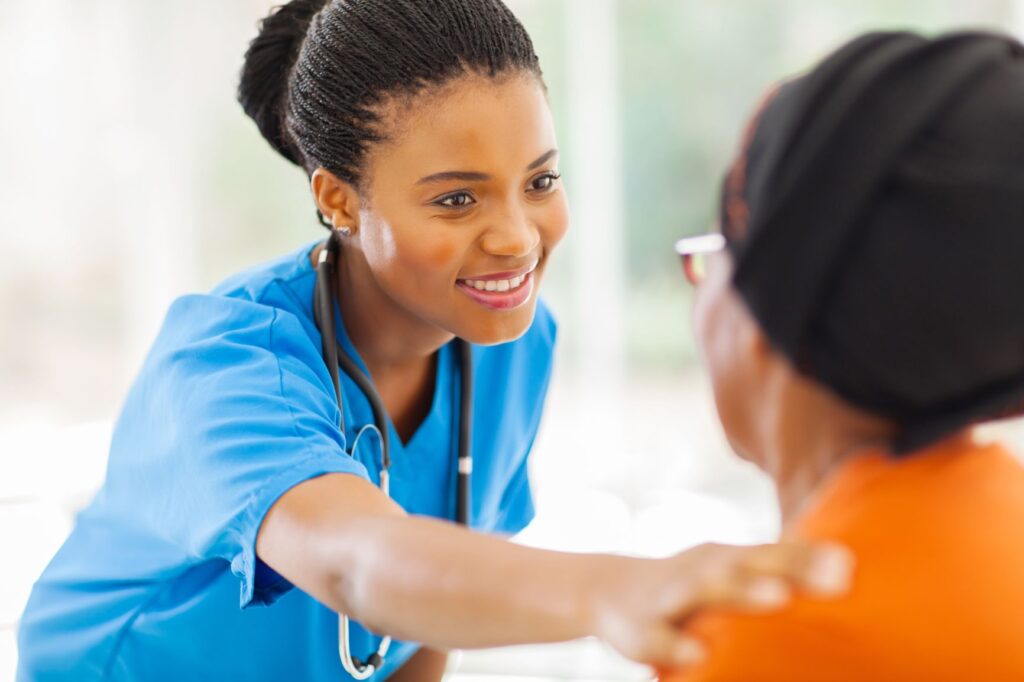 So as we relax into the long weekend let's reflect on the strength and determination these working heroes have displayed. And, how they have kept the American economic engine moving forward during the COVID-19 crisis.  As the famous Alabama song "Forty Hour Week" goes:
"There are people in this country, that work hard every day,
Not for fame or fortune do they strive.
But the fruits of their labor, are worth more than their pay
And it's time a few of them were recognized."