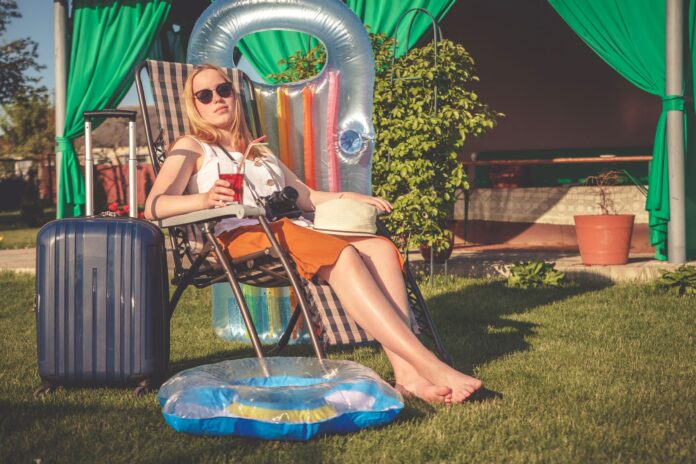 By Shannon Santschi
One of my family's most memorable and enjoyable vacations took place in our own backyard—literally! When my husband and I were itching for a holiday but didn't have the time to run away from the city, we improvised by camping out in our backyard. We built a small brick fire pit, roasted marshmallows, watched a movie on the laptop, and fell asleep while the rain fell lightly outside our tent.
The staycation enabled us to maximize the quality time that we needed to relax and enjoy each other while minimizing the frustration and expense that often accompanies packing, traveling, crowds, tourist prices, and being in unfamiliar territory.

If you are staycationing this year, here are a few things to consider beforehand:
1. Prepare by spring cleaning your home the week before your staycation.
This way you won't be distracted by regular household duties while you're on vacation.
2. Freeze or purchase pre-made meals in advance.
This will help you avoid spending too much time shopping and cooking on vacation.
3. Get your head in vacay-mode by purchasing a new outfit that's consistent with one of the activities you've planned.
Treat yourself!
4. Set up a group dropbox or google account that the whole family can access.
Deposit videos and photos of your vacation here.
Next, research, discuss and write down what your family will do each day of your staycation. Get input from every family member and vary the kinds of activities you do. Post your plans so everyone can enjoy thinking and talking about the fun you'll have.
Here's an example plan to get you started:
Day 1: P.M. – Backyard camping – Pitch tent(s), roast hotdogs, S'MORES, stories.
Day 2: A.M. – Camp breakfast over the fire pit. Break camp. Relax.
P.M. – Go to the movies. Ice cream afterward.
Day 3: A.M. – Beauty appointments, shopping. Fishing, canoeing.
P.M. – Family cookie baking contest
Day 5: Trip to Petting Zoo/Farm, Horseback Riding. Check into local hotel. Swim.
Day 6: Room service for breakfast. Tour city by scooter rental. Dress up dinner.
Day 7:         Check out. Return home. Watch videos of your staycation while eating cookies.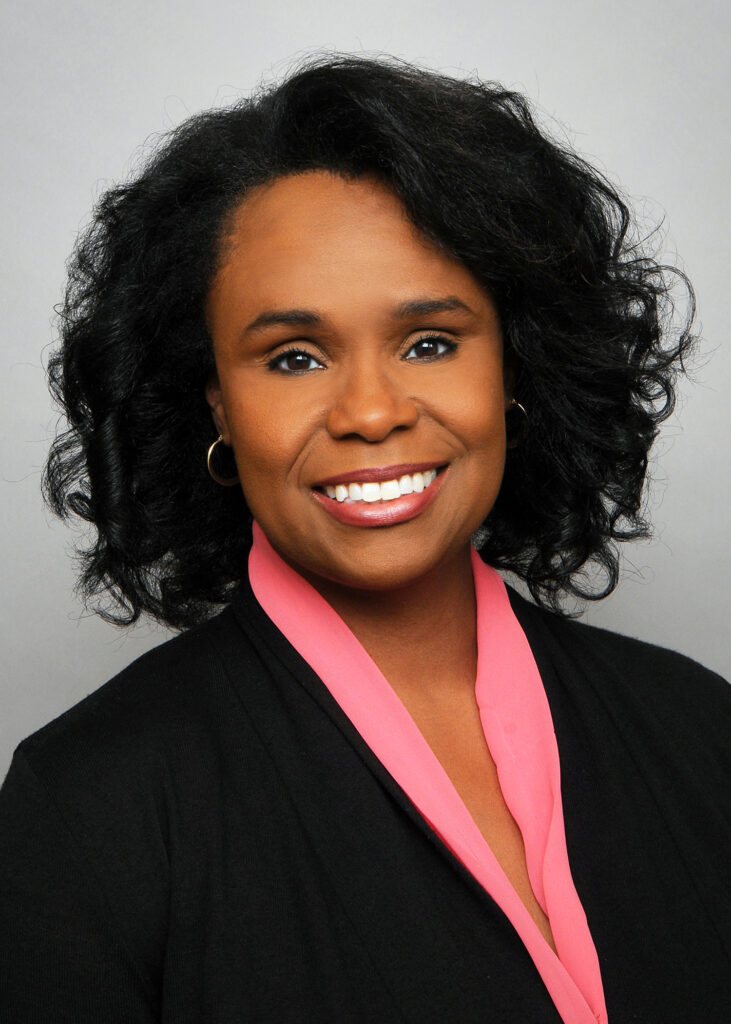 Shannon Santschi is a contributing writer for Smart Women Smart Money Magazine. Comments or questions can be sent to [email protected].