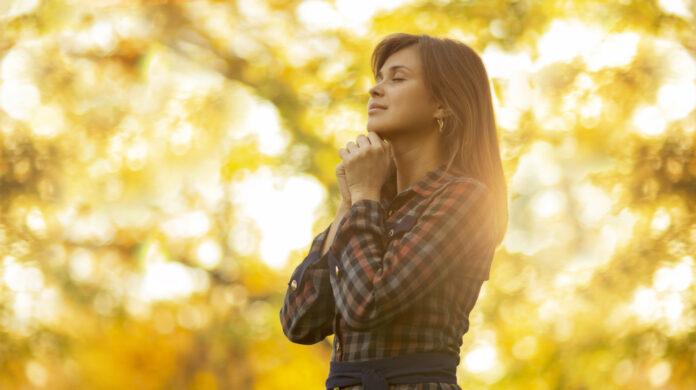 By Melanie Kreifels
This coming Monday, on September 21st, we celebrate World Gratitude Day, which is our opportunity to show gratitude and appreciation! Webster defines gratitude: a feeling of being thankful and appreciative. Studies have shown that the more we consider what we're grateful for, instead of what isn't going well, the more significant the benefit both for our physical and psychological self.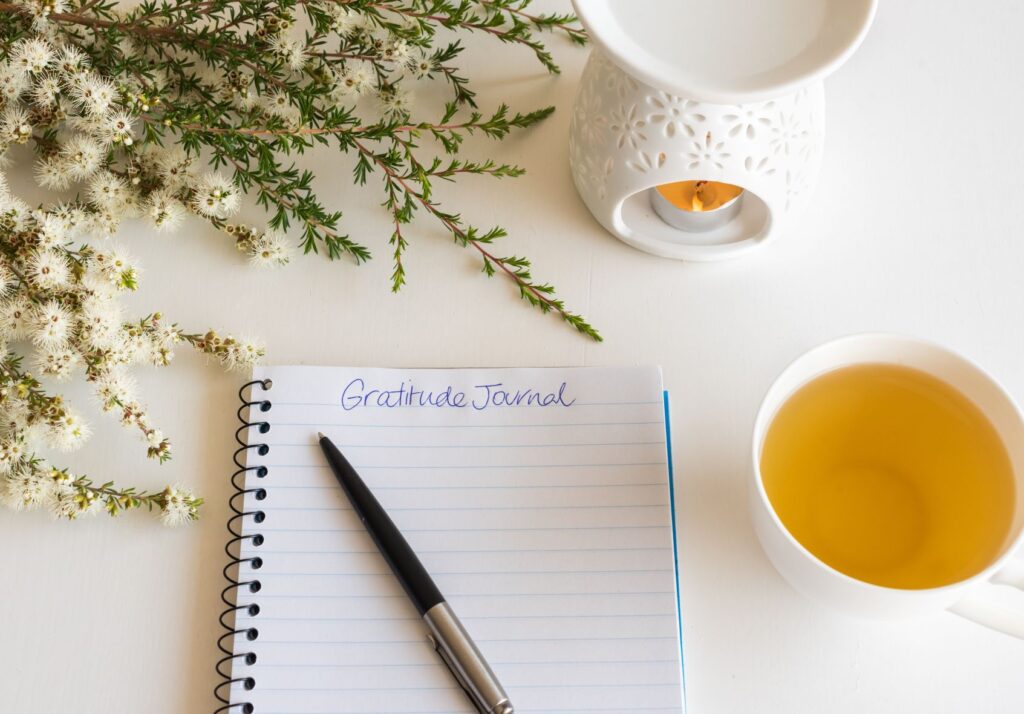 There are times in our lives that it's undoubtedly easier to show gratitude than others–and 2020 is no exception! This year has brought us fear and frustration, but it's also illuminated many blessings. When everything began to turn upside down in our world with COVID-19, simple pleasures like getting to go outside on a sunny day brought us hope.
Gratitude can change your life because it makes you appreciate what you have rather than what you don't have. It is one of the most potent sources of inspiration that anyone can have. All you have to do is pause and take a moment to see the beauty and miracle of life happening all around you.
Try these seven ways to be more grateful:
Be reflective,

focusing on what went well for the day when driving home from work or running errands.

Keep a list

of things you are grateful for and add to it daily.
Do an

act of kindness

for someone who can use encouragement.

Send a note or text

telling someone you are grateful for them.
Commit to

no complaining

for 24 hours about anything or anyone.

Verbalize your gratitude

with a family member or friend.

Make a journal

and include both good and bad things that have impacted you to remind you of what you have overcome!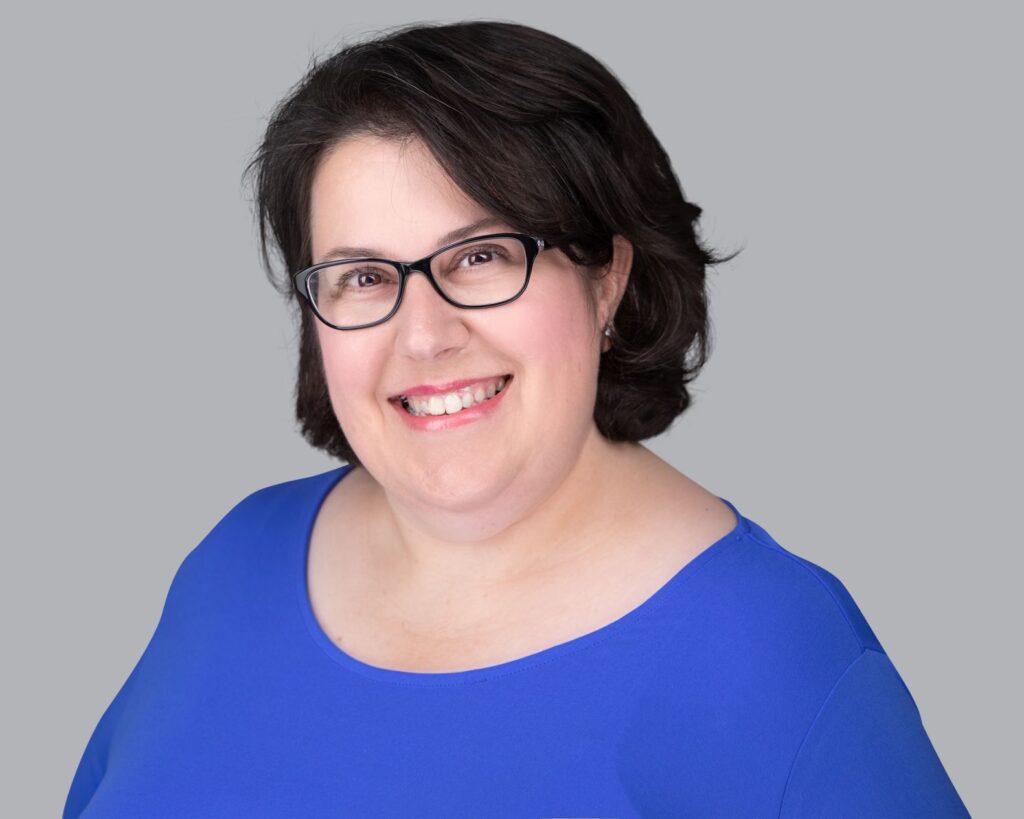 Melanie Kreifels, MA, LCPC, is co-publisher of Smart Women Smart Money Magazine and is a Licensed Clinical Professional Counselor.