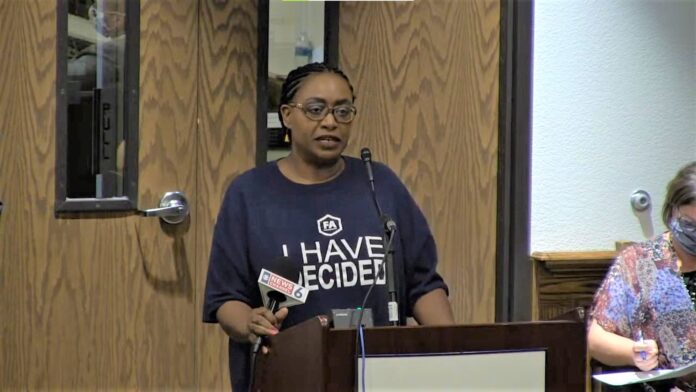 "One of the proudest moments was when I walked into welfare office and told them, 'I don't need these food stamps anymore. I can feed myself and my son.'"
By Catherine Martinez
Cathy Dodson recently made headlines for voicing her opinion to the Wichita Falls, Texas, City Council about the removal of a statue from the grounds of City Hall. In an impassioned speech, Cathy briefly shared her inspiring story of how she went from living on welfare to becoming a respected businesswoman who owns 17 properties in the Wichita Falls area.
"I've made a success of my life through hard work and perseverance," she said to the council.

Cathy is a smart woman who manages her money well, but she'll be the first to admit that she's made mistakes along the way. Over time, hard work and consistency can overcome a few missteps.
"To go from welfare to millionaire, it takes a complete mind renewal," she said. "It's just doing what works for you over and over again."
Escaping Poverty
It all started when Cathy was 18 and had her first baby. Her marriage fell apart, and her husband refused to pay child support; so, she had to learn how to become self-sufficient as a single mother.
"The rent was only $210 per month, and I couldn't even afford that," she remembered.
But Cathy picked up as much work as she could until she no longer needed government assistance.
Cathy was working, but she needed government assistance and lived in the subsidized housing projects. In her words, "I couldn't even afford a bologna sandwich."
"One of the proudest moments was when I walked into welfare office and told them, 'I don't need these food stamps anymore. I can feed myself and my son.'"
Diligently Saving
After Cathy got a better job, at Sealed Air Corporation, a kind woman in the human resources department changed her relationship with money.
She intended to withdraw money from the account for a purchase, but this human resources manager gave her wise advice: "She told me, 'No, Cathy, leave the money here and let it grow.'"
"I had saved $500 in a 401(k). That was more money I ever seen in my life," said Cathy.
Trusting the manager's judgement, Cathy started diligently saving in the 401(k) in her late 20s. She started by saving the company's match and then worked her way up to saving 10% of her income.
"God has been good to be," Cathy said, getting emotional. "When I didn't know what I was doing, it seemed like there were people who actually cared about me."
Becoming a Real Estate Investor
When home prices and interest rates plummeted after September 11, 2001, Cathy, 42 at the time, took advantage of the market and bought her dream house in one of the best neighborhoods in town.
Along the way, while still working a full-time job and saving diligently, Cathy learned everything she could about real estate and investing. She read books such as Robert Kiyosaki's Rich Dad, Poor Dad; completed Dave Ramsey's Financial Peace University course; and became involved in local investing groups to learn from other investors. To give back to the community and learn a little bit about home repair, she also began volunteering with Habitat for Humanity.
But instead of selling her house, her realtor suggested keeping it and renting it out. Again, Cathy took good advice.
And just like that, she became a real estate investor. She kept reinvesting her earnings into her properties and her real estate business, eventually buying 17 houses.
"I was constantly being educated and gaining knowledge," she said.
She retired from her job at 56, but her entrepreneurial spirit wouldn't let her sit still for long. She turned one of her properties into a bed-and-breakfast, Cathy's Cottage and the Low Dollar Retreat. These are adults-only tropical retreats that give patrons a place to relax and use the beautiful pool.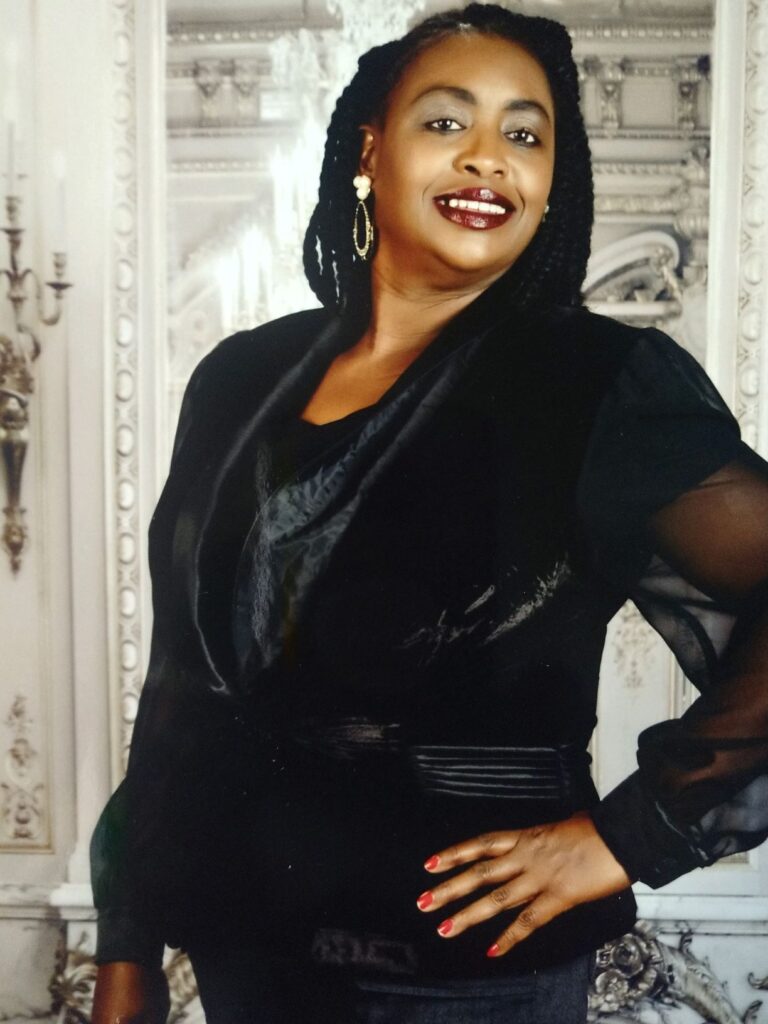 A Respected Businesswoman
Today, Cathy is well-respected in her community and has passed down her passion for saving and investing to both of her sons. She's proof that women don't need a college degree or a high-paying job to be successful—they just need to make financially good decisions over time.
"Most people, if they just start saving early like I did, can become millionaires by the time they retire," she said. "You just have to let the magic of compound interest work for you."
Take good advice. Never stop learning. Save for retirement. That's how a smart woman like Cathy Dodson advanced from welfare to millionaire.