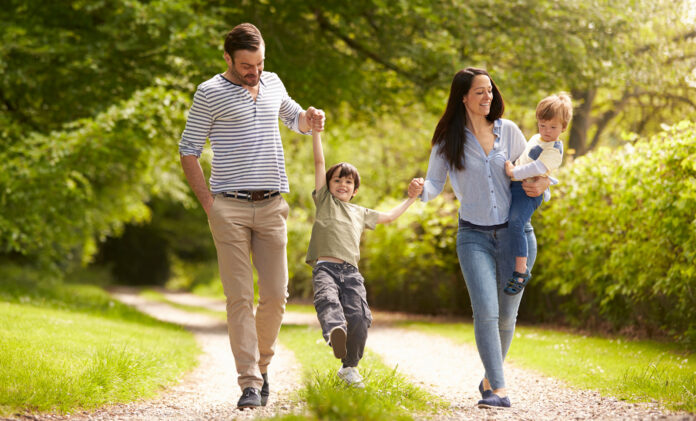 By Ashley Reich
If you are like me, the summer seemed so far off, and now, it's here in full force. School is out, kids are home for the summer, parents are trying to find a balance between working and entertaining, and students either have returned home to work a summer job or they are attempting to figure out the next steps in life. Summer tends to be a time when relaxation occurs, vacations are planned, and those rigid routines and schedules get thrown to the wayside. Regardless of what summer means for you, there are a few things that should remain true from a financial perspective.
Stick to a Budget
Although your schedules and routines may be different, you should ensure that your budget remains consistent. It is easy for your budget to take a backseat since you are likely out of sync with normal, predictable expenses. Summer often lends itself to additional, unplanned activities that can blow your budget if you are not careful. According to U.S. News & World Report, you have many factors at play, such as children at home, an increase in weddings that include gifts, camp costs, and vacations. Create additional budget lines in the summer to account for these abnormal and likely short-term changes in order to stay on track financially.

Look for Free Activities
Whether you are a single adult or have children at home with you, the desire to stay busy and participate in activities increases in the summer, there are some great free or low-cost activities to consider that will involve getting outside of your home and away from the television. With the warmer weather, it is more enjoyable to visit a state or national park instead of forking out hundreds of dollars on an amusement park. Many parks are free or low cost, and it can be a great way to get out and enjoy nature with your family – you can even pack a picnic too! Summer camps tend to be popular but can be costly. Consider creating your own camping environment right in your own backyard or in a local area that allows public camping. If you live near a big city, many have free museums or national monuments that are open to the public.
Plan Ahead
If you are taking a summer vacation (like most), planning ahead is key to saving money. If you are flying to your destination, putting a flight alert for price changes, booking several months ahead, and flying out of a larger airport will be the most cost-effective. The same article suggests seeking out less popular destinations, which may not be ideal but can save you additional money until that location "cools off." Ramsey Solutions also suggests considering the idea of a "staycation," which has gained a lot of popularity over the past few years. You can consider doing a hike or becoming a tourist in your own city. Grab a hotel room, eat at a few new local restaurants, and save the hassle and money on extra travel expenses.
Conclusion
Summer can and should be a time filled with lots of amazing memories. You do not want this time to be filled with regret about the amount of money spent or having to adjust other budget areas to compensate for overspending. With a solid plan in place, an organized budget, and a little creativity, you can still make wise financial decisions this summer, all while making the most of your summer.