By Catherine Martinez
Broken Little Believer: Finding Purpose in All the Pretty Little Pieces is an inspiring book that takes readers on a road trip through Shane Svorec's journey of overcoming adversity. In her story, Shane details how she broke cycles of poverty and family dysfunction, achieving success both personally and professionally.
"My story is about not giving up, believing in ourselves, and refusing to allow negativity to creep into our hearts and rob our joy and steal our happiness," said Shane, a resident of Bergen County, New Jersey. "If we look for all that is wrong, we are bound to find it. If we search for excuses, there are many to be found. I choose to look for goodness, believe in the best, and search for beauty and purpose in all things. Rather than search for excuses, I try to be an example of what's possible."

Growing up in a Volkswagen bus, Shane had difficult experiences in childhood and adolescence, even being declared a ward of the state in high school when her father kicked her out of the house. Shane received permission to live in an apartment on her own while she worked to graduate because of her demonstrated maturity and good grades.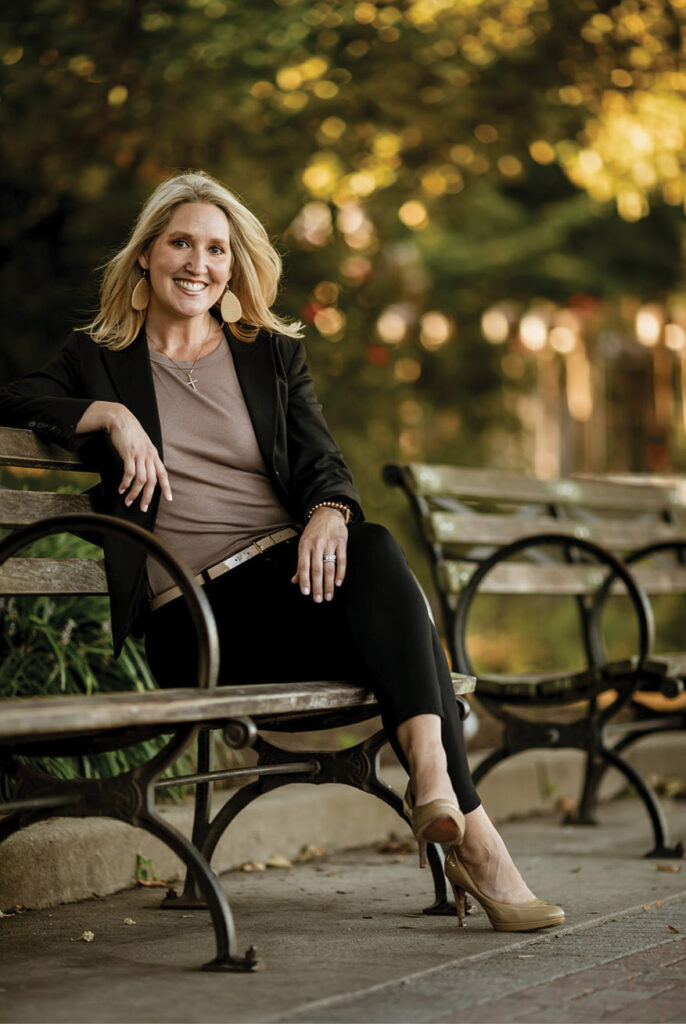 "There were a lot of people who expected me to fail. My father, when he kicked me out, he expected me to fail. I'm sure there were some teachers who expected me to fail."
But Shane didn't fail; she flourished. Overcoming the odds, she graduated at the top of her class and won the Miss Teen Nebraska pageant, and was awarded a scholarship that funded two years of her college tuition, where she studied education. Shane worked full-time to pay for the rest of her expenses, including books and food, and took out student loans to cover the remaining two years of school. Her motivation was to prove her doubters wrong.
"That's how I survived in high school. I wanted to prove everyone wrong. I wanted to be the girl who was kicked out and living on her own and working two jobs and paying rent and without a car, somebody who is going to make something out of herself."
She's continued to live an extraordinary life, including surviving a close encounter with a predator, breast cancer, and the 9/11 attacks. Shane has maintained a perspective of optimism and faith along the way, never allowing herself to become bitter because of her circumstances.
"Whenever something happened to me, I would say, 'There's purpose in pain.' Pain is not in vain if we use it to learn. And I always said, 'Maybe I'm going through this so that I can help someone else.'"
Shane was the first person in her family to go to college. She met resistance from her own family because of her success, but she never stopped believing in her dreams. "I had to get comfortable with feeling uncomfortable," she said, "when people, even family, were maybe a bit resentful, maybe a bit jealous."
Part of changing her life was establishing successful careers in teaching and sales and building a happy and functional family with her husband Rich. Together, they have three children. Shane has also made it a point to give back, becoming a foster parent and reaching out to teens who find themselves in difficult circumstances.
Sharing Her Story
Shane realized there was value in sharing her story, so using her lifelong passion and talent for writing, she knew that chronicling her extraordinary life experiences in a book could help others. Broken Little Believer is more than a memoir: it takes readers on a journey to process their own life experiences, providing thought-provoking questions and journaling space at the end of each chapter.
"Everyone has a story. And when you look at my subtitle, Finding Purpose in All the Pretty Painful Pieces, we'll have pieces of our life," she said. "We need to acknowledge the baggage that we carry, the things that have impacted us and are either hurting us or hindering us from moving forward and achieving the happiness and fulfillment and purpose that we are looking for."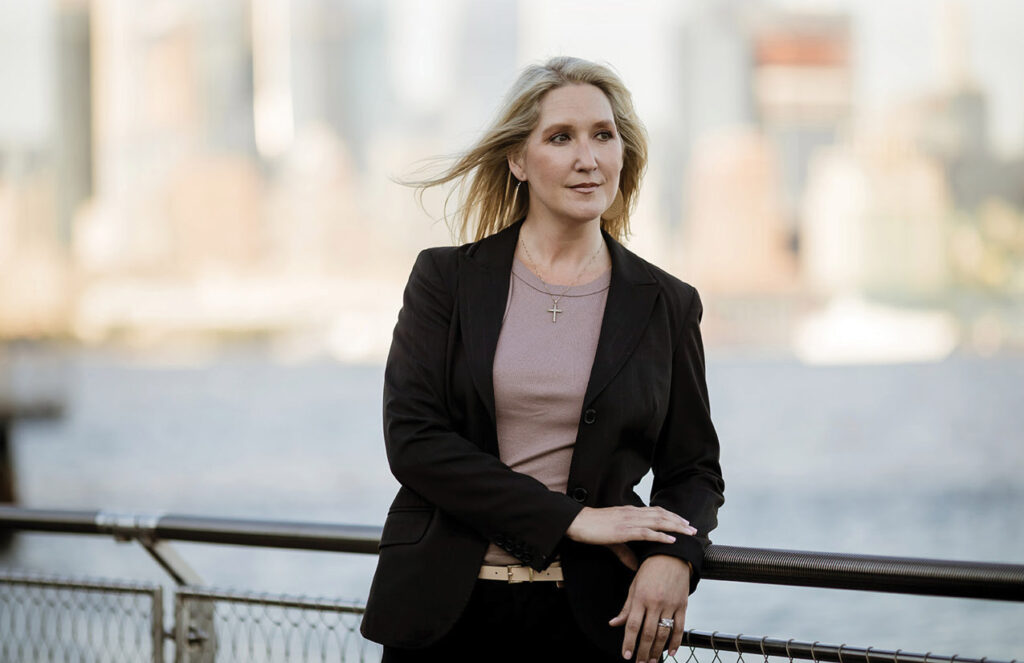 To supplement her book, Shane created a Spotify playlist for her readers to give them the full experience of going on a road trip with a friend.
"My life has kind of been a big adventure, and the whole thing has kind of revolved around a road trip," she said, referring to her earliest experiences in the Volkswagen bus.
"I think that music has the power to move us, and we can go back to a time and a place with just a song. You can turn on the radio, and a song will take you right back to when you were a senior in high school and you were at the prom. These songs are all songs that I love and songs that were either my anthem or were tributes to overcoming or the times that I needed," she said. "For readers, I invite them to kind of come on this journey with me, but it's not just my journey. It's all of our journeys."
Giving Back
Shane's goal in sharing her story is to make sure no one feels alone in what they're going through. "My message is all about connecting with other people, opening up your heart and taking a step back, and just having the perspective and the compassion to see other people and not make judgments," she said.
That message is already having an impact. Shane launched her book by doing the only thing that seemed appropriate: taking a road trip and sharing her story across the country, with signage on the side of her RV to promote the book.
"I took an RV out for a month and visited 22 states with my children. I had book signings and had stopped in different locations," she said. She would get knocks on the RV door from people asking to buy signed copies in the morning.
By interacting with her readers, Shane achieved her goal of connecting and inspiring others with her story. "People have reached out after they finished reading and said, 'Wow, it was powerful. It was honest. And it gave me hope.'"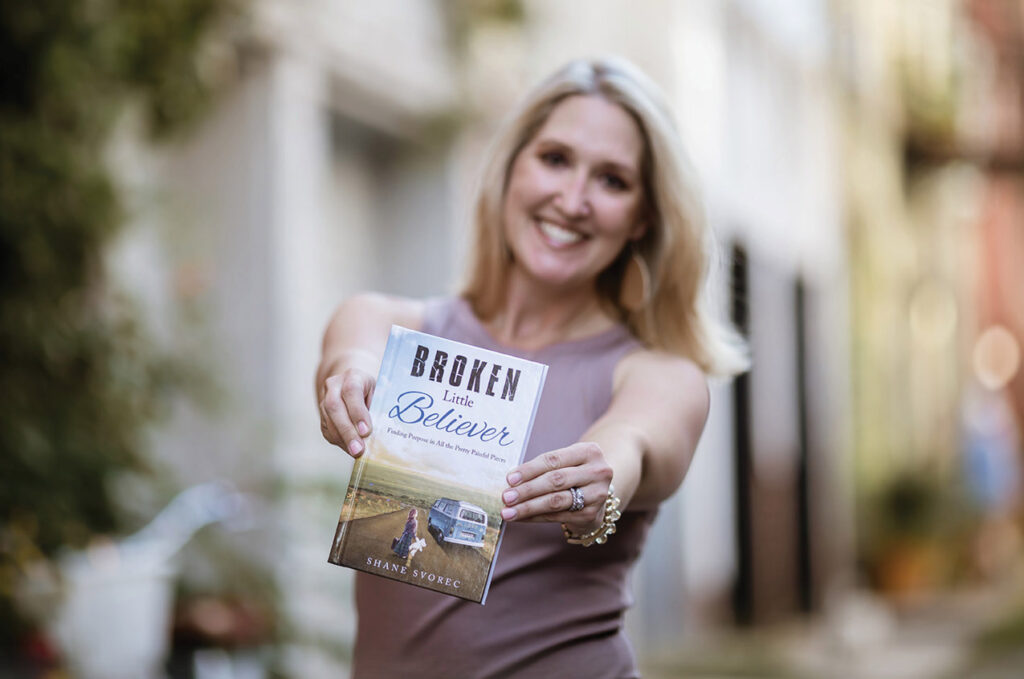 By sharing the painful pieces of her story, Shane has connected with others, giving them a friend in their own difficult situations. By making the best of her broken pieces, she's helping others make the best of theirs.
"I think more than ever, we need the message that we need each other," she said. "The more we're willing to share parts of ourselves, the more connected we become."
Shane hopes that when her readers finish Broken Little Believer, they know that she's more than an author: she's a new friend on who they can depend.
"I hope that when people close that book, they know 'Shane is a new friend of mine, and I can turn to her if I need something, and she'll understand, or she'll be there for me.'"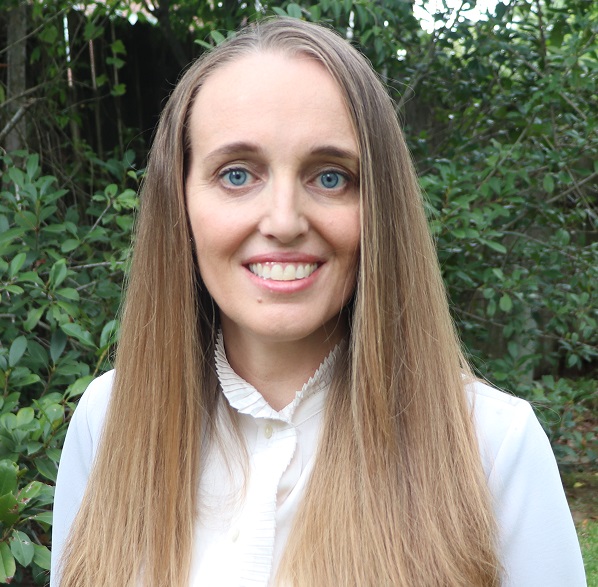 Catherine Martinez is a contributing writer for Smart Women Smart Money Magazine. She can be reached at [email protected].