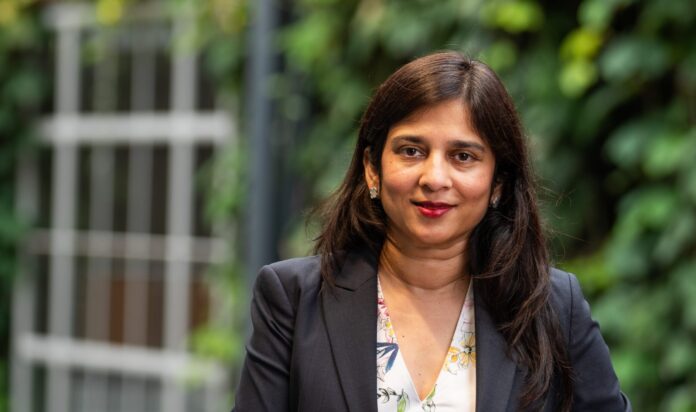 By Sarah Wall
Becoming a successful entrepreneur is often considered the pinnacle of the American Dream. Running and managing a business, answering to no one but customers, and making a living by bringing a valued product or service to the community is, for many people, a life goal. But it's not a goal everyone attains; from obtaining capital, to branding and marketing, to managing finances, running a business is harder than it looks! And for those of us in communities without easy access to resources that help teach those skills, the roadblocks in the path towards an entrepreneurial vision might seem daunting – even insurmountable.
That's what makes the "Women of Color Entrepreneurs – Leadership Certificate" exceptional. Through the Bellarmine University Rubel School of Business in Louisville, Kentucky, the program, which just launched in spring 2021, will provide an executive-level experience that aims to strengthen both tangible and intangible skills that women of color entrepreneurs can utilize to bring their business to the next level.

Leadership development is foundational to the program. According to Dr. Natasha Munshi, the Dean of the Rubel School of Business, the first pillar of leadership is self-efficacy, and it's especially important for women. "Self-efficacy is essentially the belief in one's own abilities," she explains. "It tends to be one of those hurdles for women, who feel they have to master everything before they're willing to commit to something." Deepening this sense of self-assurance is at the very core of the program. "The first thing we start with is a leadership module that our program director Dr. Patricia Carver runs. She will be talking with these women about leadership skillsets," Dr. Munshi says. "We're really honing in on that self-efficacy."
Every program module demonstrates how pragmatic and practical the program is intended to be. "We have a marketing module, a financial acuity module, a social media module, and a module in communication and negotiation," Dr. Munshi says. The focus of the program is intentionally practical, because as the Dean describes, "You don't want ivory-tower work. You want to be able to support these entrepreneurs to do the transformative work, influencing the communities in which they live and work."
"After they go through the curriculum," she continues, "we're going to do a pitch contest. While there will be a sizable financial prize, we will also have the winner and runner-up automatically join a pilot program for an outfit here called the Russell Technology Business Incubator, which is in the Russell neighborhood in the west end of Louisville. That's a neighborhood that we are very much interested in also supporting."
Notably, all of the instructors of the curriculum are highly accomplished women, both in academia and in their fields. "Professor Alisha Harper has had almost a decade of experience working in the IRS, and she's going to be leading the financial acuity module," Dr. Munshi explains. "Mona Khalil works at LinkedIn and used to work at Tesla, and she's going to run the social media module. Dr. Angelique Johnson is a tech entrepreneur herself here in Louisville, and she's another instructor who I think will be a tremendous role model for the group."
These highly successful women instructors, several of whom are women of color themselves, reveal the program's best, not-so-secret weapon: a long-lasting network of support. While the program is certainly focused on developing specific skill sets, Dr. Munshi, Dr. Carver, and its other leaders are also seeking to build connections, which are often even more valuable than tangible skills. "What we're doing with this program," she says, "is creating an ecosystem of mentors and experts. Even after the women graduate from this certificate program, they will continue to have the support of their cohort of women who went through the program with them. They will also have the support of their mentors and experts. So the program is building the self-efficacy, growing the skillsets, and creating the mentoring ecosystem to support the women who go through it."
While the program only just launched, it has already seen an outpouring of support from partners and businesses in the Louisville area. "The true testament of all this is the support we've received from the community," Dr. Munshi says. "We have corporate sponsors, such as Republic Bank, Kroger, Dr. Larry Benz and his organization ProRehab – they have all provided scholarship money. The beauty is that the women will not have to pay the cost, and they'll still get this high-touch experience that they would have gotten in an executive-level program."
In a true testament of support, even the bourbon industry – undoubtedly Louisville's most famous export – has rallied around the Women of Color Entrepreneurs – Leadership Certificate. "Maker's Mark cofounder was Margie Samuels; she cofounded the bourbon distillery with her husband," Dr. Munshi explains. "Her grandson, Rob Samuels, is on the Rubel School of Business' board. After we talked about this program with the board, he called me and said, 'We're coming up with a commemorative bottle to honor the memory and the entrepreneurial spirit of Margie Samuels, my grandmother, who was a pioneer in the bourbon industry as a woman entrepreneur. We would love to support women entrepreneurs, especially women of color entrepreneurs coming through your program.' So they're donating $25 from the proceeds of every bottle sold to scholarships for women in this program."
The mutual support around community engagement is a wonderful asset to the program's leadership, but it's not altogether surprising: after all, engaging with the broader Louisville community is a storied feature of the university. "This idea of community engagement is something that is embedded in the mission of both Bellarmine and the Rubel School of Business," Dr. Munshi says. "This is us really getting into the community and saying, 'Let's work with you; let's engage with you; let's partner up in order to transform the community in which we live.'"
Such transformative work is the long-term mission of the leadership certificate – and of the many women instructors whose visions have come to life with its launch. "What I'm hoping," Dr. Munshi describes, "is through this program, we don't just talk about these women entrepreneurs as isolated outliers of excellence, but that we make it a norm. When the women graduate, they can pay it forward so the next cohort benefits as well. The supportive network will be the amplifiers of their voices. That's how they'll build champions."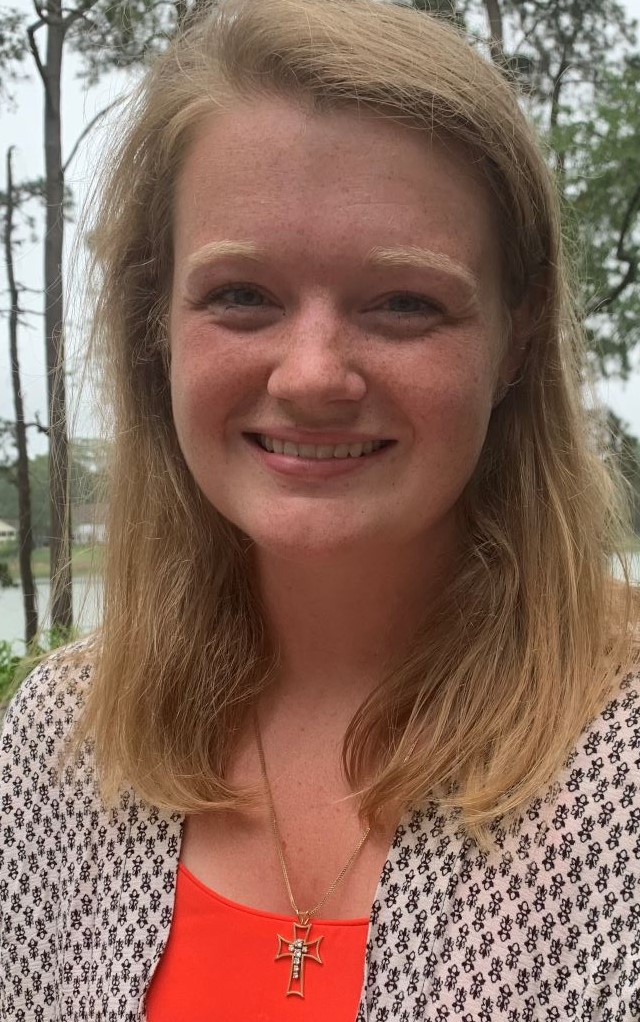 Sarah Wall is a contributing writer for Smart Women Smart Money Magazine. For questions or comments email [email protected].