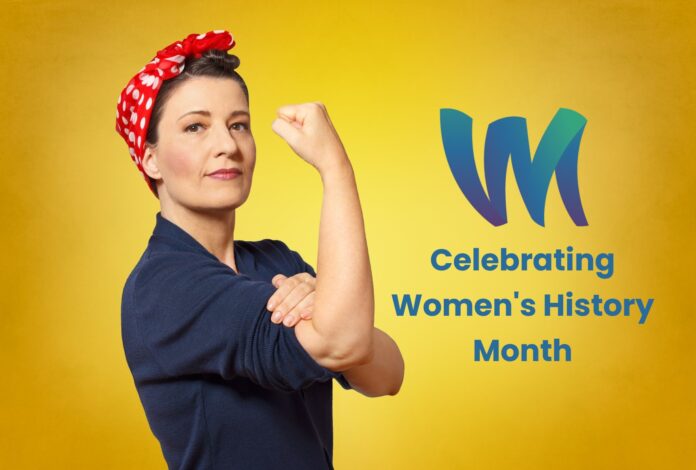 By Catherine Martinez
In recognition of Women's History Month, we are profiling women who changed history through their chosen profession in a two-part series. In part two, read more about three women who impacted the world by excelling at their jobs.
Marie Curie (1867 – 1934) – Physicist and Chemist

"Nothing in life is to be feared; it is only to be understood. Now is the time to understand more so that we may fear less."
Marie Curie was born in Poland but moved to France to pursue physics and mathematics studies at the Sorbonne. She met and fell in love with Pierre Curie, a physics professor, and the two got married. Henri Becquerel's discovery of radium in 1896 inspired them to isolate polonium and radium. This led the Curies to develop "methods for the separation of radium from radioactive residues in sufficient quantities to allow for its characterization and the careful study of its properties, therapeutic properties in particular" (Nobel Prize). They discovered that radium killed unhealthy cells faster than healthy cells, making it an effective treatment for removing tumors. In 1903, the Curies were awarded a Nobel Prize in Physics, and in 1911 Marie was awarded a second Nobel Prize in Chemistry for her work in radioactivity.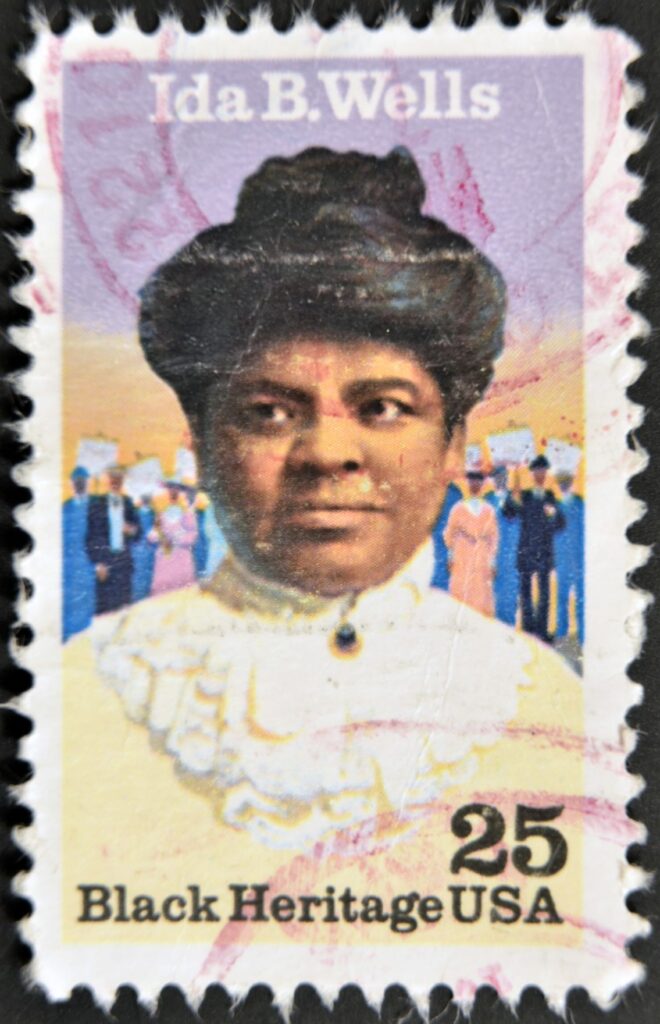 Ida B. Wells-Barnett (1862-1931) – Journalist and Activist
"The way to right wrongs is to turn the light of truth upon them."
Born into slavery during the Civil War, Ida B. Wells-Barnett fought for freedom and truth her entire life. After refusing to move from her seat to the "colored car" on a train, she became a crusader for racial equality, suing the railroad. She later bought an interest in the Memphis Free Speech, an African American newspaper, becoming known for her investigative reporting on the lynching of African Americans by white mob groups. Her work exposed the horrors facing the African American community as she bravely risked her own life to share the truth. After she published a particularly scathing editorial, an angry mob burned her newspaper office to the ground. Wells-Barnett co-founded the NAACP and the National Association of Colored Women's Club.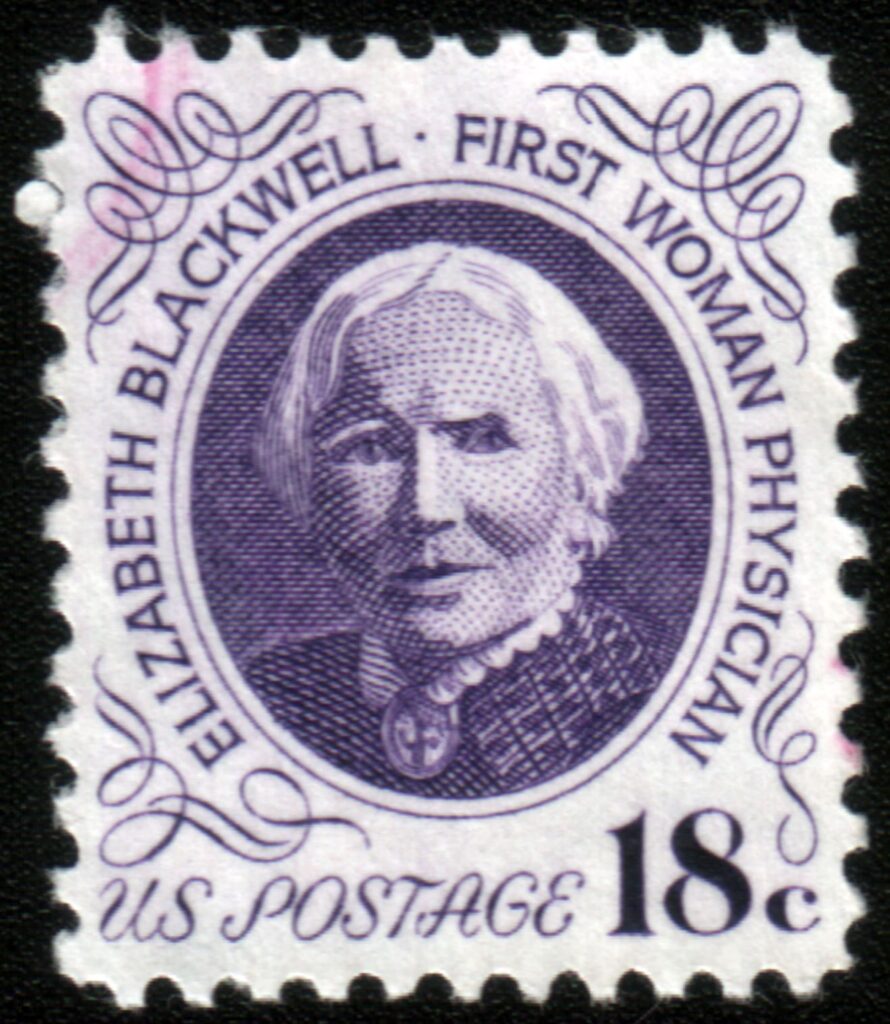 Elizabeth Blackwell (1821 – 1910) – Physician
"For what is done or learned by one class of women becomes, by virtue of their common womanhood, the property of all women."
Elizabeth Blackwell is famous for becoming the first woman to complete a medical degree in the United States. While a young Blackwell was working as a teacher, a dying friend lamented that she wanted a female doctor to treat her illness, but she didn't have that option. This lit a spark in Blackwell, who began applying to medical schools around the country. All schools rejected her but one, the Geneva College of Medicine in New York. While in school, she faced discrimination but still managed to graduate at the top of her class. She worked at hospitals in London and Paris, then returned to the United States and opened the New York Infirmary for Women and Children. She also co-founded the Women's Medical College in New York City and the London School of Medicine for Women and authored numerous medical publications.
May these women inspire us to pursue our work with passion, commitment to excellence, and a belief that all people are created equal. Happy Women's History Month!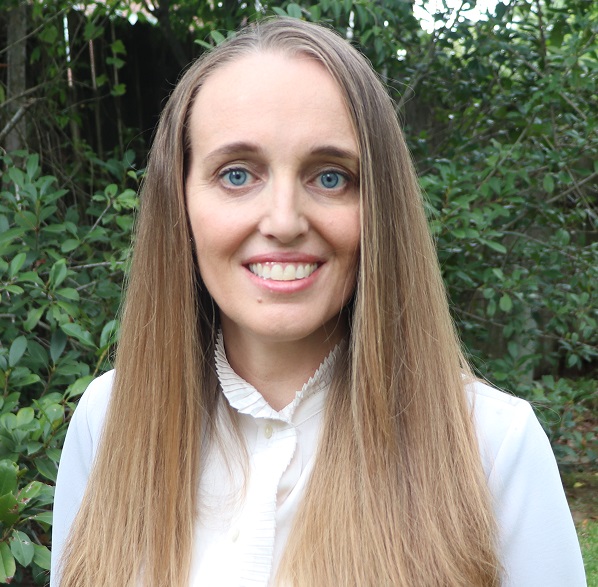 Catherine Martinez is a contributing writer for Smart Women Smart Money Magazine. She can be reached at staff@smartwomensmartmoney.com.