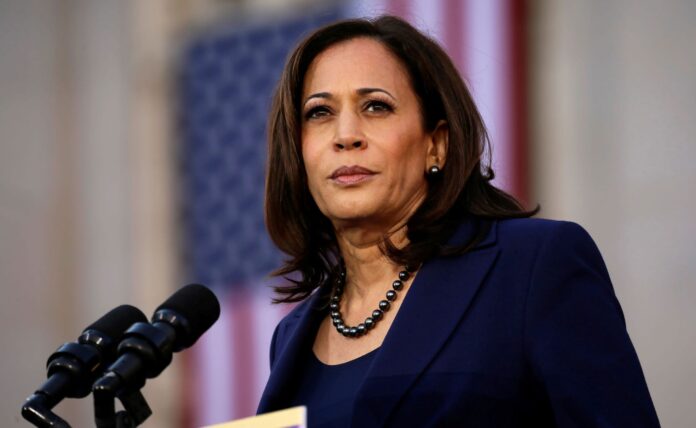 By Shannon Santschi
Kamala Harris was sworn in today as America's 49th Vice-President. In doing so, she becomes America's first woman to hold the title. But blazing new pathways is practically 'old hat' for Harris. Here are a few more notable facts about Vice President Kamala Harris:
1. Kamala Devi Harris is the firstborn child of her parents, Donald Harris and Shyamala Gopalan. Her father is of Jamaican descent, and her mother (deceased) was of Indian descent. Kamala has one sister, Maya. At 55 years old, she is now the youngest living Vice-President.

2. The name Kamala means "lotus" in Sanskrit.
3. Kamala graduated from Howard University with a B.A. in political science and economics in 1986. Three years later, she passed the bar and began serving as a deputy district attorney in Alameda County, California.
4. She became the first woman to be elected District Attorney for San Francisco in 2004.
5. Ms. Harris served as California's Attorney General from 2011-2016.
6. In 2016, Kamala ran and won a seat in the United States Senate, representing California.
7. On January 20, 2019, Senator Harris announced her bid for the Presidency of the United States. In December of the same year, she suspended her campaign. Nine months later, she was tapped as Biden's running mate, and the rest, as they say, is history.
8. Vice President Harris and her husband, Doug Emhoff, will reside at Number One Observatory Circle, the official Vice Presidential residence, located on the grounds of the U.S. Naval Observatory in Washington, D.C.
9. Kamala is a passionate advocate for eating well and exercising. She begins every day with a 30-minute workout. In a 2015 interview with Lenny Letter she explains, "[Exercising] has nothing to do with weight. It's about your mind." Another way Harris clears her mind is cooking. In a 2018 Interview with The Cut, she said, "Everything else [in my world] can be crazy…what makes me feel normal is making Sunday-night family dinner. If I'm cooking, I feel like I'm in control of my life."
10. Harris's personal motto was eloquently stated in an address to the nation on November 7, 2020. "I may be the first woman to hold this office, but I won't be the last," she said. The phrase is an adaptation of what Kamala often heard her mother say to prompt her to mentor other women along the path and to pull them, if necessary, through doors of opportunity.
That's a great reminder for all of us, Madam Vice President.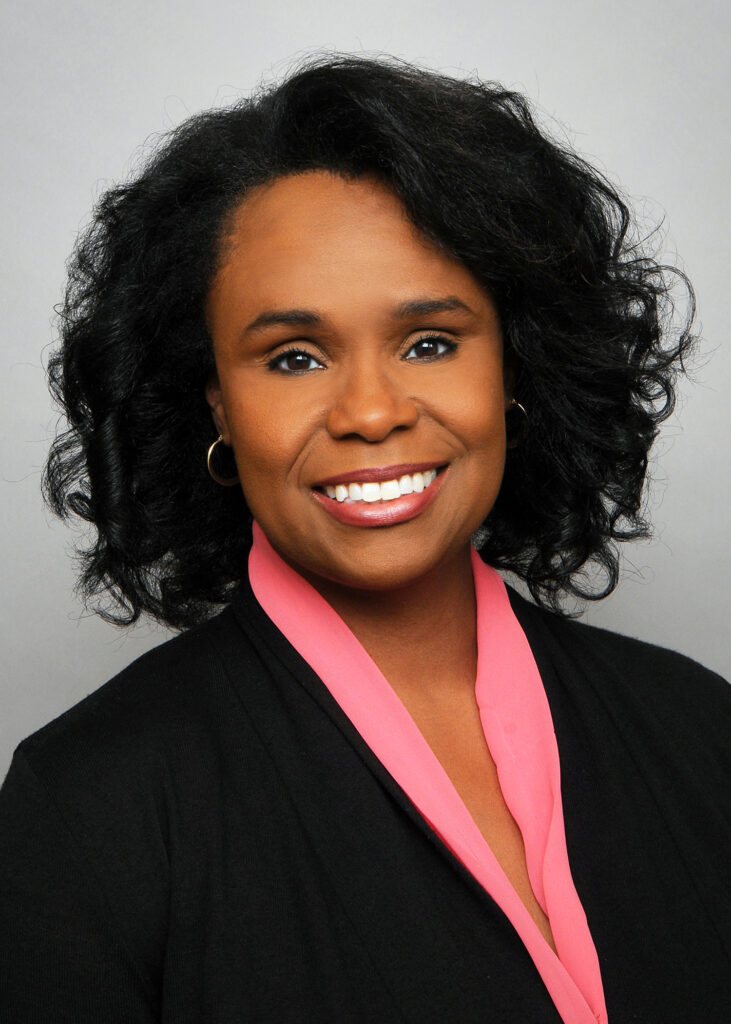 Shannon Santschi is a contributing writer for Smart Women Smart Money Magazine. Comments or questions can be sent to staff@smartwomensmartmoney.com.