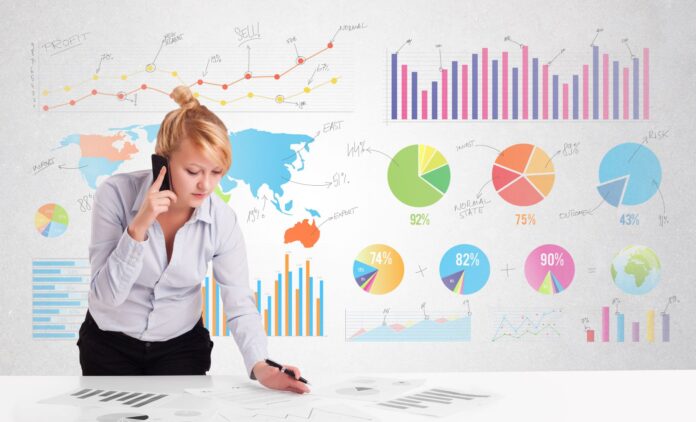 "Financial literacy is not a 'red or blue' issue, it is green… Inspiring women collectively to lead, learn, and encourage one another in the area of their personal finances is changing lives."
By Catherine Martinez
The Policy Circle, a nonprofit dedicated to empowering women to take action on policy issues, recently released its Financial Literacy Brief. The brief includes relevant statistics and resources about the state of financial literacy in the United States among groups such as women, minorities, veterans and students. Its purpose is to inspire and equip women who gather in "circles" across the United States to become catalysts for positive change in the policy world.
"We want to ignite civic engagement," said Sylvie Légère, co-founder of The Policy Circle. "Our mission is to provide women these briefs and this forum to discuss."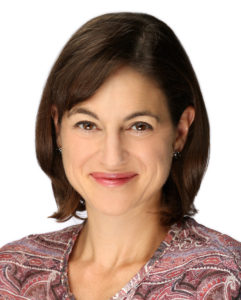 The Financial Literacy Brief was inspired by a separate brief produced on aging. Légère's team discovered that a substantial number of aging American women are living poverty. "The numbers around people's preparedness for retirement are alarming," said Légère. "That's what got us to realize that financial literacy is actually at the center of this discussion."
"The Policy Circle did a phenomenal job in pulling people together who have expertise to present a comprehensive look at all of the various aspects of financial literacy in America today," said Derek Kreifels, president of the State Financial Officers Foundation and Smart Women Smart Money. "I was incredibly honored to be a part of this project—and very pleased with the outcome."
While producing the brief, Légère was surprised to learn that the federal government spends $300 million per year in financial literacy training, yet "it feels like we do nothing on the topic." The idea is to help reverse that trend, influencing policy to produce more effective results. This is a topic that people of all political beliefs should be able to strive toward improving together.
"Financial literacy is not a 'red or blue' issue, it is green," said Kreifels. "State Treasurers and State Auditors are leading on a number of financial education initiatives across the country including Smart Women Smart Money. Inspiring women to collectively to lead, learn, and encourage one another in the area of their personal finances is changing lives."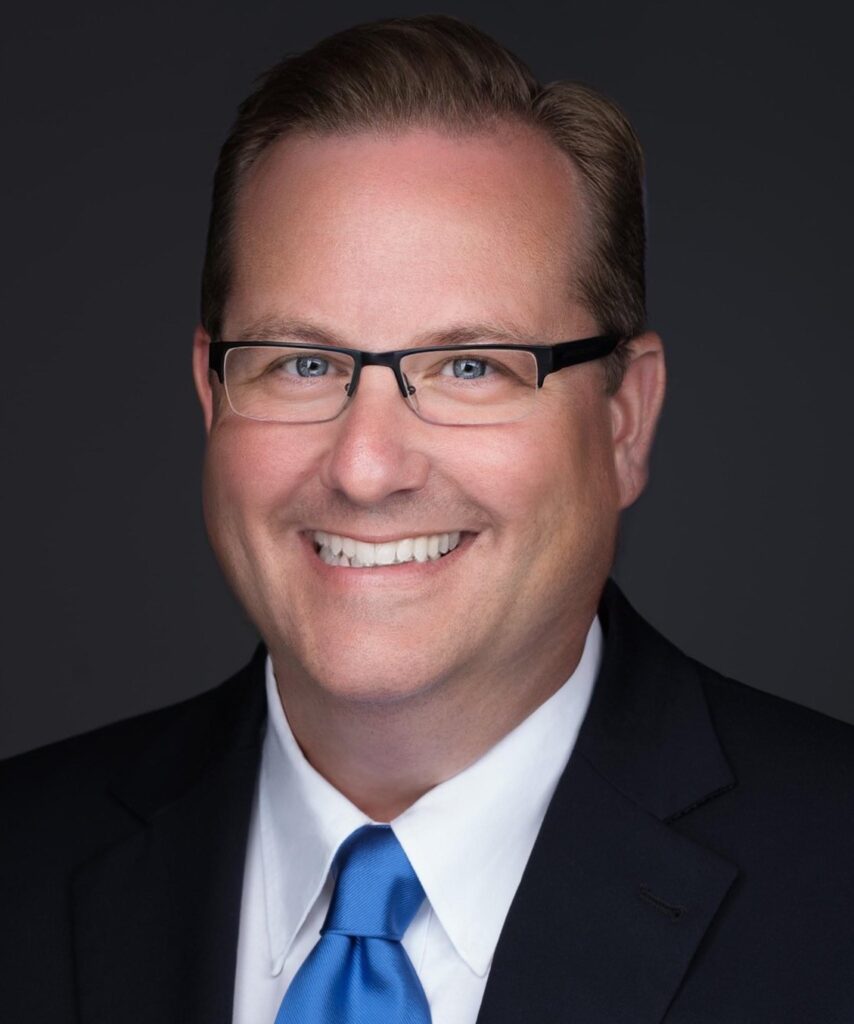 Kreifels mentioned financial officers who have prioritized this in their states: Allison Ball, who helped Kentucky become one of the few states to require a personal finance class for high school graduation; Kimberly Yee of Arizona, who introduced and passed similar legislation; and John Murante of Nebraska, who established a 529 college savings account for every child in the state.
Education is the key to overcoming a lack of knowledge in this area, and it starts at home, according to Lorraine Gavican Kerr, managing director of Investor Education and Content at TD Ameritrade, and contributor to the brief.
"I think we need to help parents become more aware of how important this is," said Gavican Kerr. "They need to have conversations with their kids so they understand that there's not just an endless pit of money that exists."
But it doesn't stop at home; integrating financial education into the school system is an important aspect of the brief's goal. Financial education should start in elementary school and continue through high school, college, and adulthood. TD Ameritrade provides such services at its online Education Center.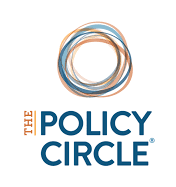 Because the brief is designed to help women take action, valuable resources and information are featured throughout its contents. By gathering these facts in one place, the brief gives "circles" the opportunity to discuss financial literacy policy in a roundtable format that fosters productive discussion.
"There is a discussion guide that comes with each one of the briefs," Légère said. "So when you bring a circle together, it's a structured conversation where you can hear people's experience and perspective, and then also focus the conversation to action."
Valuable action steps are included at the end of the brief, giving women a launch pad to make policy change on the local, state and national levels.
"I think that's one of the best things about their brief," said Kreifels. "It's not just information, but the ending literally gives a playbook of the things you can do in your state to get engaged in financial literacy issues."