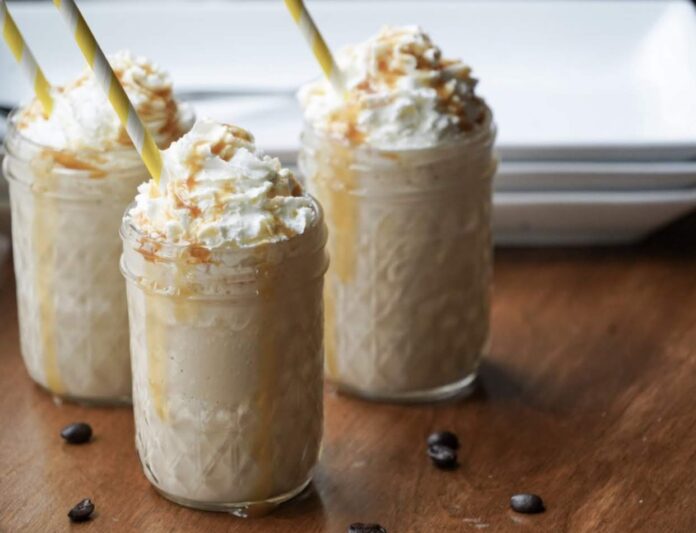 By Amber Pankonin
During the fall months, I am obsessed with all the flavors and beverages of the season. In fact, when I order my first pumpkin spice latte of the season, I think I hear the angels sing as I take that first glorious sip. We all know that making coffee at home and purchasing whole beans instead of ground beans can actually help save money, but here are a few additional cost saving tips in case you don't have time to brew at home.
1. Purchase cold brew toddy at the grocery store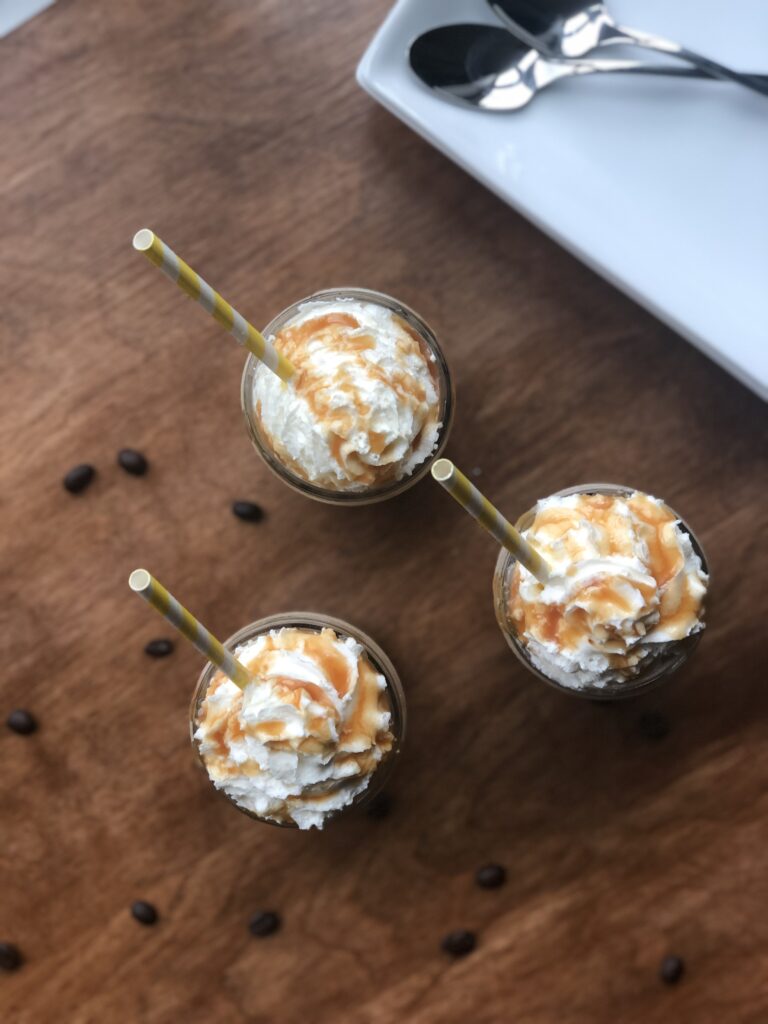 Last summer I fell in love with cold brew coffee and that love extended into the fall months. However, I quickly learned the cost of purchasing cold brew is similar compared to purchasing a flavored latte. For example, if you were to purchase a 16 oz. cold brew coffee from a coffee shop, the average cost could be about $4.50. If you were to purchase cold brew toddy from the grocery store, the average cost is about $5.50 and contains 48 oz. So, if you were to purchase cold brew from a coffee shop 3 times in one week, you could spend about $13.50 compared to $5.50, which could save you about $8.00.

2. Try other options and add-ins.
If you love the taste of espresso but aren't a fan of the high price tag, try ordering an Americano with cream and a pump or two of your favorite syrup. An Americano contains espresso plus hot water and lattes contain espresso plus milk of your choice. For example, if you love cinnamon lattes, try an Americano with cream and 2 pumps of cinnamon syrup. No, it might not be the exact same as a cinnamon latte, but doing this could save you at least $1.50 on that drink order.
3. Use the apps and reap the rewards
If you do decide to treat yourself to a pumpkin spice latte, make sure to take advantage of mobile ordering and payments. Paying with an app is a great way to minimize the exchange of cash or cards especially during COVID-19 and there are often incentives and benefits. Most large coffee chains have an app available which often allows you to browse prices and get reward points to go towards discounted beverages in the future. If you want to purchase from local coffee shops that might not have an app, ask the barista if there is a rewards program or even a punch card program. Pro tip: sometimes local coffee shops promote a "double punch" day, so plan to make your special coffee purchase on this day.
Bonus tip:
If you top your coffee with cream you've whipped yourself! Purchase heavy cream from club stores as the price will be cheaper compared to the grocery store. Currently the average of price of heavy cream is about $5.99 for 1 quart at the grocery store, but the price at a club store is about $2.88 for 1 quart which is about half the price.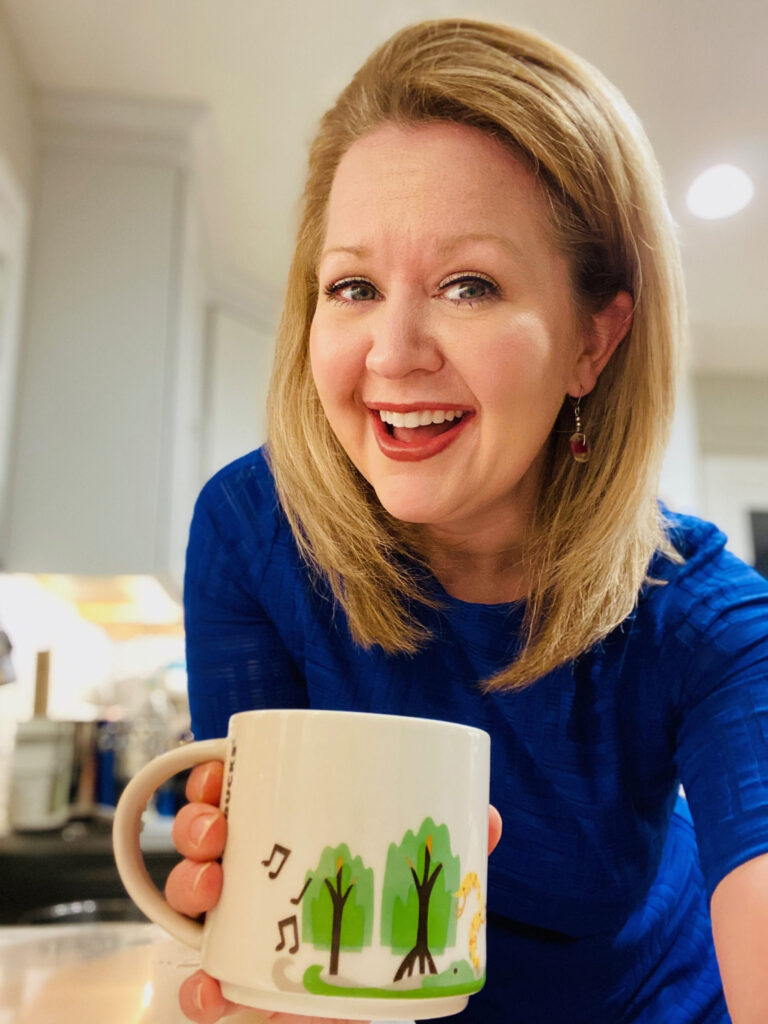 Amber Pankonin is a Registered Dietitian, Podcaster and Culinary Student. You can find her recipes at Stirlist.com and listen to her podcast at HealthyUnderPressure.com.